Posts Tagged yandere
3 results.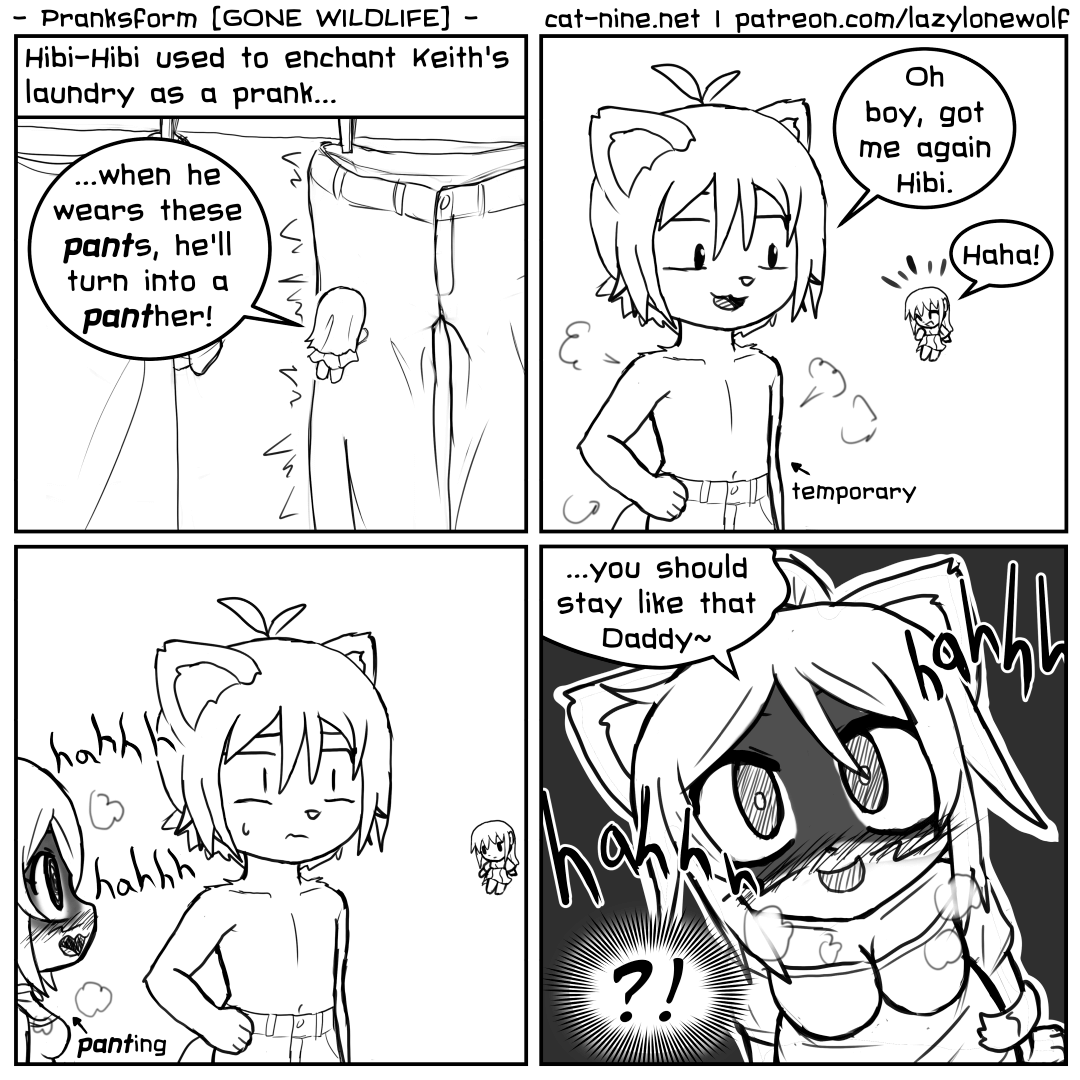 ---
I guess Myan found it funny too.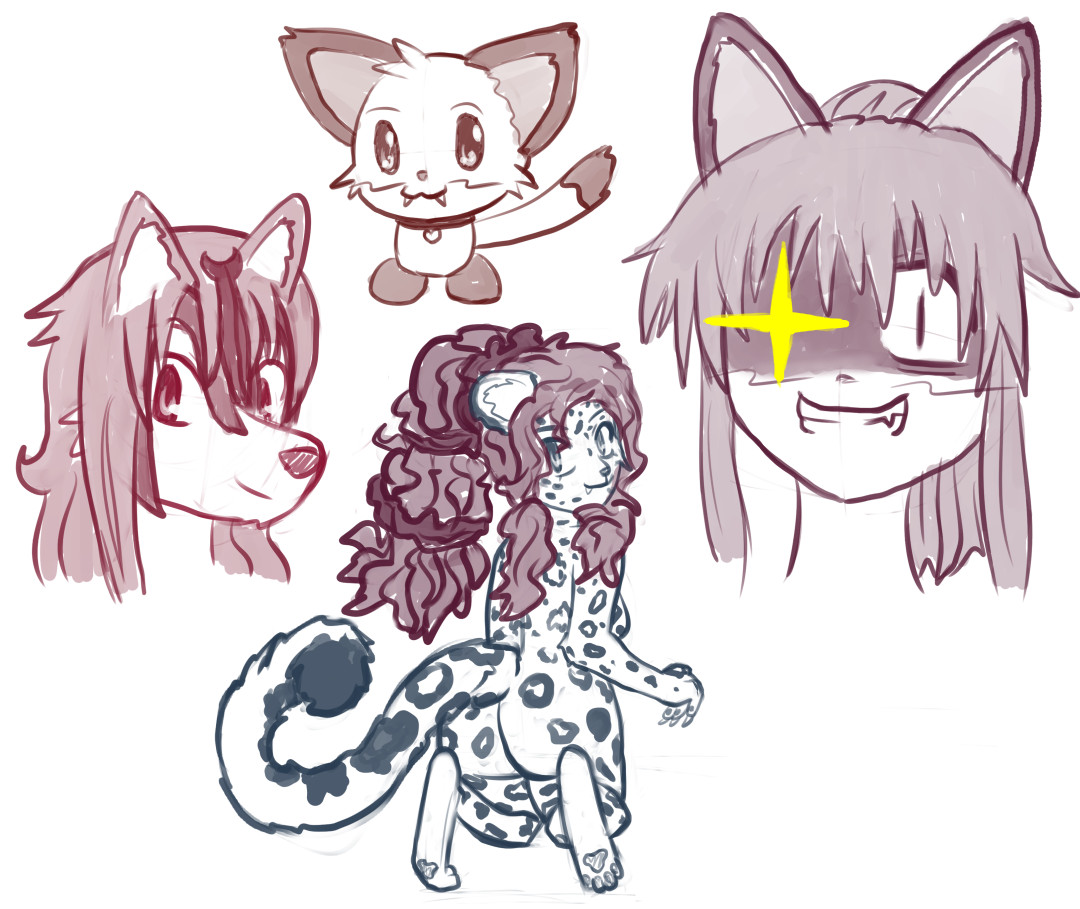 ---
Goomba Myan
Tammy wearing one of the masks displayed in page 176
Yandere Fox Maid Myan noticing a customer that didn't tip
Snowleopard Tammy. Men of culture would appreciate the hair, fluffiness, and spots more 😉
---
Yandere Fox Maid Myan! I don't care for maids, but this is kinda cute.