Posts Tagged tshirt
3 results.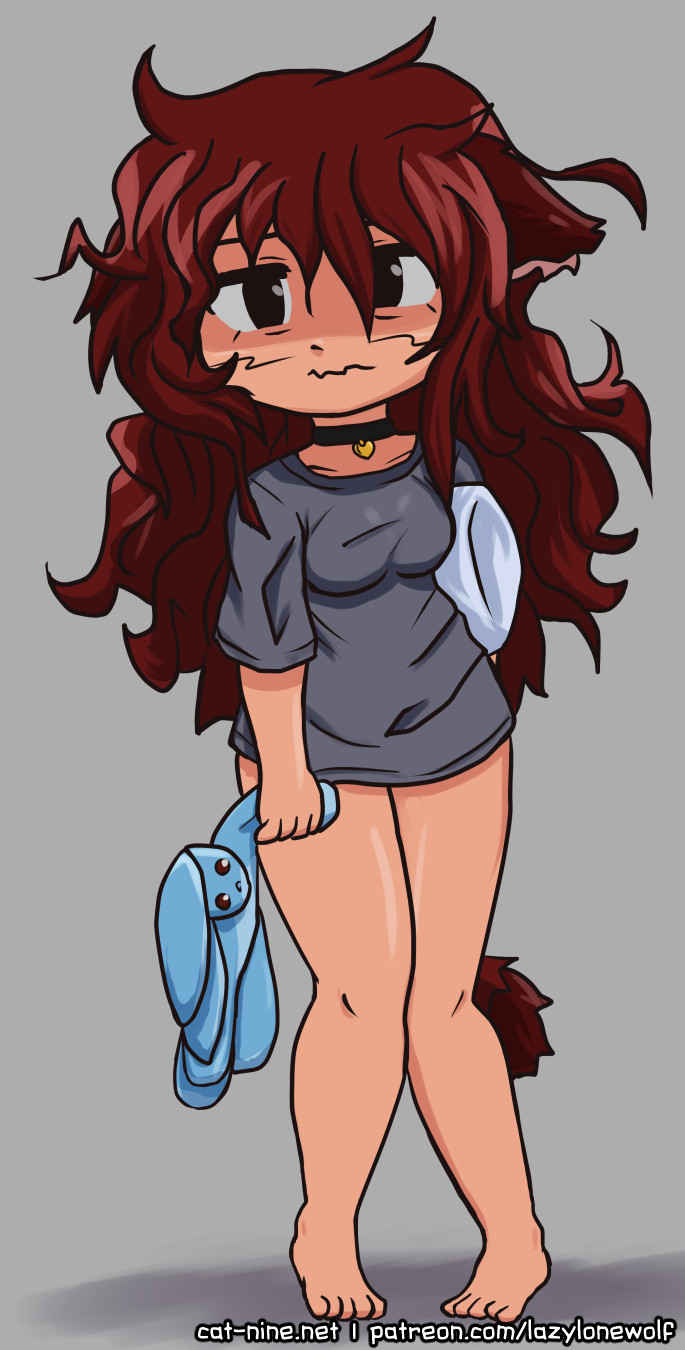 ---
myan can't even
---
She's either asking if you like what you see, or if you'd like to participate in some sort of private physical activity with her. I wonder what that could be?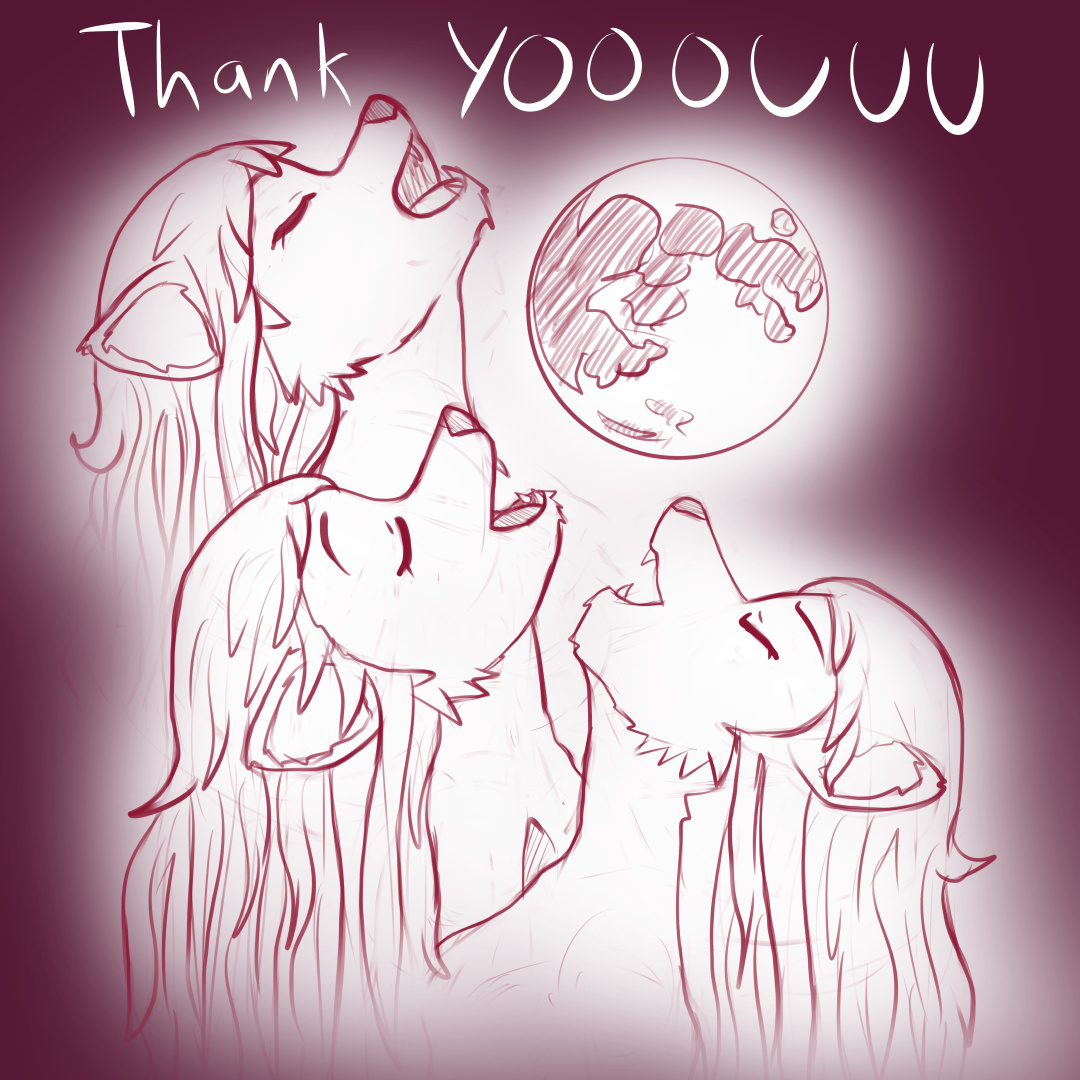 ---
Three times the awoo = three times the fine
Referring to this if you didn't know. As suggested by BlueDavrial.