Posts Tagged tattoos
3 results.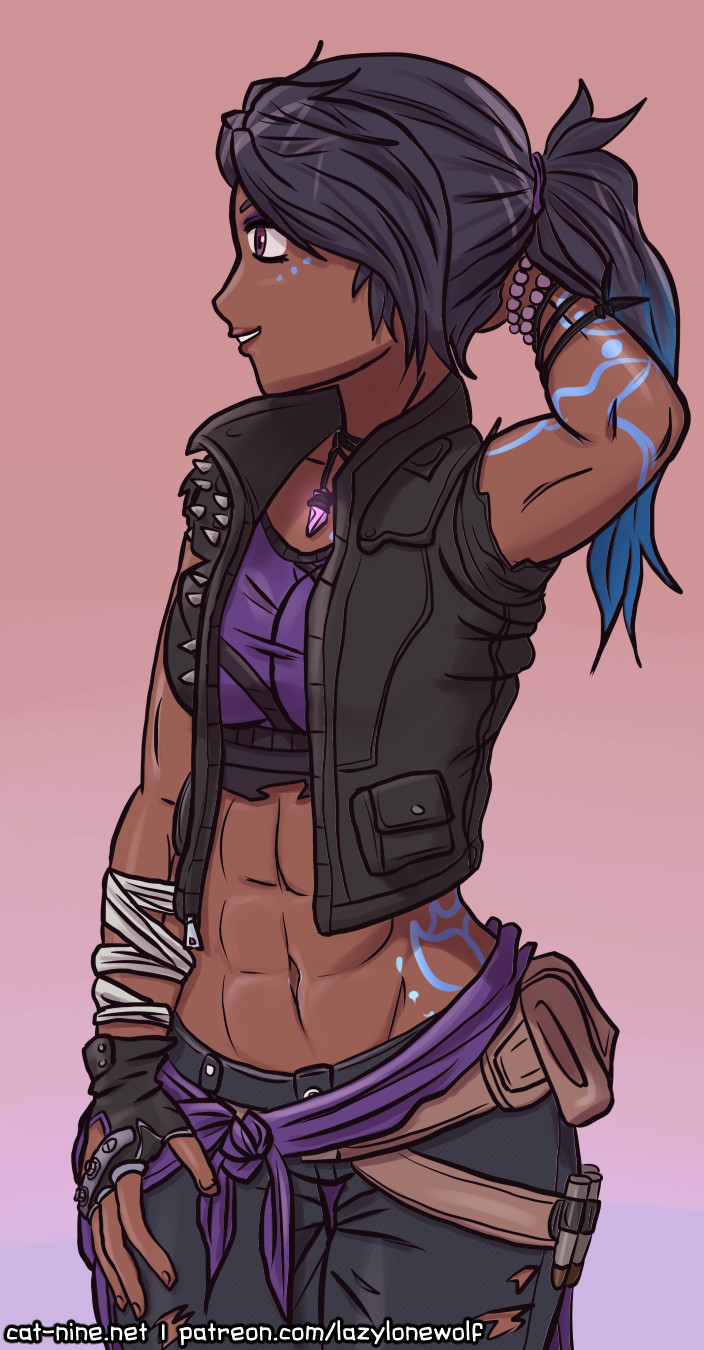 ---
Amara from Borderlands 3 as suggested by Fishmeistercod.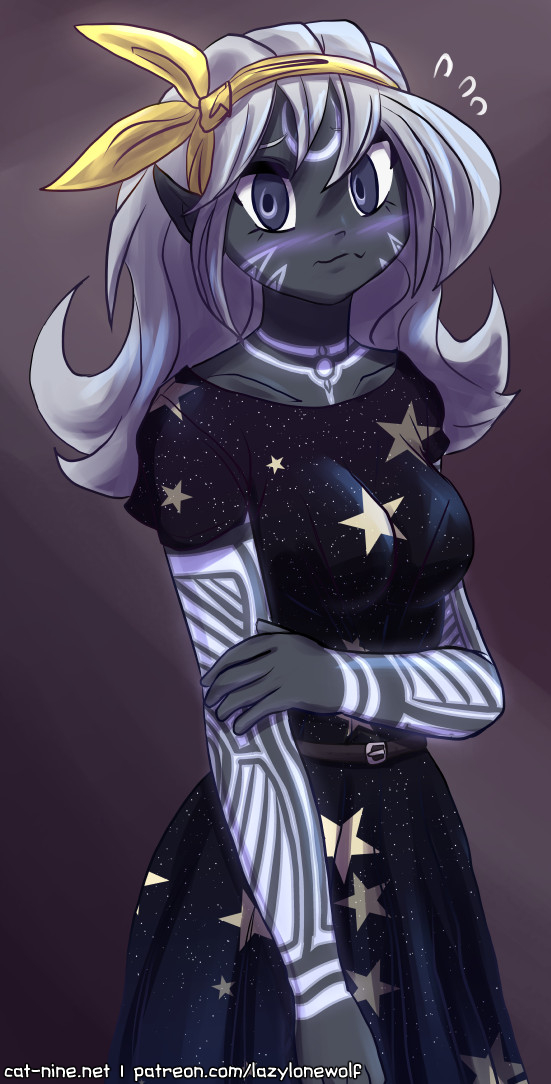 ---
Haliya making up for all those centuries since her mask doesn't go well with a lot of outfits.
As far as I know warrior tattoos don't usually go on the face, so I'm not too sure about her anime-ish face tattoos… but I can't say I don't like it either!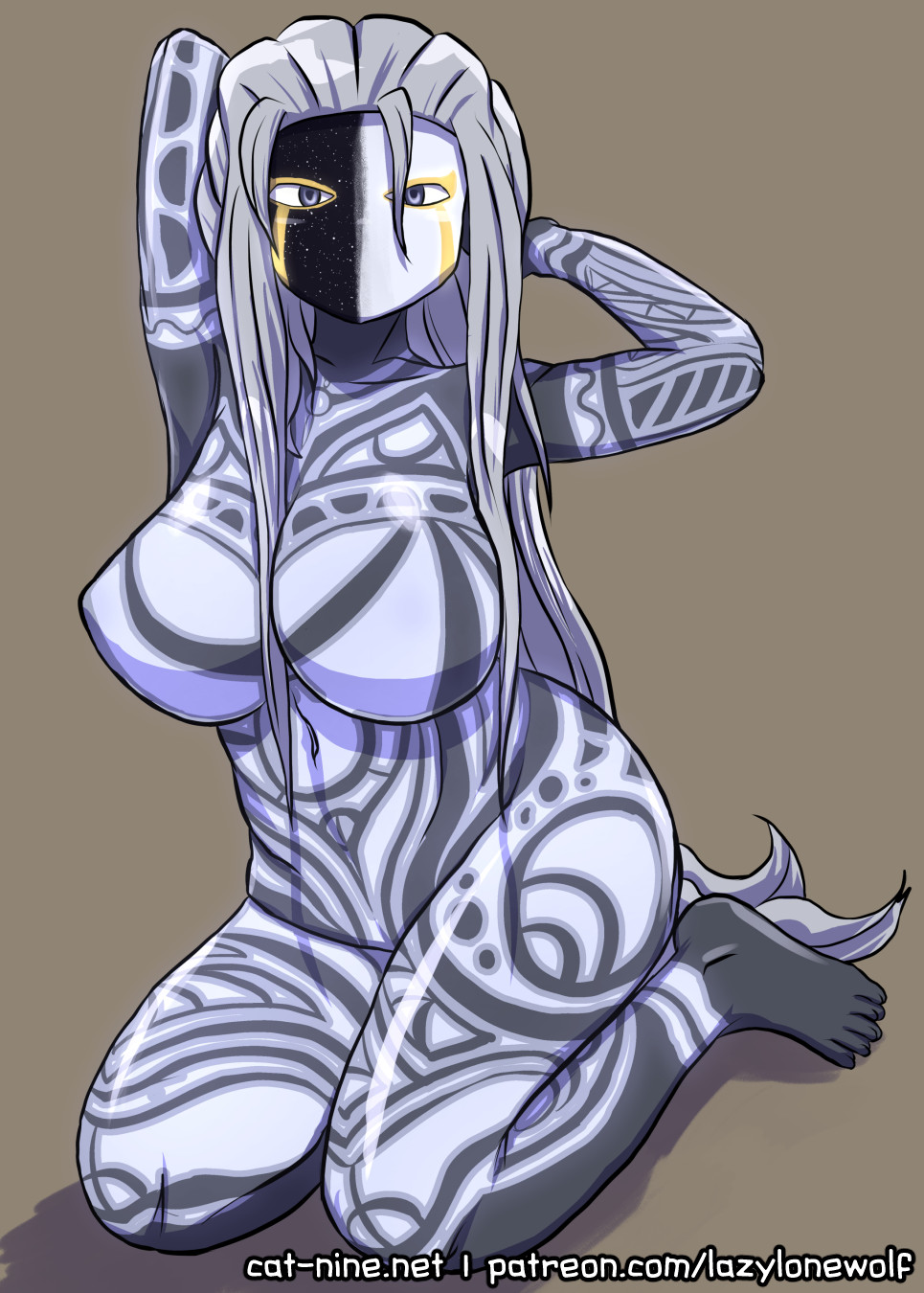 ---
The moon sure is bright tonight! As suggested by BlueDavrial, a curvy Haliya attempting to be a fertility goddess.
I actually upped her bust size as he suggested, which I've uploaded together with the WIP and nude versions (well, it has the nips drawn) in #nsfw-sketch, while the HD version is in #nsfw-art.