Posts Tagged school girl
2 results.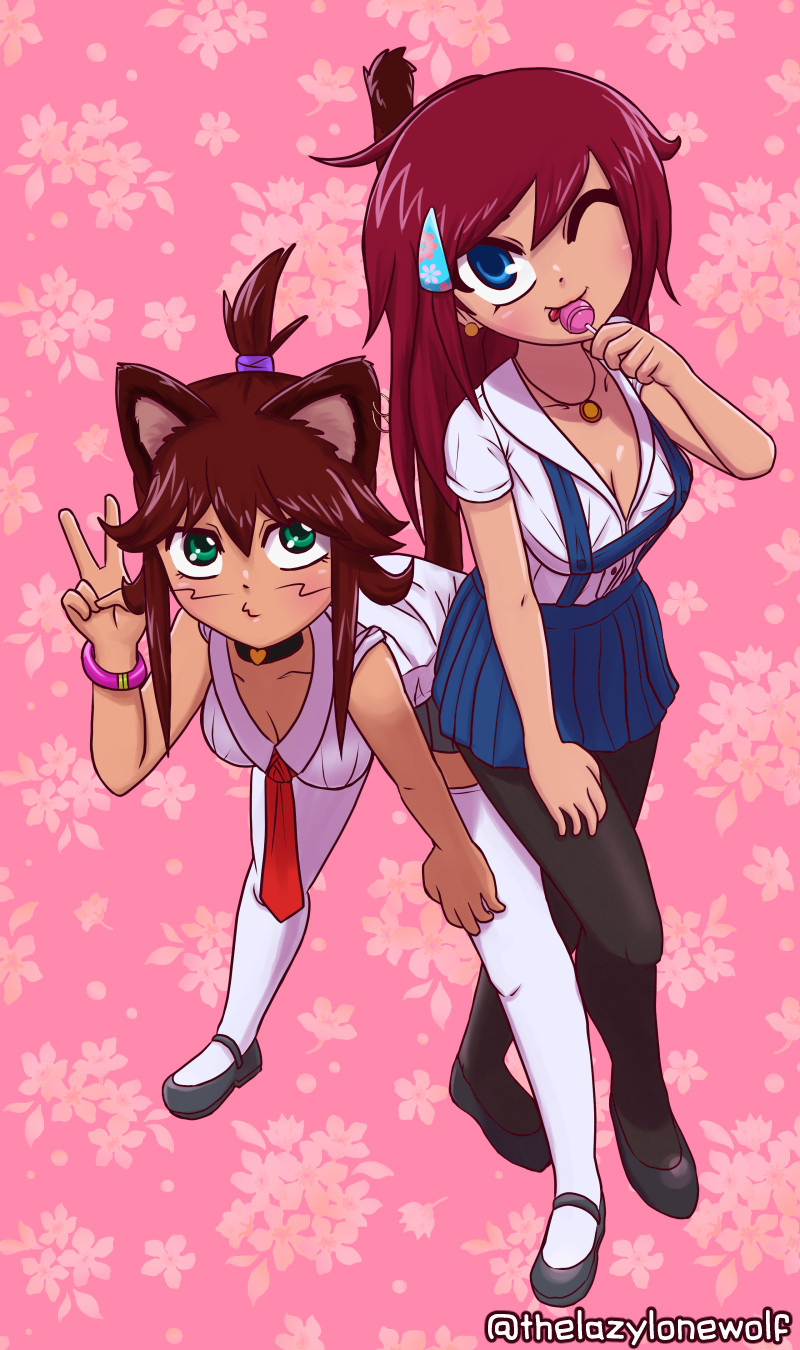 on
November 3, 2021
Completed in: 13h 33m
HD+WIP
---
Just some fashionable and rebellious gyaru girls!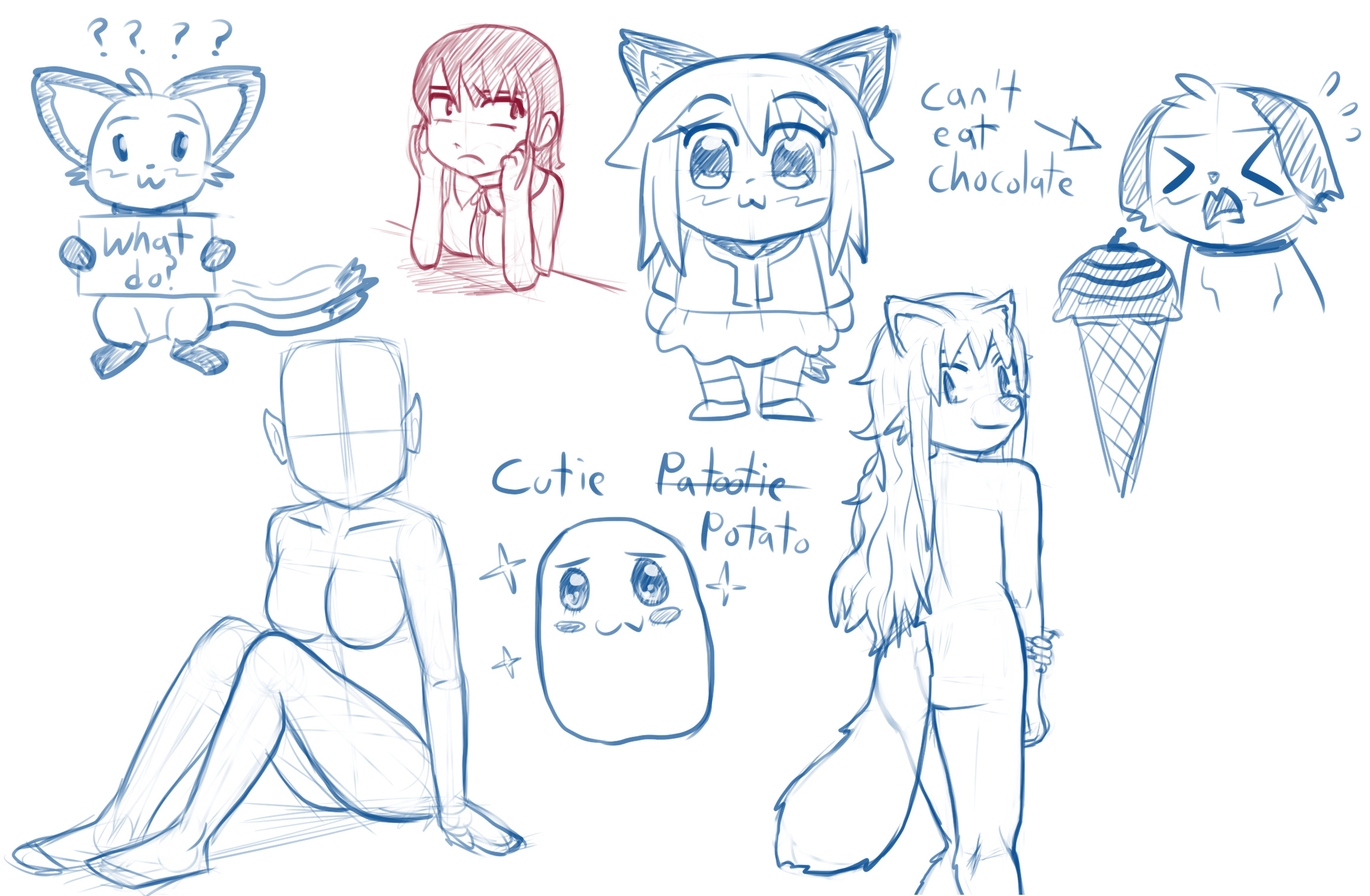 ---
School girl Tammy on the top left
Pop Team Epic Myan
That unfinished drawing was supposed to be Hibi
A kawaii potato… or cutato/cutatoe?
Another Tammy rear view, but in werewolf form.