Posts Tagged rabbit
2 results.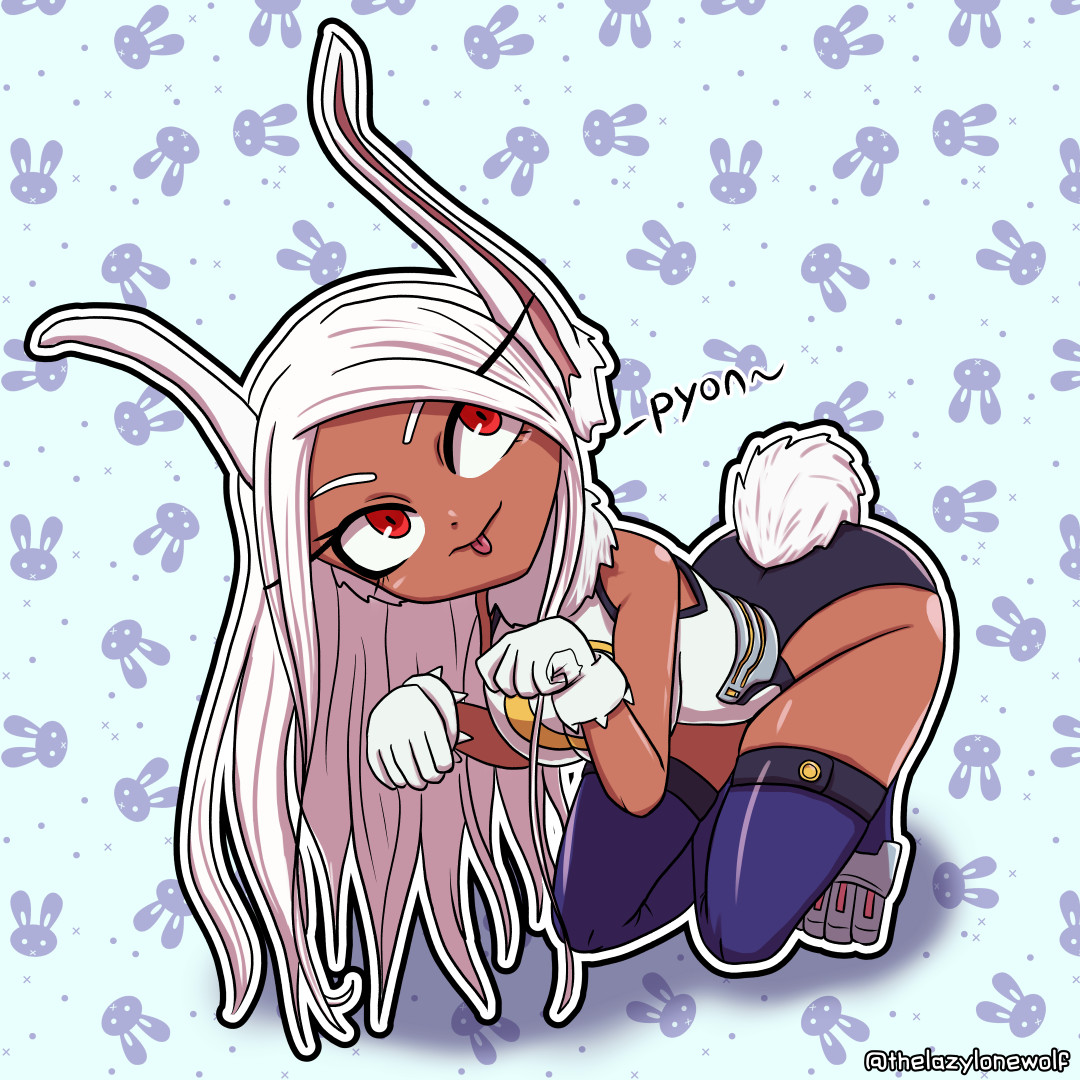 on
April 9, 2023
Completed in: 4h 6m
HD+WIP
---
Year of the Rabbit? Easter?
Bunny girl!

---
I need some honey for my bunnies~
Also an exercise at mimicking "The Quintessential Quintuplets" colors (well ok, I eyedropped them) from the covers. Haven't had much practice coloring "white" people yet… or at least using a color palette with really pale colors, so might as well practice. Even eyedropped, I still have trouble perceiving them, or perhaps it just looks weird to me since I'm used to their default Cat Nine colors. And I tried putting some "blushes" on her shoulders and knees like in certain art styles. I don't really like those whenever I see them, but yeah they do make white-ish characters more interesting to look at.