Posts Tagged fursona
3 results.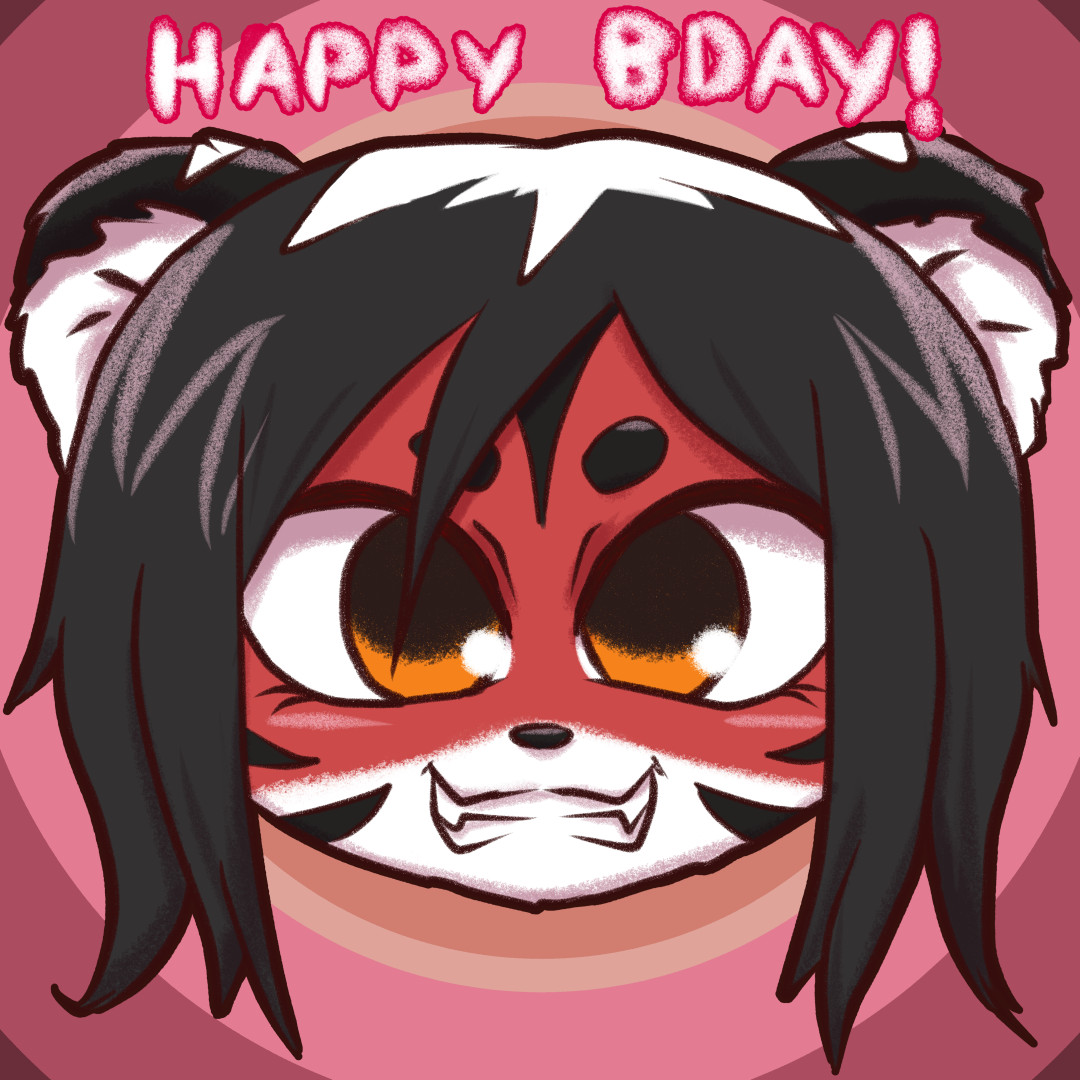 ---
Just a little something for Hothead!
---
Also censored so I can post it here.
BlueDavrial has graciously used one of his chibi commissions for Hothead

.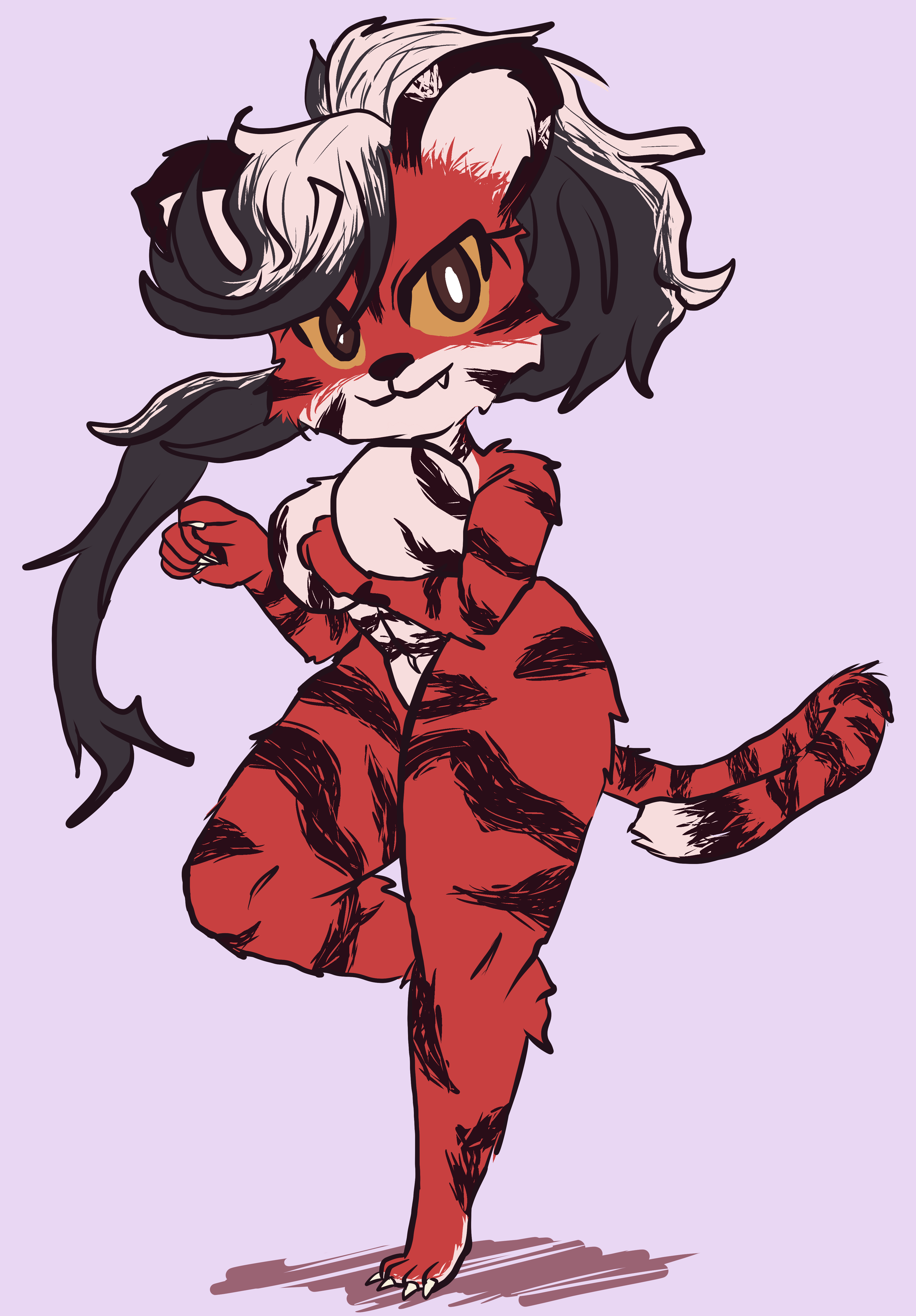 ---
(this is full quality!)
Been a while since someone commissioned me, thanks Hothead and Happy Birthday! And sorry again that I missed the deadline and being a dumb butt about it! He commissioned me for a half-shot, but upgraded it to a full-shot to make up for it.
Wanted to draw something cute and sexy so I ended up with a shortstack (and he did mention to have fun, I did!), and I do remember he liked those. Somehow mine is the only one naked (so far) out of all he commissioned so uh… I'll likely get some accusations of being a perv again in Discord haha!