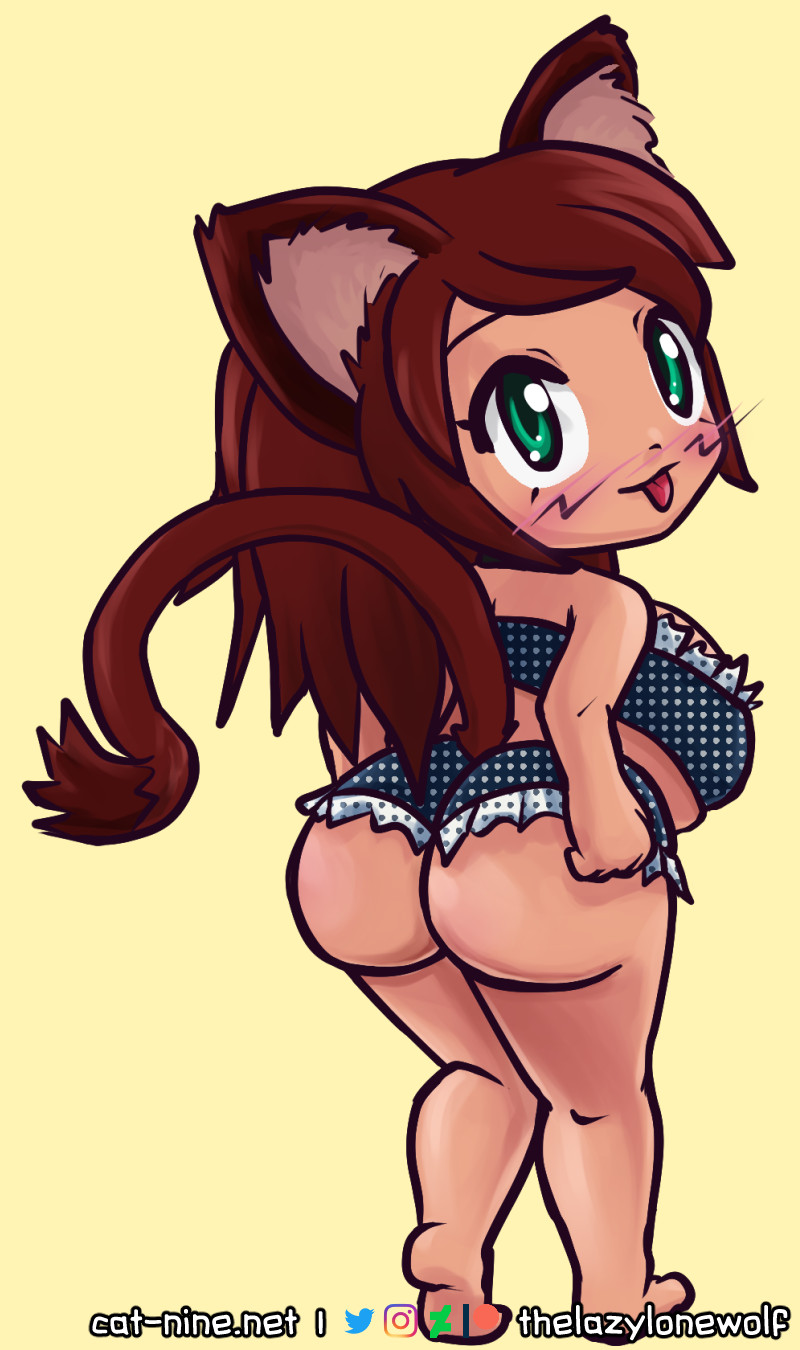 Super Shortstack Myan!
on
June 4, 2020
HD+WIP
---
All aboard the SSS Myan!
An extra juicy shortstack Myan commissioned by BlueDavrial, thank you!
Drawing this in my stream was still fun even with the slow internet at the time. I had to do a bajillion adjustments to make her thiccer, but it was enjoyable and educational for me. As for the stream itself, I was streaming at the "insane" 5000kbps, but the quality seems to be good even at 100 kbps so I'll stick to that in the future.
And ehem, there's a free nude version in #nsfw, so thank him for that too!
Plus, our resident Head Furry Hothead did a fan sketch too with a bonus NSFW version, awesome!