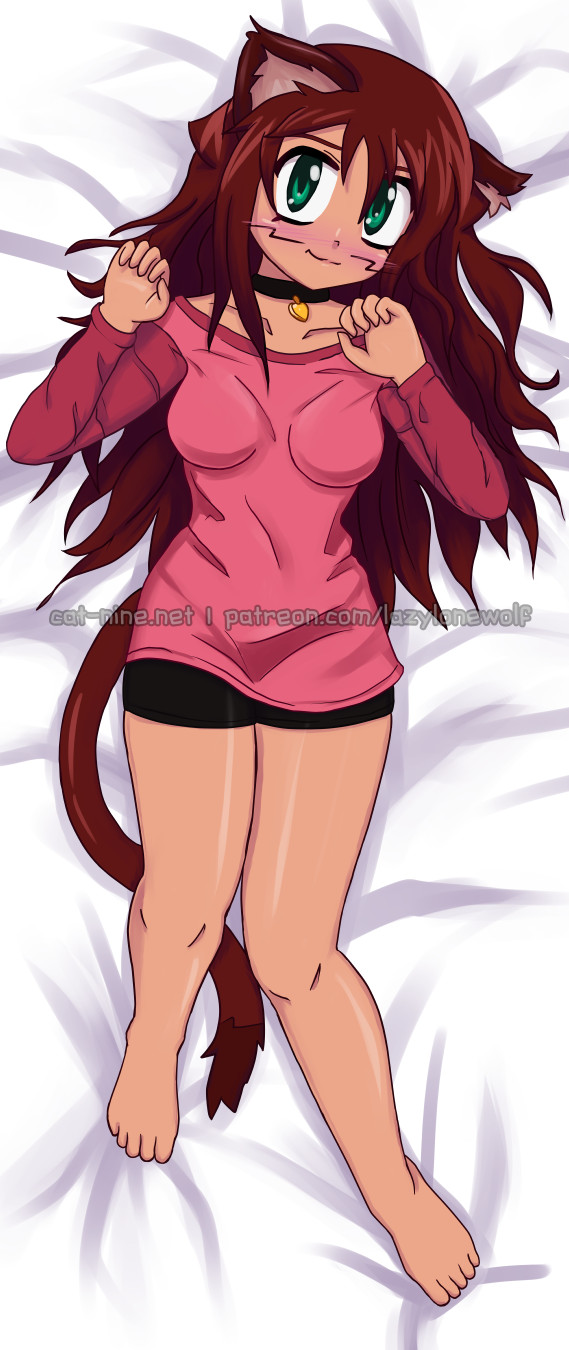 Myan Dakimakura
on
October 9, 2019
HD+WIP
---
As suggested by Hothead!
Oof okay, so excuse the more obnoxious watermark position and I don't know how to write product copy… but yes, you CAN buy this 100% real Myan dakimakura/body pillow at Zazzle for $89.40!
If you'd like this in other products, like in art prints or T-shirts, just tell me!
I have to admit, she looks hecking cute here and I'd get this myself if I have money to burn!
I might use some of the bonus/fan art to make some merch for local conventions. I'll try my best to make them available online if I can.