Posts Tagged undertale
4 results.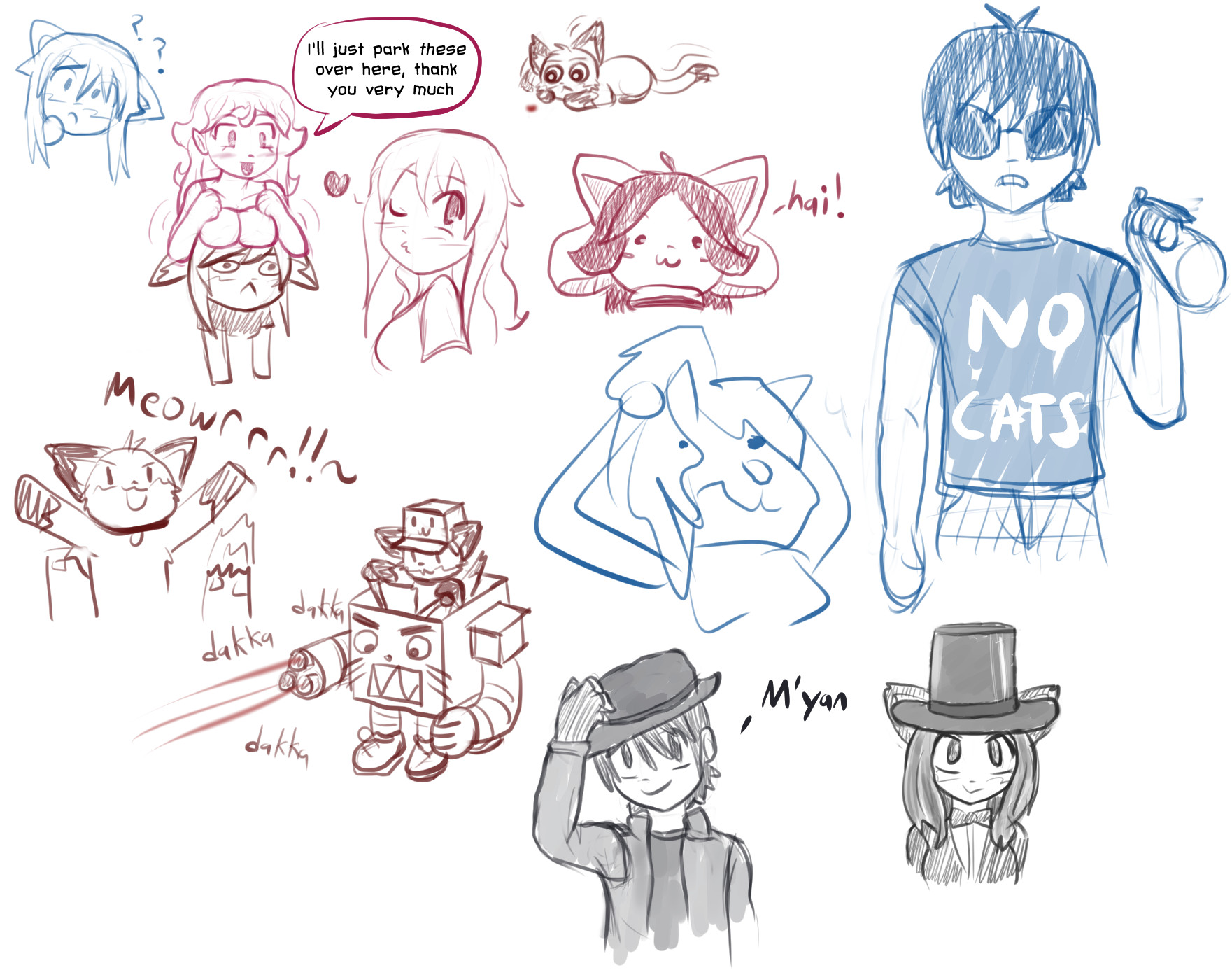 <- Previous sketch
I particularly liked the cardboard boxbot I did. Thanks to everyone who contributed to that suggestion!
Undertale and Xenoblade Chronicles tied for this year's Halloween, so I'll just make half the characters dress up from Undertale, and vice versa. Now, the only thing left is to decide which costumes the characters wear… Of course, feel free to give suggestions here if you have any.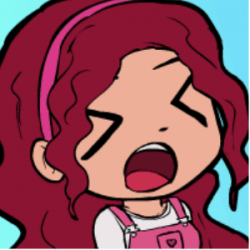 I'll close the poll for this year's Halloween theme on Nov. 11 10pm PST.
Seems my entry, Undertale, is the current favorite. Let me tell you, I am really tempted to close the polls right now so I can work on the banner and wallpaper for it since it's honestly one of the best games I've played for a while. If you have the time, you should probably give the free demo a try!
Anyway, things might still change by Wednesday so let's all wait until then!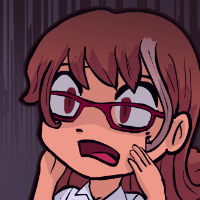 It's way past Halloween now, but don't let that stop you from voting for 2015's new Halloween banner! I'll also make a wallpaper, which will be available for everyone. Votes end this November 11.
└ Tags:
banner
,
cosplay
,
costume
,
food
,
Halloween
,
halloween ideas
,
header
,
ideas
,
justice league
,
poll
,
sailor moon
,
undertale
,
website changes
,
wizard of oz
,
xenoblade chronicles