Posts Tagged top web comics
2 results.

< – Previous vote comic
New vote comic for page 150 up on Topwebcomics!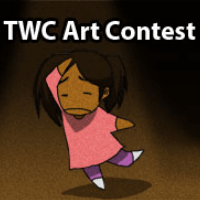 Hey there everyone, I'm participating in Topwebcomic.com's FFXIV art contest. Here's your chance to show your support by voting daily until it ends this July 24th! You can click on the pic above or here to see to vote and see the artwork. Thank you everybody!