Posts Tagged sailor moon
2 results.
< – Previous Sketch
Was trying out Picarto instead of Twitch!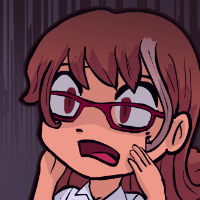 It's way past Halloween now, but don't let that stop you from voting for 2015's new Halloween banner! I'll also make a wallpaper, which will be available for everyone. Votes end this November 11.
└ Tags:
banner
,
cosplay
,
costume
,
food
,
Halloween
,
halloween ideas
,
header
,
ideas
,
justice league
,
poll
,
sailor moon
,
undertale
,
website changes
,
wizard of oz
,
xenoblade chronicles