Posts Tagged pokemon
6 results.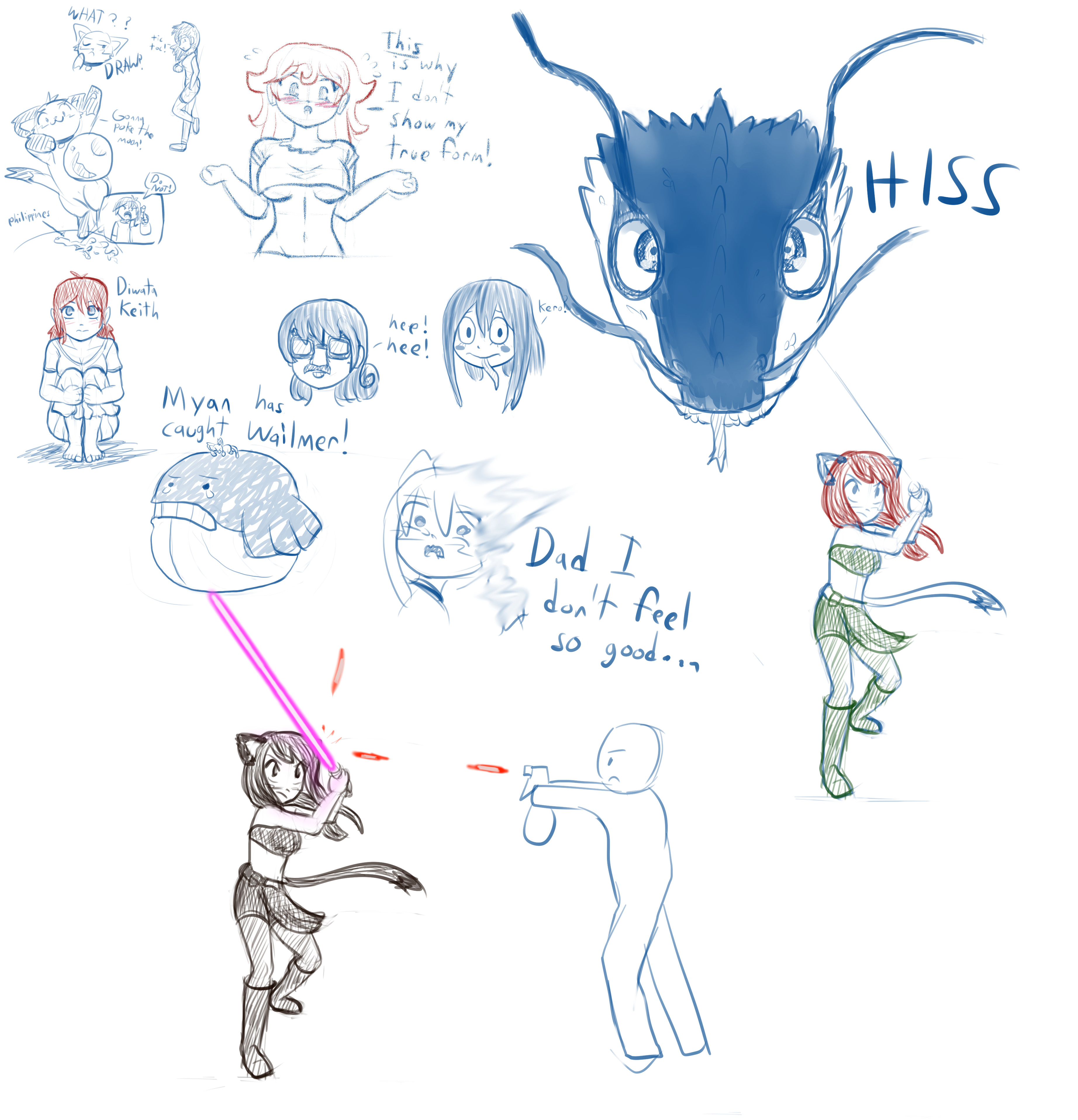 <- Previous sketch | Next Sketch ->
Hoo boy I drew a lot this time.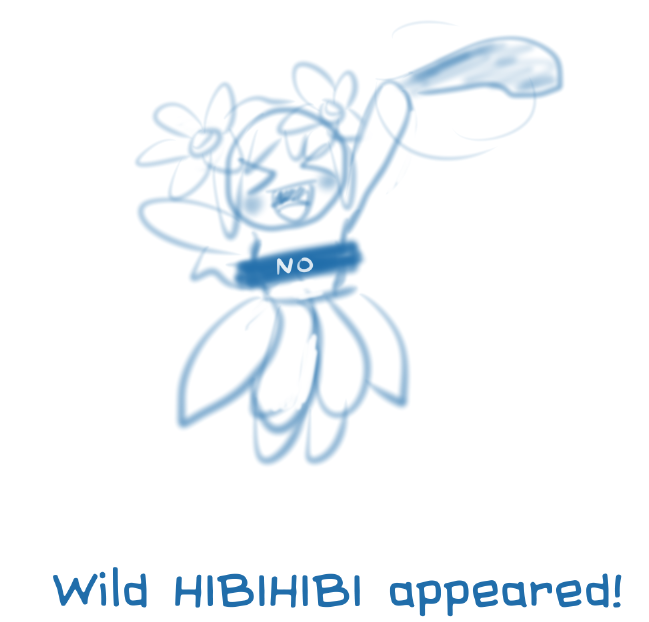 Haha, too wild maybe? And there was that other idea with them using Charm instead of Tail Whip (yeah yeah I know the move doesn't work that way), but I don't think anyone can top this (warning: NSFWish).
Sylveon Tammy Sketch
Or MagiSylveongirl Tammy?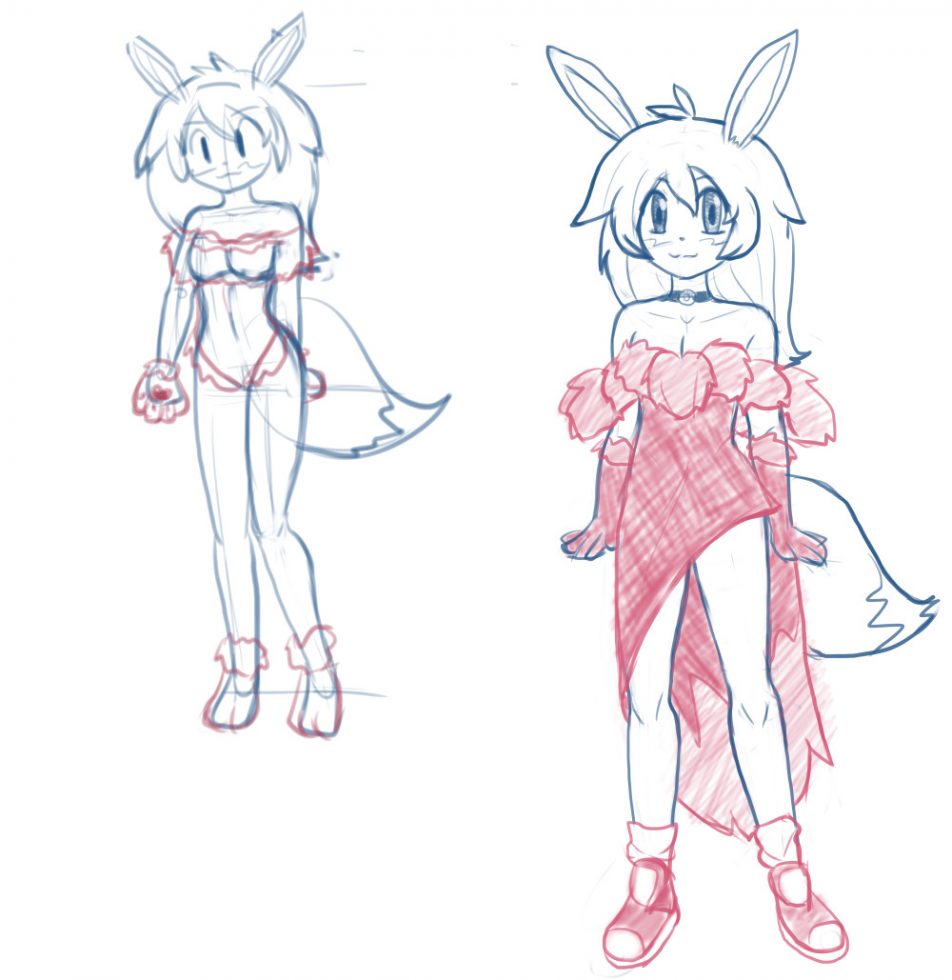 Eevee Myan Sketch
I dunno, 2nd one too formal for battling I guess? Might change the shoes for that too. Will choose one of them so things will get a move on for the Halloween wallpaper.
Halloween 2017 Poll Winners
Aside from Cruz, looks like Pokemon is this year's Halloween theme! Thanks for voting!
Myan: Eevee
Keith: A Pokemon character. I'll go with Ash.
Tammy: Sylveon
Cruz: Link in Gerudo outfit
Hibi: A Pokemon character. I dunno, I think I'll use one of the female protagonists.
Only one week to vote for the Halloween 2017 Poll!
Current likely winners below. Maybe YOU can change the results?
Myan: As Eevee
Keith: A Pokemon character (probably Ash)
Tammy: Sylveon
Cruz: Link's Gerudo outfit (Zelda Breath of the Wild)
Hibi-hibi: Rose Quartz or A Pokemon character