Posts Tagged myan
55 results.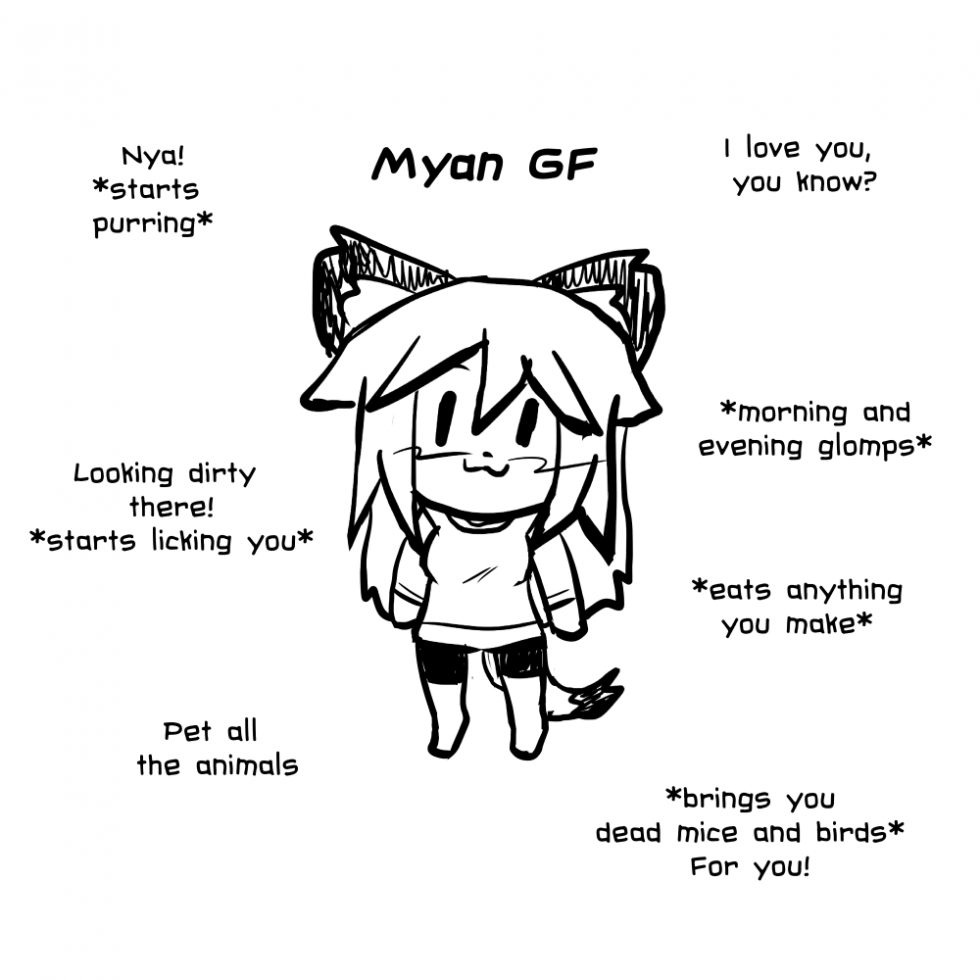 Inspired by that Ideal GF meme. Who's crazy enough though?
My First Stream
Just tried streaming on Twitch. Was more fun than I thought, and even more important, I'm glad I didn't make a fool of myself haha. I'll let you guys know next time I stream! My Twitch: the_lazylonewolf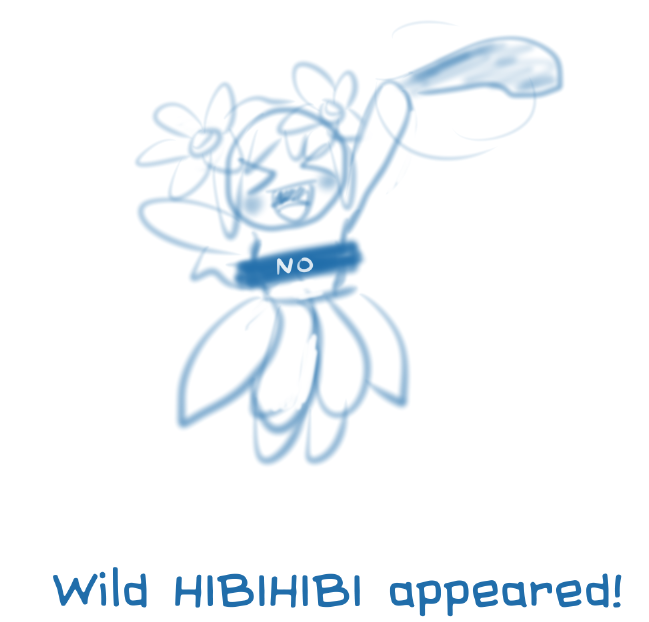 Haha, too wild maybe? And there was that other idea with them using Charm instead of Tail Whip (yeah yeah I know the move doesn't work that way), but I don't think anyone can top this (warning: NSFWish).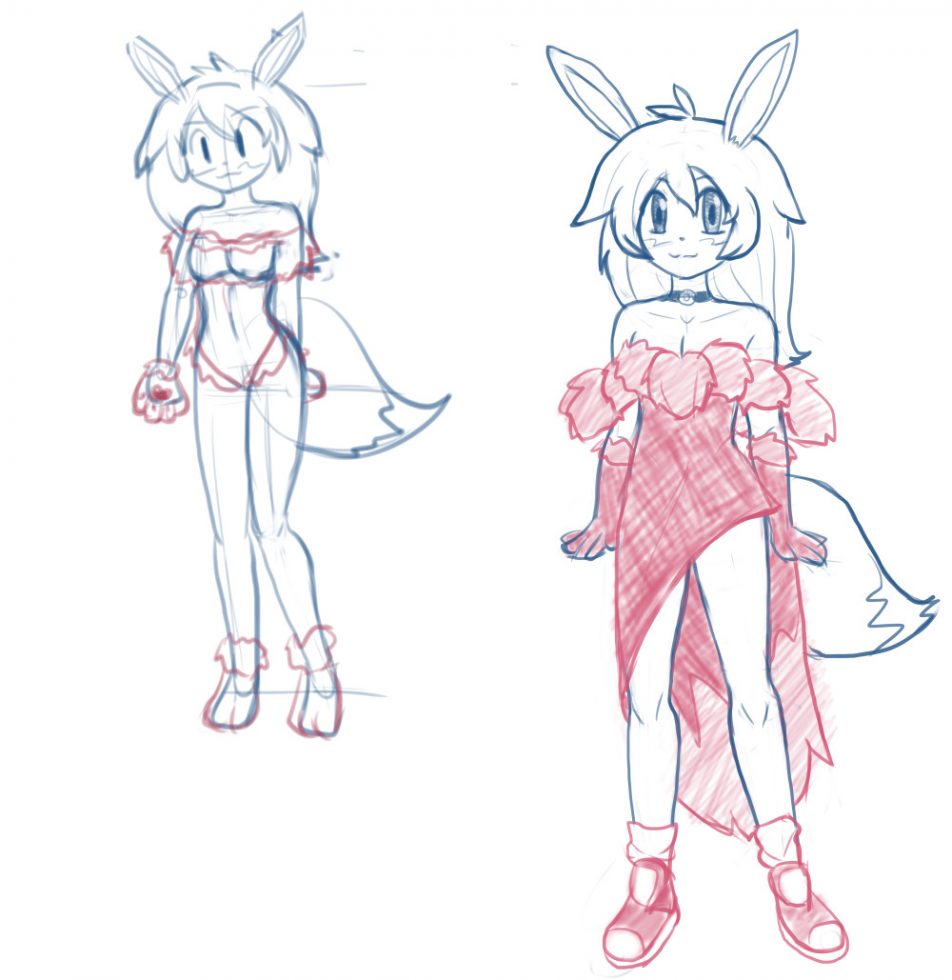 Eevee Myan Sketch
I dunno, 2nd one too formal for battling I guess? Might change the shoes for that too. Will choose one of them so things will get a move on for the Halloween wallpaper.
Myan can do it!
Here's a very riveting image to inspire everyone to never give up when carrying coolers.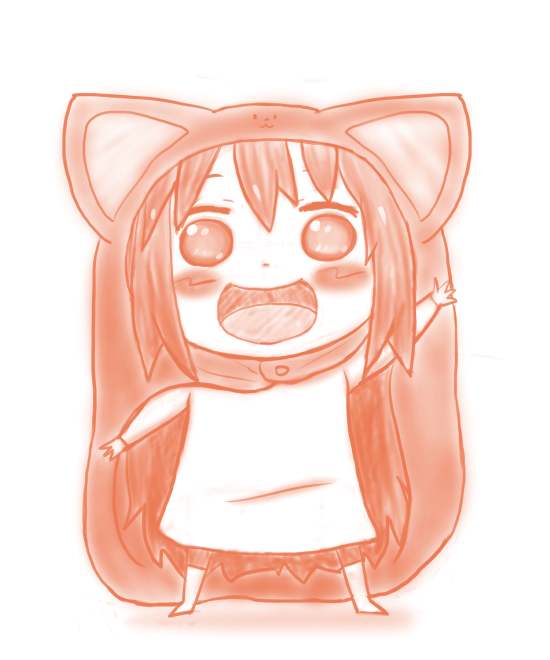 [Monthly Myan] October 2017 – Umaru
So… I went ahead with this Monthly Myan thing just as promised! I'll only do these if I have the time however!
For this October, it's Umaru from Himouto! Umaru-chan. Without some discipline, Myan would 100% turn into a gremlin like this.
October 2017 Patrons and ko-fi Enablers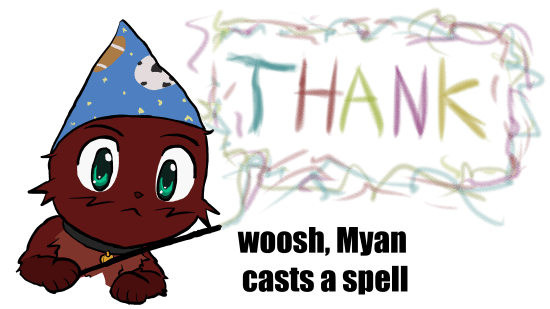 Finally back, and thanks for being my patron even during the hiatus and then reaching the $100 Goal! Gonna start blogging soon as well, and I think I'll do these thank you drawings from now on, plus a monthly drawing of Myan "cosplaying" as other characters (likely other catgirls like Felicia). The following things were only possible with the pledges you've given me!
Learned Illustrator, though I gave up on it in the end since it's just not fit for comics. Hopefully has some use if I need it!
Bought and learned Clip Studio, which is so much better for comics and art as you've seen with the things I've been making. Highly recommend this thing!
Dabbled a bit with animation. I might've missed using Flash when I switched to Clip Studio, though I do not miss the crashes. May even finish this if I have the time.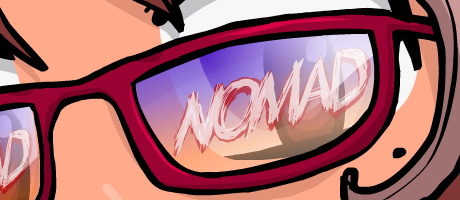 NomAd – Pledge at least $7
Kaisoni
Yugo Ryan
Knut Breitschuh
Scarekitty
BlueDavrial
Fishmeistercod
Aliumas147
Rothiem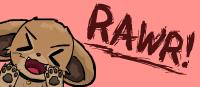 RAWR! – Pledge at least $5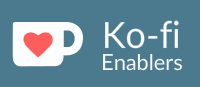 ko-fi Enablers – Donated through ko-fi
MCWildcat – Three cups of heaven, yipee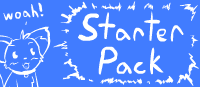 Starter Pack – Pledge at least $1
Alex Neumann
AMoldyDoughnut
tagno25
Figerl Jörg a.k.a. Zervikalsyndrom
Frank Garcia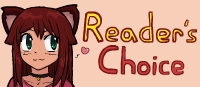 Reader's Choice – Pledge at least $3
I post these around the 6th every month (after Patreon sends me the funds). If you were declined, your name might not show up here, but I'll add it back after you've paid of course. If you've donated through ko-fi, only the ones who've donated for the previous month will show up. If I missed anyone or want to add a link to your website, please let me know!
Sweater…puppies?
#nsfw got a bit weird. Anyway, even this is available in glorious HD!
Click the image or here to read it on Patreon!
So, I tried it this time using the colors I usually use for the shadow/highlights instead of using a multiply blend. A bit more work to color it, but I'm happy to say that I found a way to mostly, if not perfectly, replicate how I shade/highlight in Flash… and then some!
Oh, and check out the backgrounds that can be downloaded for Clip Studio, niiiice.
Click the image or here to read it on Patreon!
I'm getting the hang of using Clip Studio now! And sorry if you like the old/Flash style for the previous page, the screen tones just really look great on black and white!
Had bee playing around with the tool settings, and even changed some of the shortcuts to my liking, so yeah, I hope I can work better and faster next time!