Posts Tagged hibi-hibi
12 results.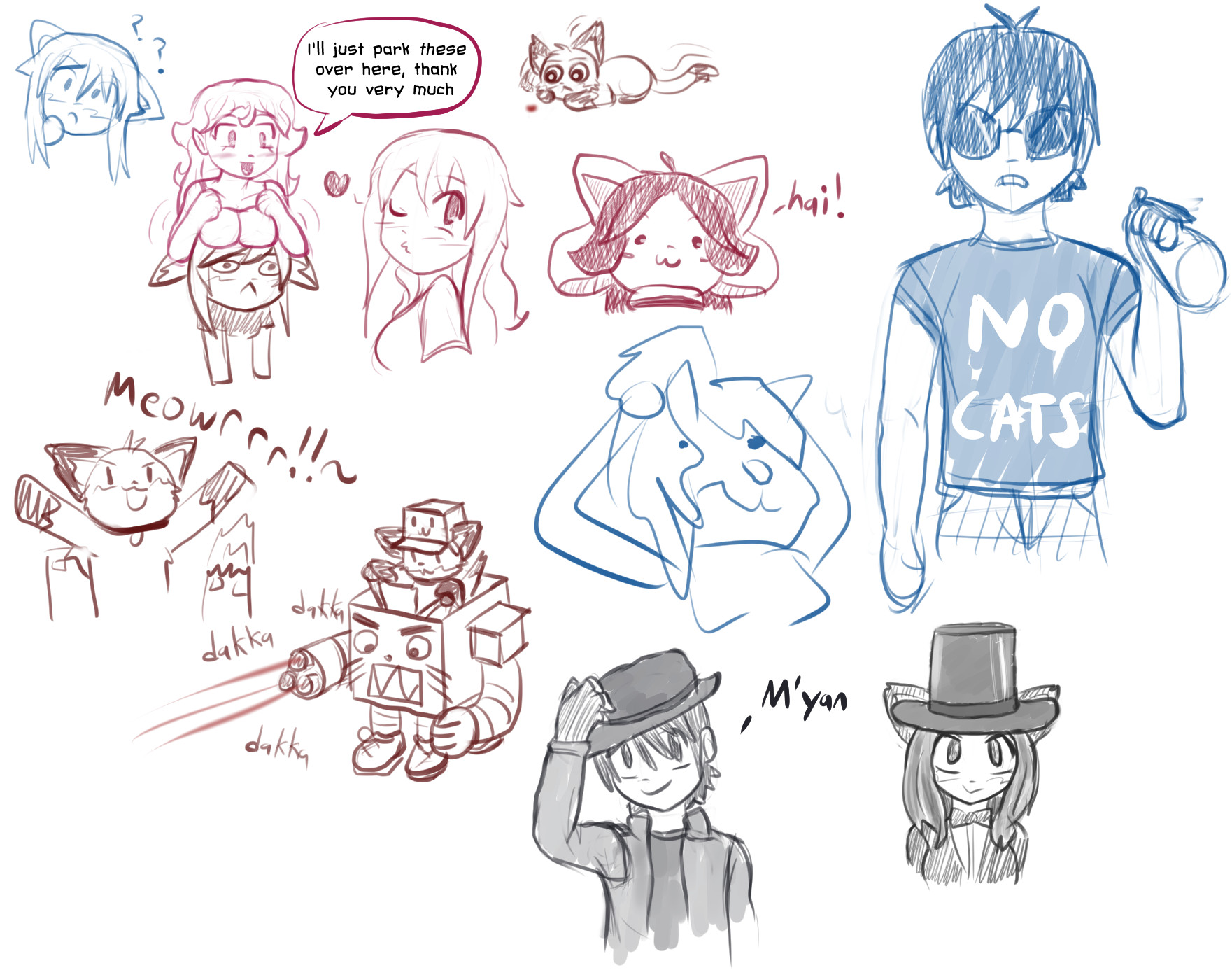 <- Previous sketch
I particularly liked the cardboard boxbot I did. Thanks to everyone who contributed to that suggestion!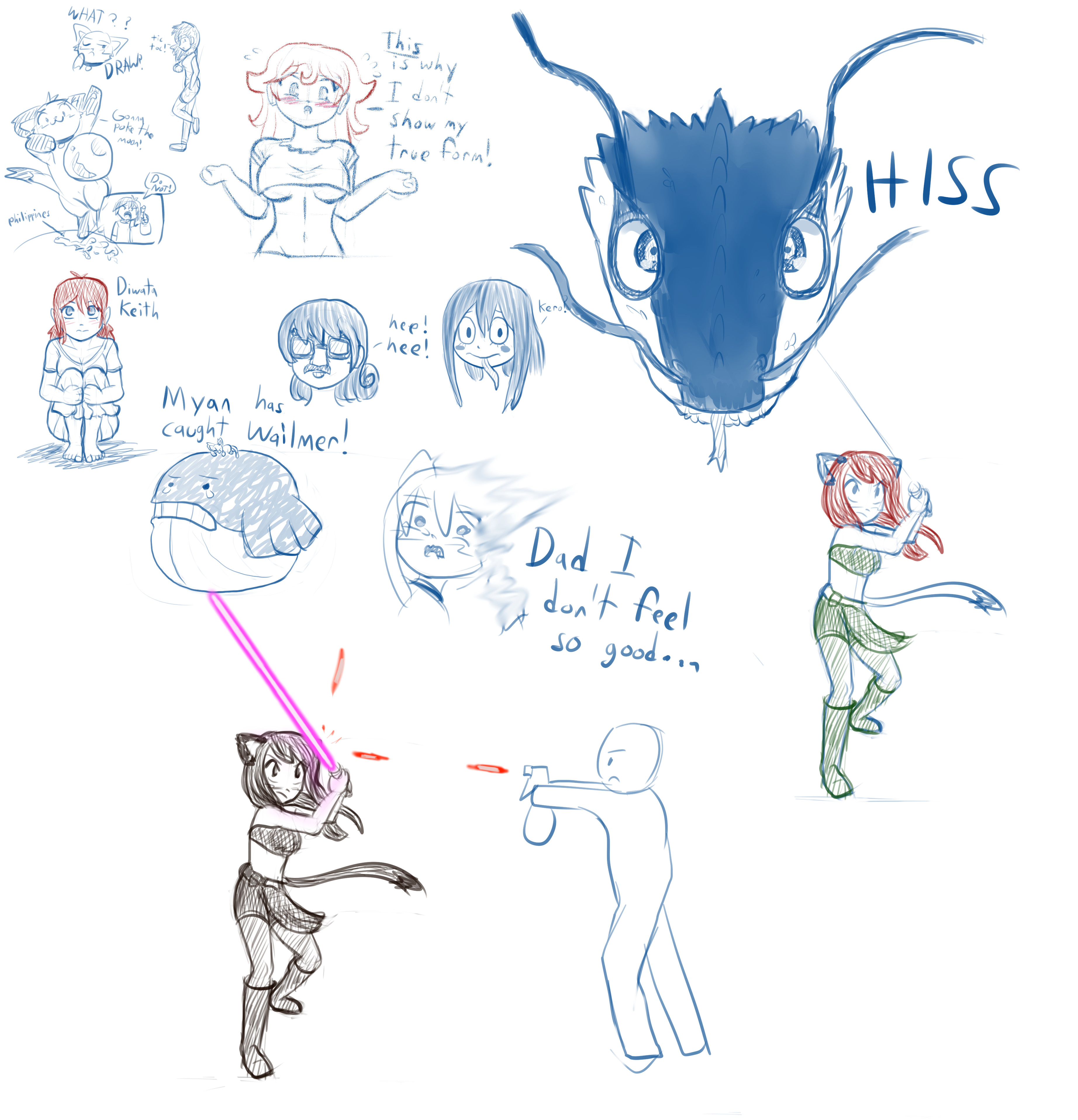 <- Previous sketch | Next Sketch ->
Hoo boy I drew a lot this time.
└ Tags:
art
,
boku no hero academia
,
bonus art
,
froppy
,
genderbend
,
hibi-hibi
,
jedi
,
keith
,
lightsaber
,
my hero academia
,
myan
,
pokemon
,
rule 64
,
sketch
,
star wars
,
tammy
,
tsuyu asui
,
twitch
,
twitchy
,
wailmer
April 2018 Patrons and ko-fi Enablers


HD version (Lineart|Sketch)
This was supposed to be a sketch as usual buuut hey, why not introduce true!Hibi with a bit more oomph? Ready for prom or summer! Hothead also made another colored version using the sketch so, thanks Hothead, it's adorable!
Tried out a lot of stuff for this drawing:
Drawing tall!Hibi looks weird to me probably because I'm not used to it yet, so drawing her this way helps! Good thing you guys like her anyways!
Wanted to try out using Copic markers, so I made do with this color palette and brush.
Colored lineart. My usual style is black or a single different color. I don't really use it that much since it's additional work not only in terms of having to color the lineart, but you also have to consider how the colored lineart works with other colors.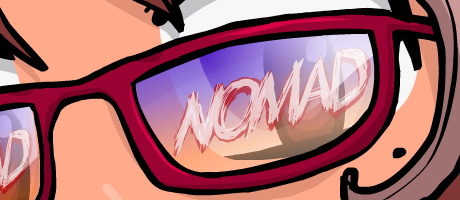 NomAd – Pledge at least $7
Kaisoni
Yugo Ryan
BlueDavrial
Fishmeistercod
Aliumas147
Rothiem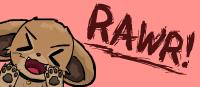 RAWR! – Pledge at least $5
ZetashockCat
Red Marine
Hothead
TGIF
MCWildcat
Steffen
Knut Breitschuh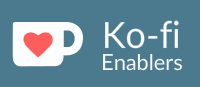 ko-fi Enablers – Donated through ko-fi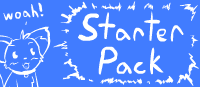 Starter Pack – Pledge at least $1
Alex Neumann
AMoldyDoughnut
tagno25
Figerl Jörg a.k.a. Zervikalsyndrom
Frank Garcia
Risky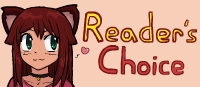 Reader's Choice – Pledge at least $3
I post these around the 6th every month (after Patreon sends me the funds). If you were declined, your name might not show up here, but I'll add it back after you've paid of course. If you've donated through ko-fi, only the ones who've donated for the previous month will show up. If I missed anyone or want to add a link to your website, please let me know!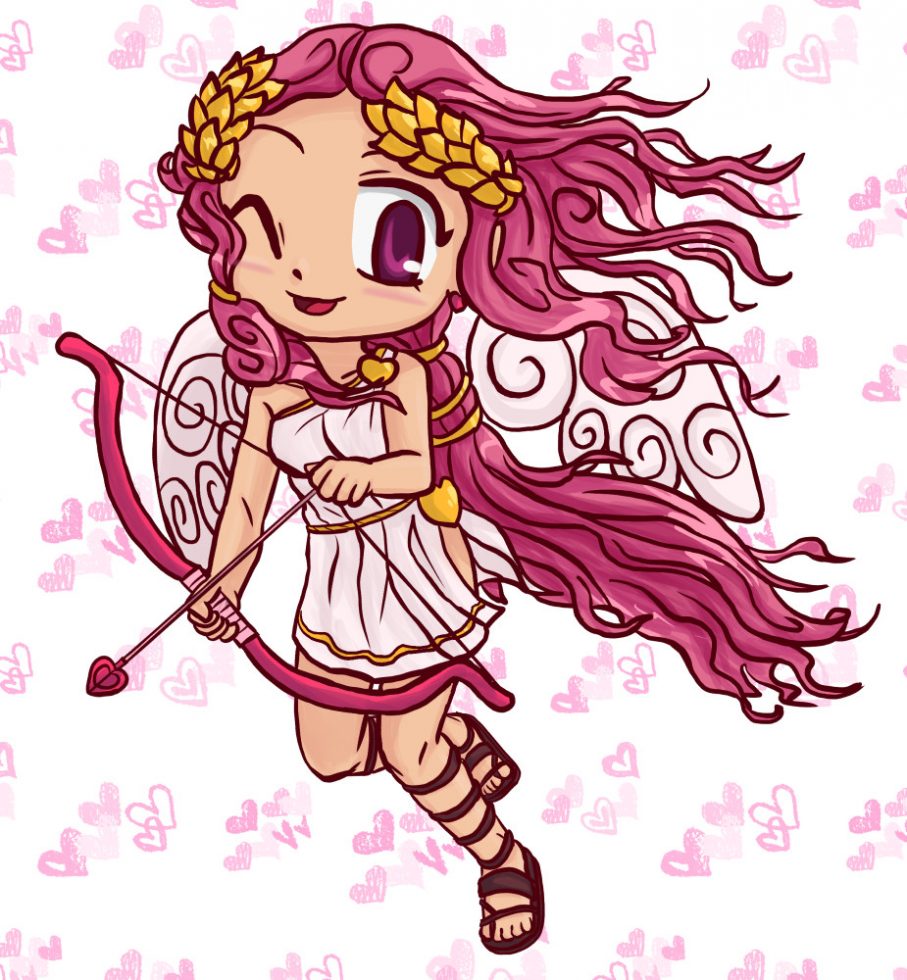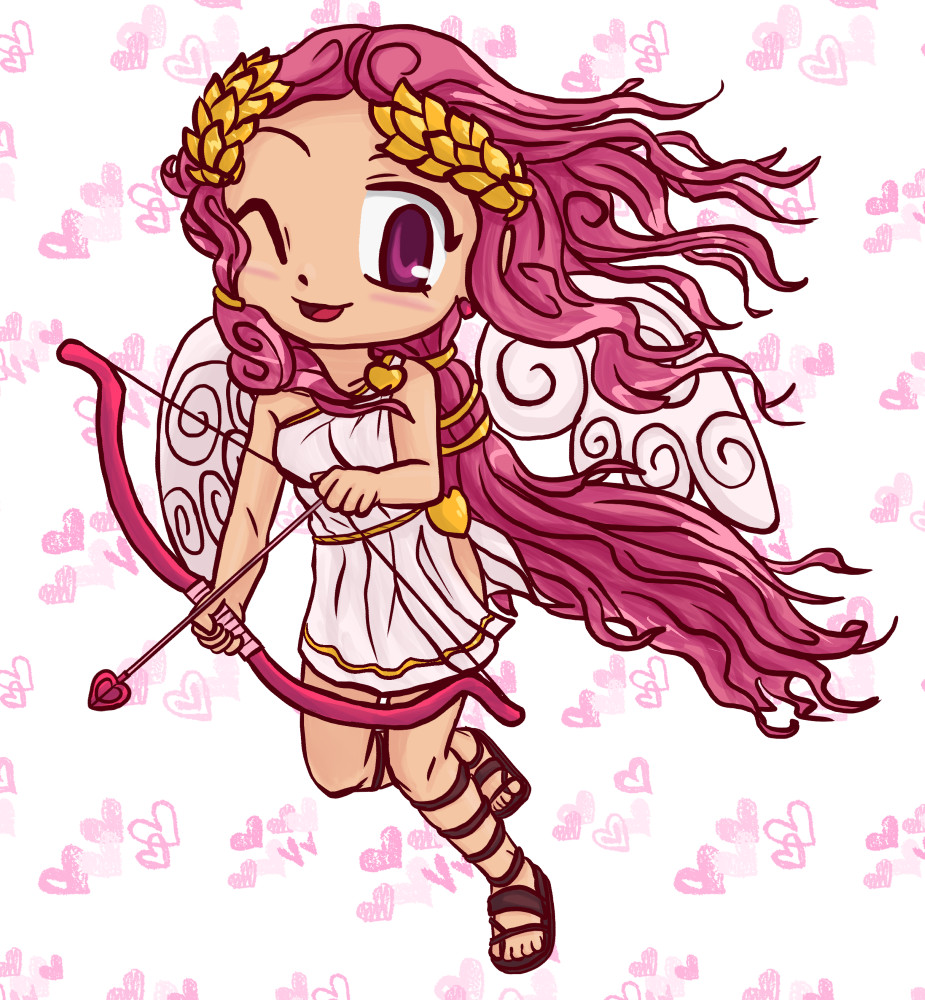 Monthly Myan and Friends – Cupid Hibi-Hibi
Sorry for the silence guys, I'm back again! Was busy with other stuff, and then got sick, although that was self-inflicted cause it was from coffee withdrawal. I like coffee (2 shots of espresso a day!), but I really don't like the idea of constantly drinking it just to stave away the withdrawal symptoms, so I quit cold-turkey.
Heh, big mistake, in hindsight I should've just weaned my consumption. Headaches and nausea happened for a little more than a week, and I think I had a panic attack one night, jeez.
Anyhoo, here's a detailed Monthly Myan (and Friends, cause I want to draw other characters too) of Hibi as Cupid (with a bit of Birth of Venus, cause she was Cupid's mother) to make up for my absence.
From today's stream:
doge Myan
Myan in Hibi's dress
Fox Myan
And Cruz rule 63 with a dash of lewd for someone's birthday. You know who you are, Happy Birthday!
Oh, and I've installed a plugin in the website that lets you know if I'm currently streaming, you know, aside from me tweeting, facebooking, and discording about it. Keep your eye on the top-left! Might not work for mobile though!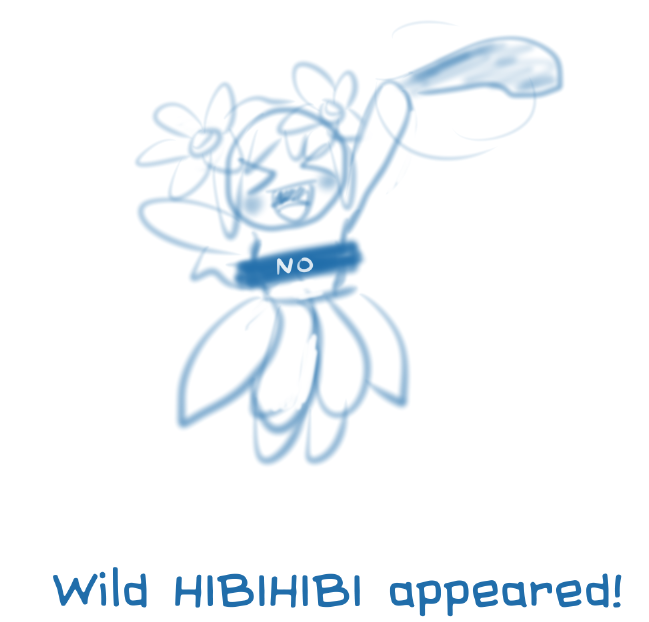 Haha, too wild maybe? And there was that other idea with them using Charm instead of Tail Whip (yeah yeah I know the move doesn't work that way), but I don't think anyone can top this (warning: NSFWish).
Halloween 2017 Poll Winners
Aside from Cruz, looks like Pokemon is this year's Halloween theme! Thanks for voting!
Myan: Eevee
Keith: A Pokemon character. I'll go with Ash.
Tammy: Sylveon
Cruz: Link in Gerudo outfit
Hibi: A Pokemon character. I dunno, I think I'll use one of the female protagonists.
Only one week to vote for the Halloween 2017 Poll!
Current likely winners below. Maybe YOU can change the results?
Myan: As Eevee
Keith: A Pokemon character (probably Ash)
Tammy: Sylveon
Cruz: Link's Gerudo outfit (Zelda Breath of the Wild)
Hibi-hibi: Rose Quartz or A Pokemon character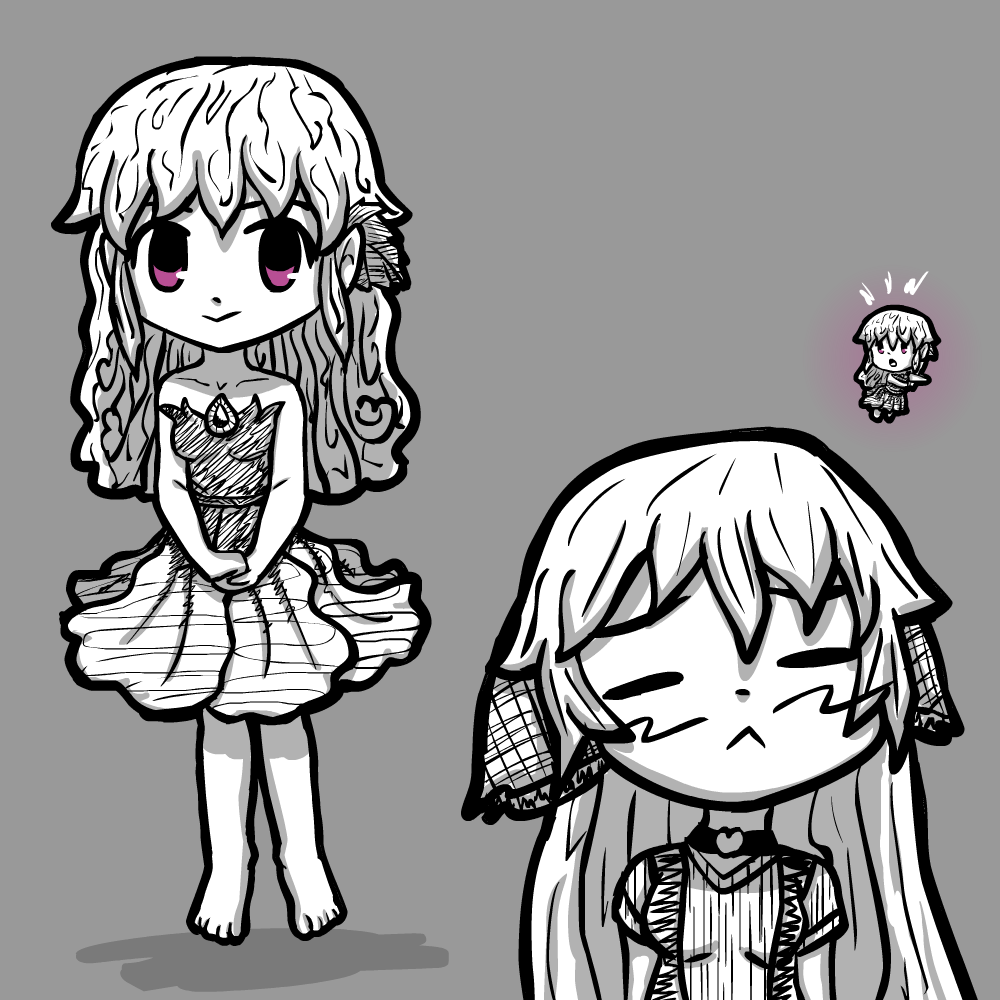 It's Hibi-hibi! I guess she's Myan's guide or sidekick, and will probably shout "Hey Listen!" a lot. Previous concept (Myan) here.