Posts Tagged discord
3 results.
DONUT STEEL this big-breasted cat diwata thingy with horns.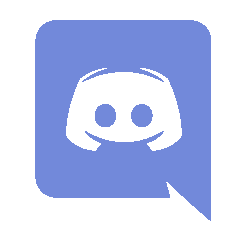 It's not even a month yet, but Cat Nine's Discord is currently way more popular and active. So, I've deactivated the Chatango widget on the bottom right, but I'll leave the one on the maintenance page up for emergencies. And there are a couple of things why I, and everyone else, found Discord much better:
Seperate #channels for different topics. And the #nsfw channel is the perfect place for some… stuff.
Custom emojis. Like these: 
Notifications, even for mobile.
VoIP, so you can actually talk with each other.
Removing Chatango makes the website load a bit faster.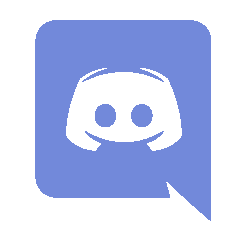 If Chatango isn't your thing, already using Discord, or just think Discord is the best, Cat Nine now has it's own server over there. Just click the button to the left to get invited!
I'll be making custom emojis for it, and adding more channels as more people come.
Patrons can get a role, giving them a different color and access to the patron-only channel.