Posts Tagged cruz
11 results.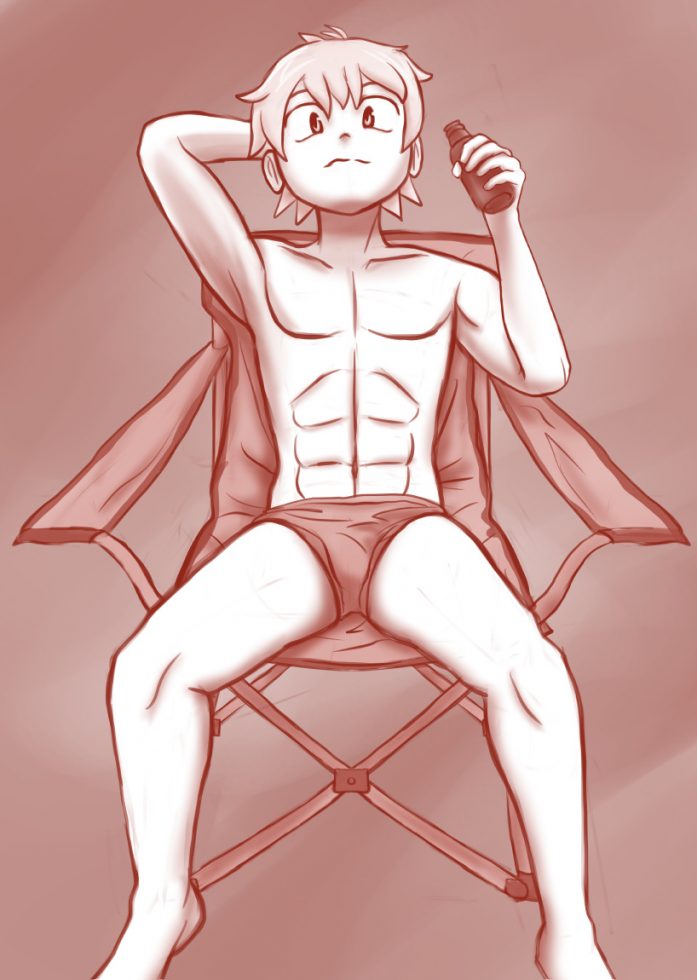 Cruz – Cat Nine Swimsuit Edition
Oi mate, you got a loicense for Cruzspreading and drinking?
Click the image or here to read it on Patreon!
Sooo, my family and I was supposed to go on vacation until June 12, but the flight was cancelled so uh, here's the finished page at last!
We're gonna try to fly again in a few hours, but ohhhh boy. We had to leave at 2 am and the trip to the airport took 2 hours, the trip back took what, 4 hours cause it's the rainy season over here now, so some of the streets are flooded.
If the flight is cancelled again or some other unpredictable situation happens again, we're just gonna give up on the vacay cause it's just not meant to be I guess!

< – Previous vote comic
New vote comic for page 150 up on Topwebcomics!
From today's stream:
doge Myan
Myan in Hibi's dress
Fox Myan
And Cruz rule 63 with a dash of lewd for someone's birthday. You know who you are, Happy Birthday!
Oh, and I've installed a plugin in the website that lets you know if I'm currently streaming, you know, aside from me tweeting, facebooking, and discording about it. Keep your eye on the top-left! Might not work for mobile though!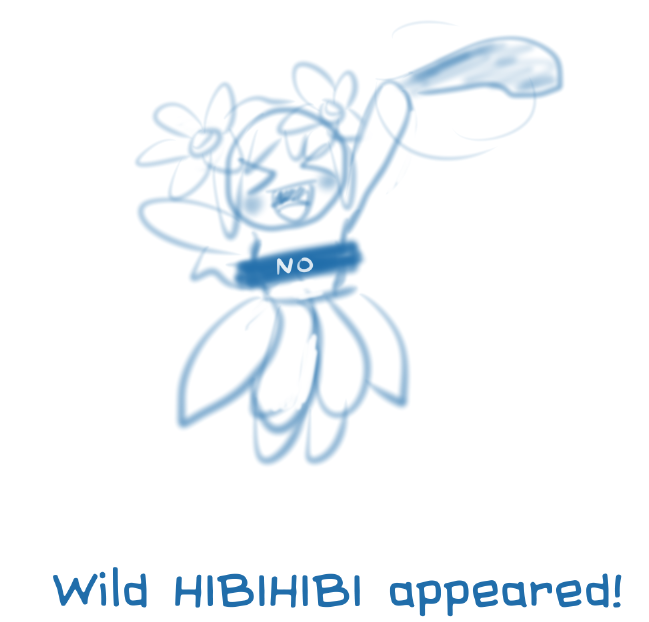 Haha, too wild maybe? And there was that other idea with them using Charm instead of Tail Whip (yeah yeah I know the move doesn't work that way), but I don't think anyone can top this (warning: NSFWish).
Sorry I know this is late, I keep forgetting to post this for some reason. Anyway…
Since everyone else except Cruz (Link's Gerudo outfit, from Breath of the Wild) will be dressing up as Pokemon characters for this year's Halloween, someone suggested if it's better for him to be another Pokemon character as well. Cruz will go as Gary Oak, so it'll fit Keith's Ash.
I'll leave the decision to you guys again through the poll below, then I'll start making the wallpaper after I've made some progress with the next Episode's storyboard.
Halloween 2017 Poll Winners
Aside from Cruz, looks like Pokemon is this year's Halloween theme! Thanks for voting!
Myan: Eevee
Keith: A Pokemon character. I'll go with Ash.
Tammy: Sylveon
Cruz: Link in Gerudo outfit
Hibi: A Pokemon character. I dunno, I think I'll use one of the female protagonists.
Only one week to vote for the Halloween 2017 Poll!
Current likely winners below. Maybe YOU can change the results?
Myan: As Eevee
Keith: A Pokemon character (probably Ash)
Tammy: Sylveon
Cruz: Link's Gerudo outfit (Zelda Breath of the Wild)
Hibi-hibi: Rose Quartz or A Pokemon character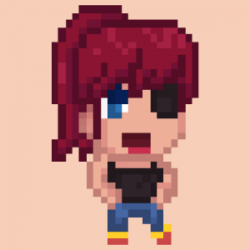 Check it out! I left Hibi out since she's too small to draw as Toriel… so Rallidae will have to do!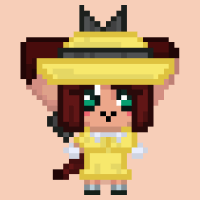 Halloween 2015 is almost upon us, and that means I'm gonna make a new header again just like last year. It's not a "thing" yet, but I've decided that it should be, so look forward to this every year from now on – and I might even make some artwork for them and post it here. So yeah, if you've have any ideas/suggestions for their costumes, please leave a comment, tweet, etc.!
Ideas so far:
Me: I want something cool, and Myan "dressed-up" as another catgirl character, like Felicia or Taokaka. Maybe characters in a show, like Mystery Inc. (Scooby-Doo)? Undertale!
oStaiko: Myan as Keith
man in black: Go with a theme for all of them
BlueMario:  Redraw the old old costumes for the banner. Like the Cruz Missile and those (here are the ones for Myan, Keith, and Tammy)
David Nuttall: Myan as the Cowardly Lion, Tammy as Dorothy, Keith as the Scarecrow and the Cruz as the Tin Man. Or Justice League.
CuteManabi: Sailor Moon cosplay.  Keith as Tuxedo Kamen, the rest as Sailor Senshi.  (Your pick which is which.)  I just think it'd be funny that Cruz is forced to cosplay as a girl.
Remara: everyone dressed as food with Keith as a burger Myan as fish Blondie as idk pizza? and the girl as a chicken leg