Posts Tagged concept art
5 results.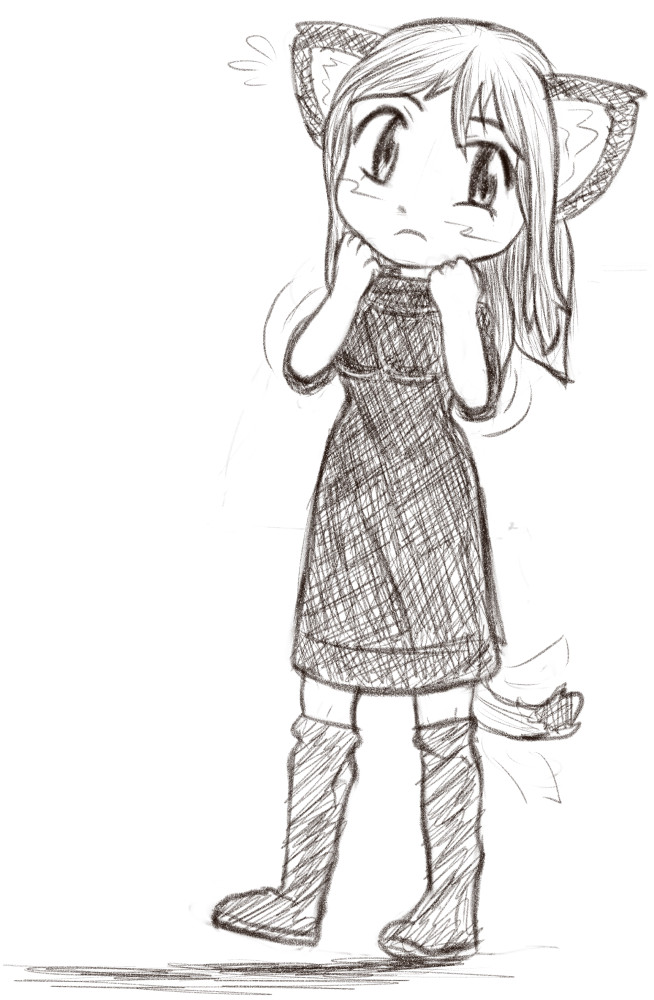 HD version
Just a relatively quick concept sketch of Myan's new outfit and hairstyle.
Hopefully something doesn't start barking.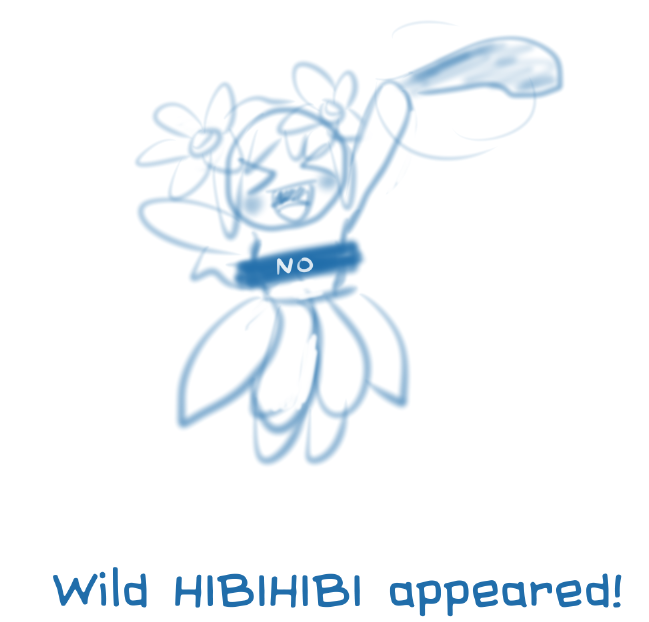 Haha, too wild maybe? And there was that other idea with them using Charm instead of Tail Whip (yeah yeah I know the move doesn't work that way), but I don't think anyone can top this (warning: NSFWish).
Sylveon Tammy Sketch
Or MagiSylveongirl Tammy?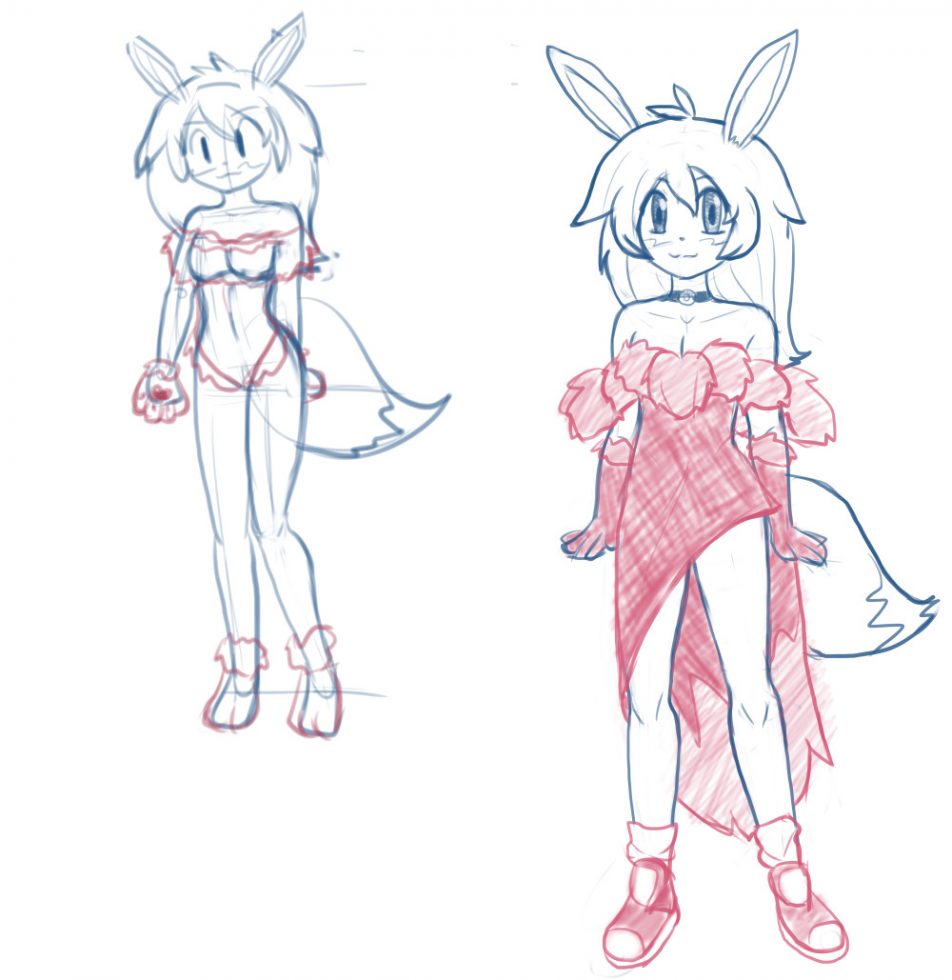 Eevee Myan Sketch
I dunno, 2nd one too formal for battling I guess? Might change the shoes for that too. Will choose one of them so things will get a move on for the Halloween wallpaper.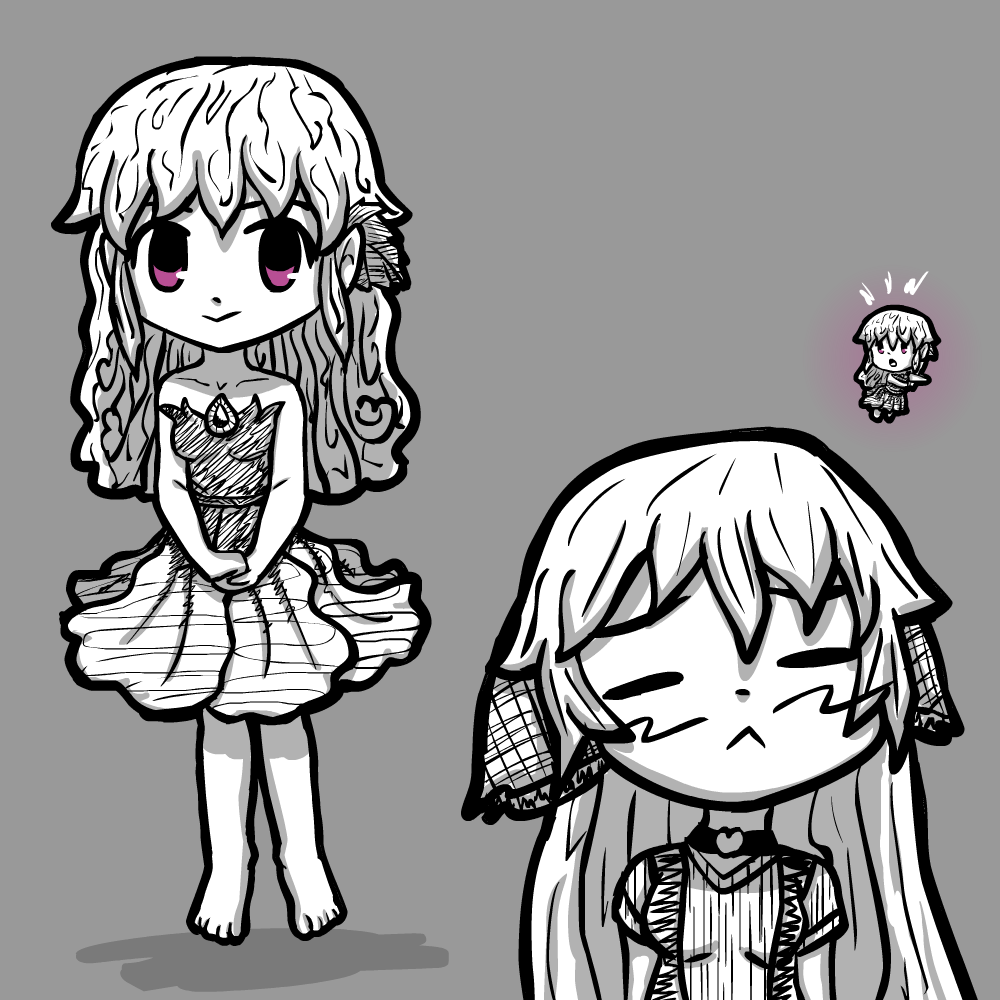 It's Hibi-hibi! I guess she's Myan's guide or sidekick, and will probably shout "Hey Listen!" a lot. Previous concept (Myan) here.