Posts Tagged color
7 results.

Sleepy Myan
HD & WIP ($3+ patrons)
Early accessed by $3+ patrons on 9/22/2019
---
myan can't even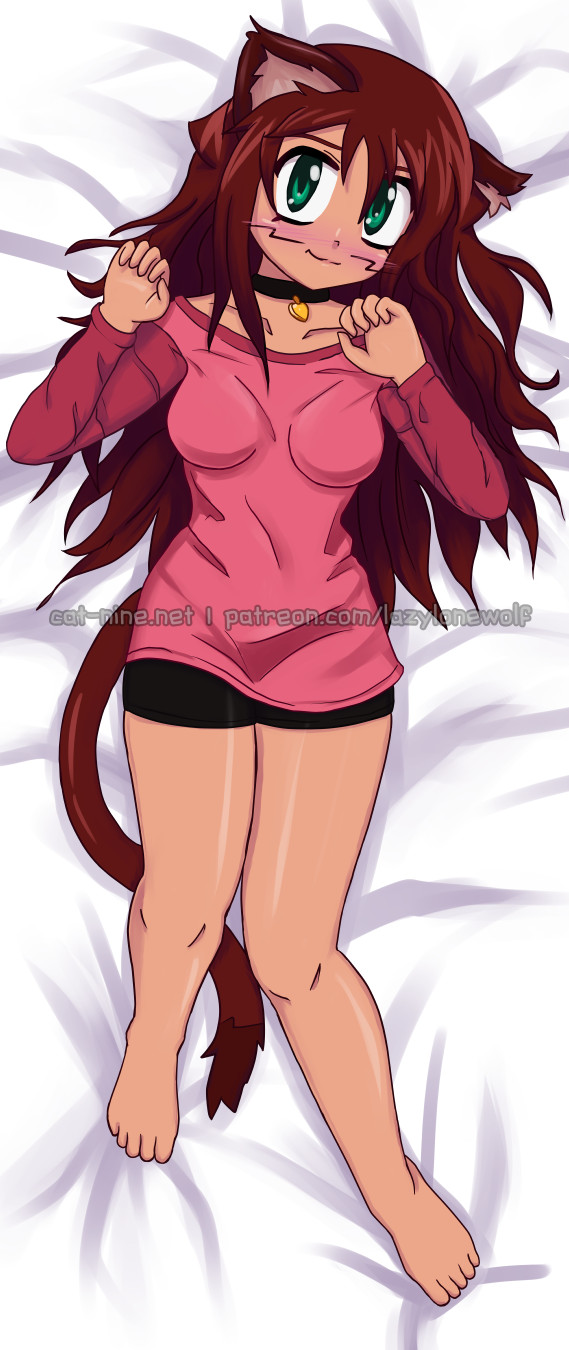 Myan Dakimakura
HD & WIP ($3+ patrons)
Early accessed by $3+ patrons on 10/5/2019
---
As suggested by Hothead!
Oof okay, so excuse the more obnoxious watermark position and I don't know how to write product copy… but yes, you CAN buy this 100% real Myan dakimakura/body pillow at Zazzle for $89.40!
If you'd like this in other products, like in art prints or T-shirts, just tell me!
I have to admit, she looks hecking cute here and I'd get this myself if I have money to burn!
I might use some of the bonus/fan art to make some merch for local conventions. I'll try my best to make them available online if I can.
by Lazylonewolf
on
October 9, 2019
└ Tags:
art
,
artwork
,
body pillow
,
bonus art
,
bonus artwork
,
color
,
colored
,
dakimakura
,
merch
,
merchandise
,
merchandize
,
myan
,
pillow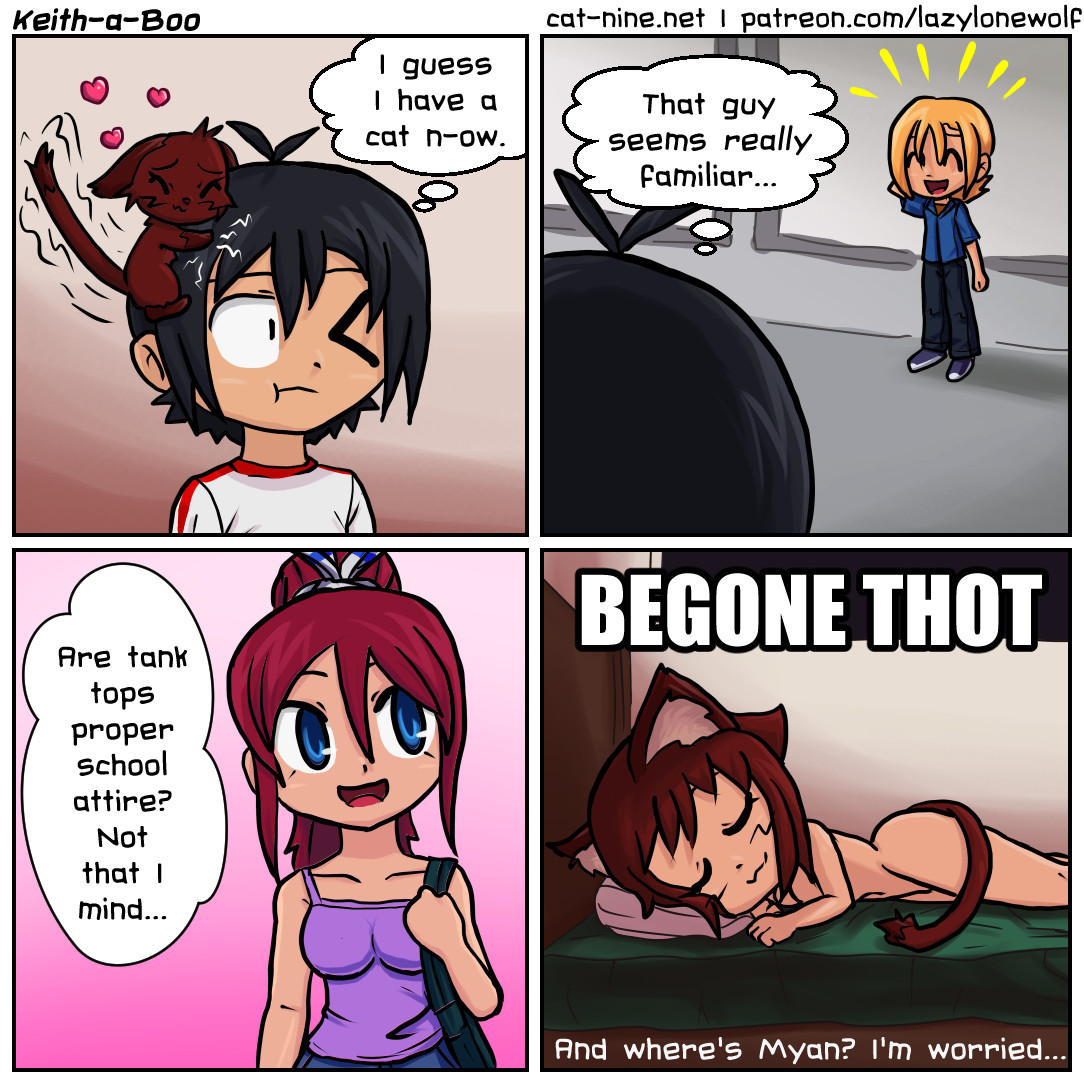 Keith-a-Boo
HD + WIP ($3+ patrons)
Early-accessed by patrons on 8/21/2019
---
My interpretation of Fishmeistercod's suggestion, "A peek into Keith's mind". Also trying out a square format.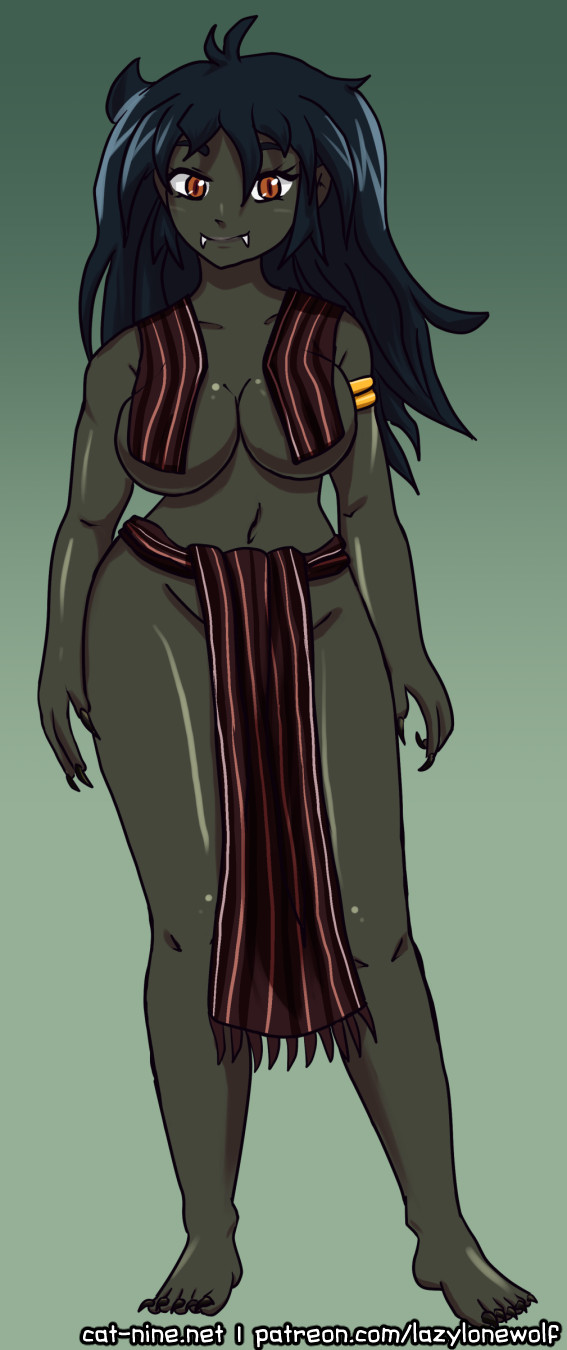 Kapre Concept
HD + WIP ($3+ patrons)
Early accessed by $3+ patrons on 8/18/2019
---
A hypothetical female kapre if one is to appear in Cat Nine. Suggested by BlueDavrial.
Kapre (pronounced kah-preh) are:
Tree-dwelling. Not sure if it's on the branches or inside the tree. Philippine mythological "facts" are confusing and varied.
7 to 9 feet tall. Apparently that's enough to consider them a giant, especially since us Filipinos are on the short side.
Wears loincloth, or "bahag" as we call it. I was supposed to draw her without that vest/top thingy, but wearing just the loincloth is already Haliya's thing so… and well, without (Haliya's) tattoos, it's gonna look more uh, naked.
Smokes cigars. Not depicted here though.
Some mention of treetrunk-ish legs. Of course, I took that as an excuse for drawing her thicc.
Dark skin. If you are so inclined to be a patron, the WIP includes different ideas for the colors before I settled on this one.
Somewhat hairy or furry. Perhaps next time I'll add some tufts of fur or something.
A magic belt that turns them invisible. Well, I went for the arm belt thing for now since I don't know what a loincloth + belt would look like.
You can see their bright orange eyes and/or the cigar in the dark.
I've only heard of them being male, but that's not gonna stop me!
by Lazylonewolf
on
August 29, 2019
└ Tags:
art
,
color
,
colored
,
concept
,
concept art
,
drawing
,
female
,
kapre
,
mythological creature
,
mythology
,
Philippine mythology

Myan ref sheet
HD ($3+ patrons)
Early accessed by $3 patrons on 8/3/2019
---
Myan ref sheet as suggested by BlueDavrial. This one won the color poll!
I didn't notice I was using mechanical pencil for the side view. Oh well, it looks nice either way!
Also, here's the rear view without the lines erased since I put so much effort on it!


Yukata Myan
---
The patrons originally suggested kimonos, but yukatas are kimonos. I hope you guys like the shorter version since I found them cute, and the art turned out pretty nice I'd say! I also consider this a very late commemoration of my trip to Japan two years ago. At least I'm much better since then!
Japanese text is "Myan". I sure hope Google Translate was correct!
Papi
---
A 500% bustier Papi from Monster Musume/Everyday Life with Monster Girls! Most of the colors picked from one of the colored pages.
So this… took forever to draw guahhhhhh; if I had a top 10 list of things that are hard to draw, it would be wings, even though it's my fault I was trying to draw this without reference haha.
by Lazylonewolf
on
June 9, 2019
└ Tags:
art
,
color
,
colored
,
drawing
,
Everyday Life with Monster Girls
,
fan art
,
fanart
,
harpy
,
monmusu
,
monster
,
monster girl
,
monster musume
,
papi