Posts Tagged bonus comic
15 results.
[Vote comic] Cooler
New vote comic for page 148 up on Topwebcomics!
Click the image or here to read it on Patreon!
So, I tried it this time using the colors I usually use for the shadow/highlights instead of using a multiply blend. A bit more work to color it, but I'm happy to say that I found a way to mostly, if not perfectly, replicate how I shade/highlight in Flash… and then some!
Oh, and check out the backgrounds that can be downloaded for Clip Studio, niiiice.
Click the image or here to read it on Patreon!
I'm getting the hang of using Clip Studio now! And sorry if you like the old/Flash style for the previous page, the screen tones just really look great on black and white!
Had bee playing around with the tool settings, and even changed some of the shortcuts to my liking, so yeah, I hope I can work better and faster next time!
Magicat Girl 1! Myan fights a dumb ol' lizard. A skyscraper sized dumb ol' lizard.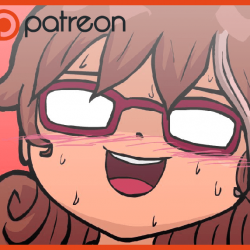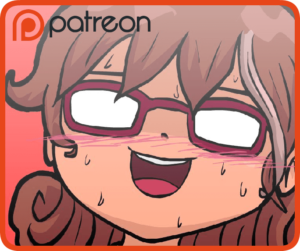 New bonus comic on Patreon. Okay I know this preview looks a little… lewd. W-well get your mind out of the gutter, pal.