Posts Tagged bonus art
42 results.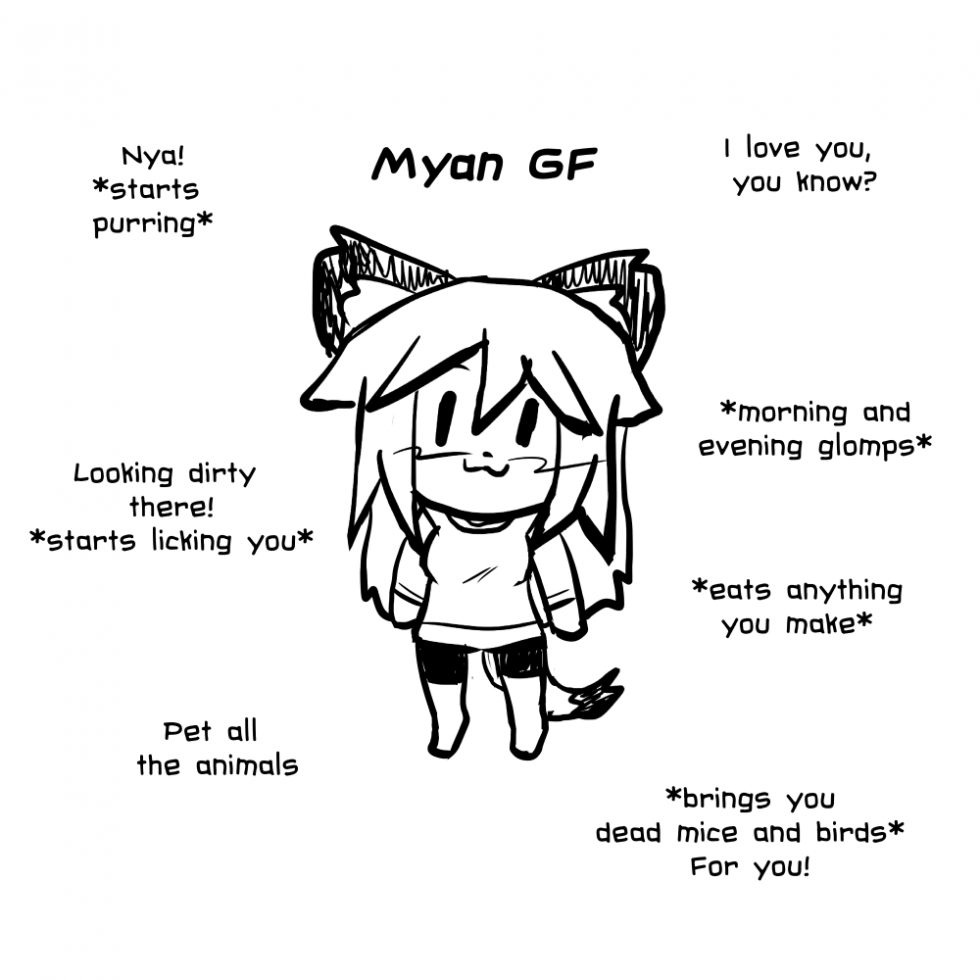 Inspired by that Ideal GF meme. Who's crazy enough though?
My First Stream
Just tried streaming on Twitch. Was more fun than I thought, and even more important, I'm glad I didn't make a fool of myself haha. I'll let you guys know next time I stream! My Twitch: the_lazylonewolf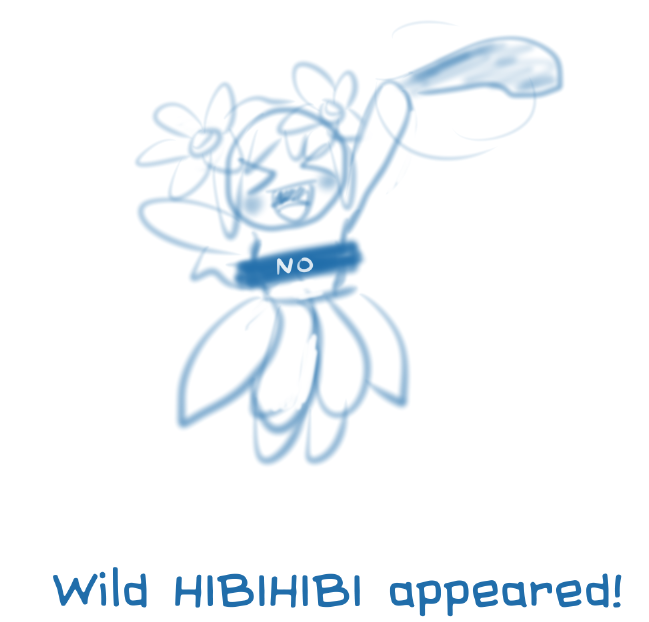 Haha, too wild maybe? And there was that other idea with them using Charm instead of Tail Whip (yeah yeah I know the move doesn't work that way), but I don't think anyone can top this (warning: NSFWish).
Sylveon Tammy Sketch
Or MagiSylveongirl Tammy?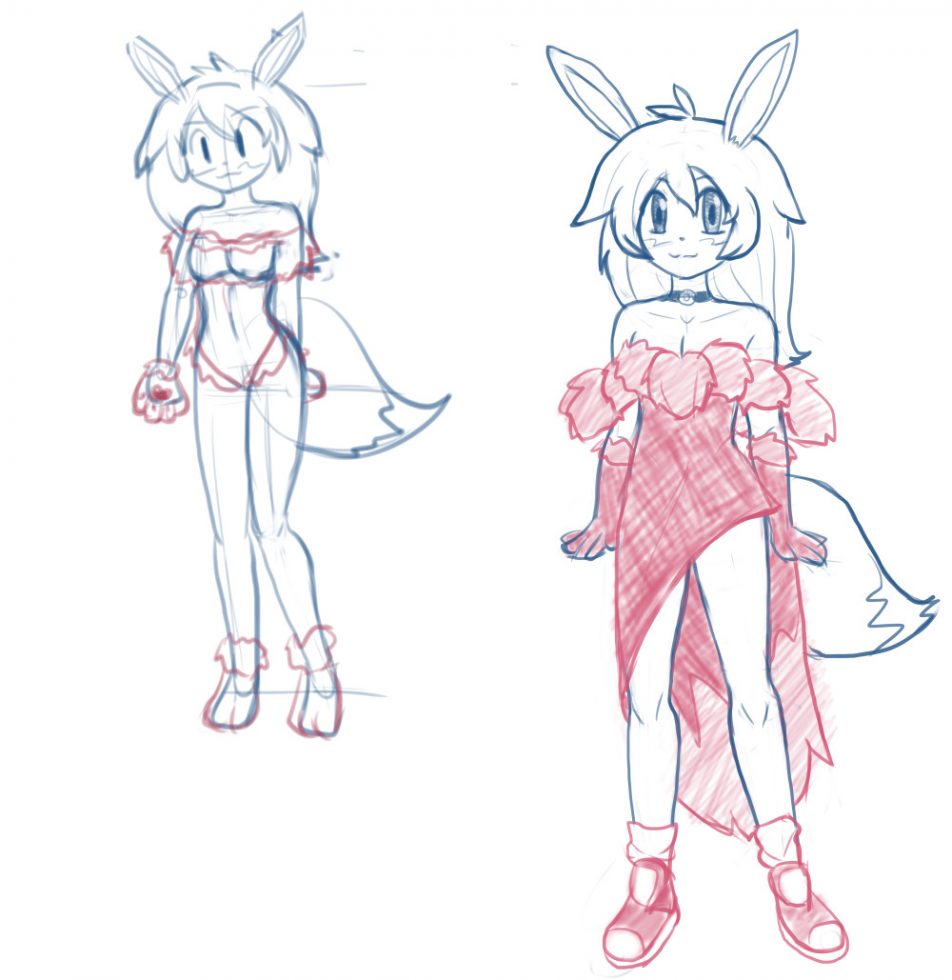 Eevee Myan Sketch
I dunno, 2nd one too formal for battling I guess? Might change the shoes for that too. Will choose one of them so things will get a move on for the Halloween wallpaper.
Myan can do it!
Here's a very riveting image to inspire everyone to never give up when carrying coolers.
Thanks for the birthday gift Hothead! This is Shampoo from Ranma 1/2 by the way. Pretty much copied Myan having a hairstyle in her cat form from her in the old comics.
DONUT STEEL this big-breasted cat diwata thingy with horns.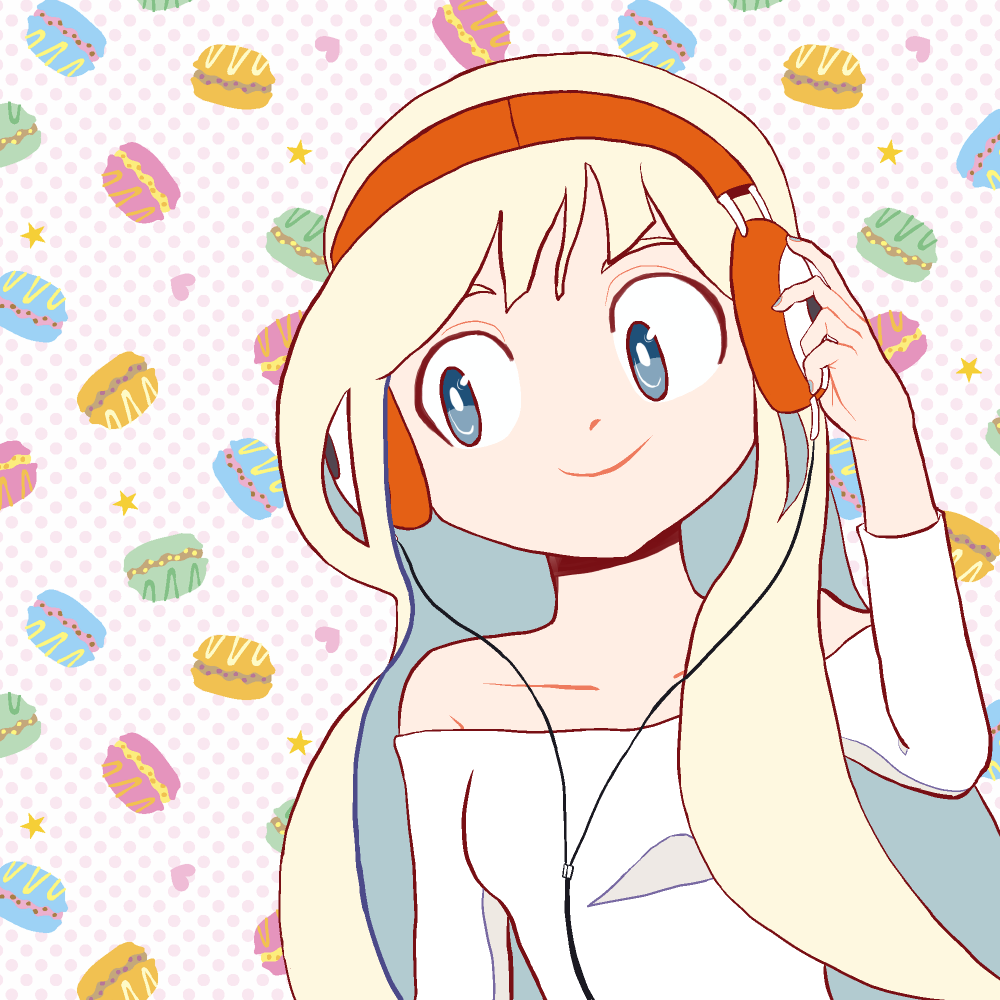 Don't mind me, just wanted to do some fan art of this awesome album I just bought. Click here for the HD version for patrons.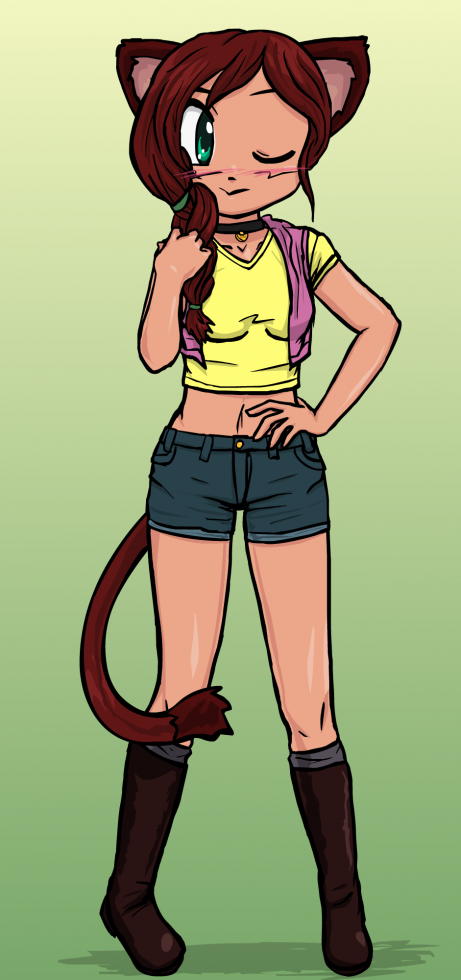 Just like you voted, sorry if it's overdue! And all patrons can also view the HD version.