Posts Tagged art
106 results.
DONUT STEEL this big-breasted cat diwata thingy with horns.
Sweater…puppies?
#nsfw got a bit weird. Anyway, even this is available in glorious HD!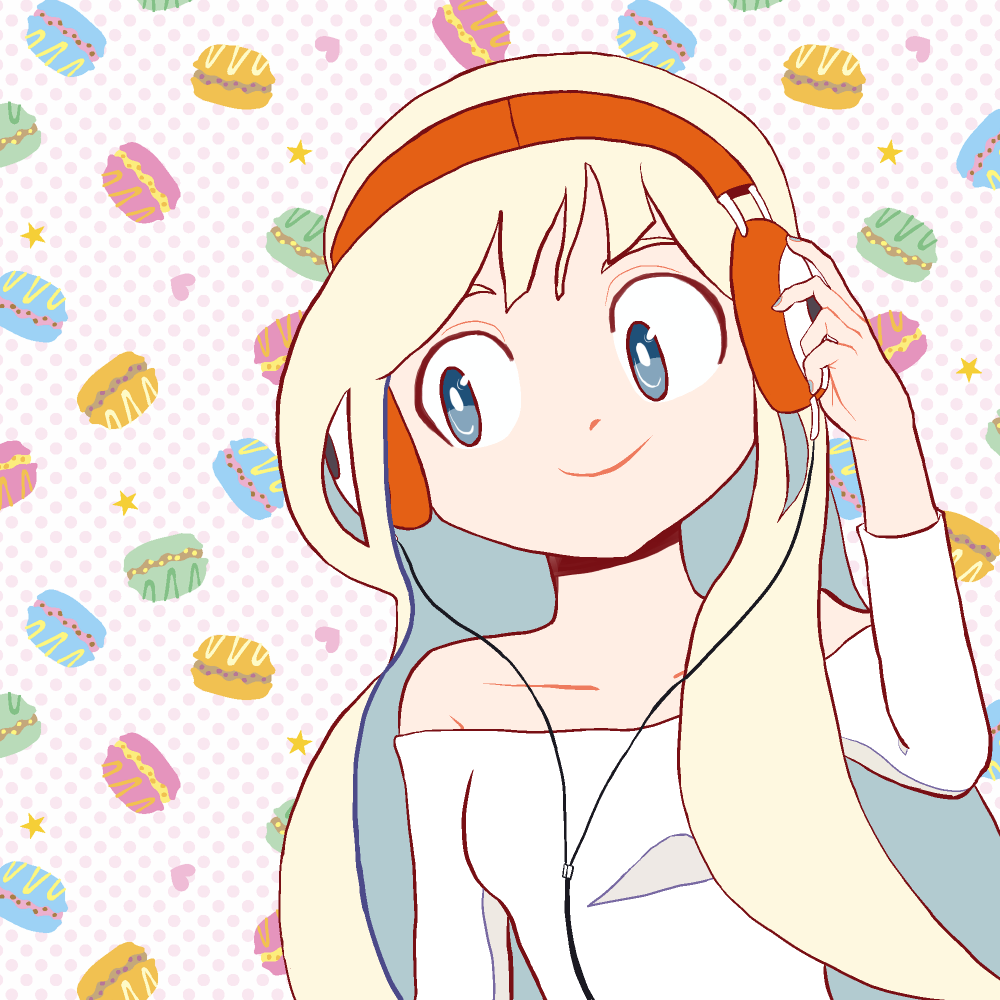 Don't mind me, just wanted to do some fan art of this awesome album I just bought. Click here for the HD version for patrons. [bandcamp width=350 height=470 album=442836000 size=large bgcol=ffffff linkcol=0687f5 tracklist=false]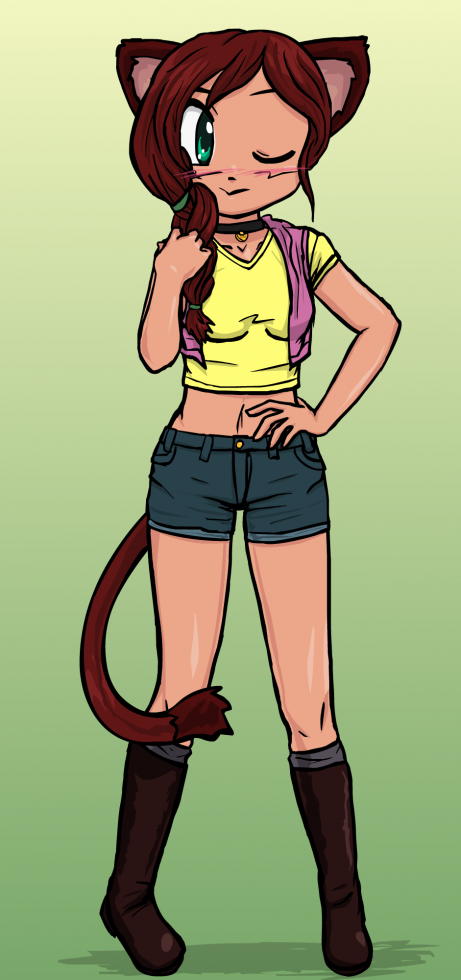 Just like you voted, sorry if it's overdue! And all patrons can also view the HD version.
[all slots closed!]
Alright so, I've decided to accept requests or character design submissions for some background characters for the next Episode. Feel free to submit drawings if you can, but if you can't, describe them as much as possible! Tell me by commenting, email, social media, or Discord!
Important
They're background characters, so they might appear in just one panel or page. They might not even have dialogue, or appear ever again!
I'll accept 10 submissions.
I'll prioritize patrons first, according to tier.
Submitting designs
Females only
No need to design their faces and clothing
Drawings are great! The more detailed, the better. Or not since they're background characters…
Please describe their:

Hair style, color, and length
Height, body type and figure
Skin color
Breast size, I guess? (I originally suggested this character design thing in #nsfw…)
Or any other detail actually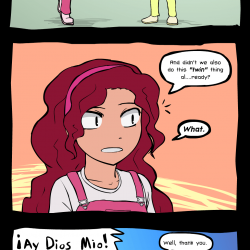 I'll be away from July 10 – 15 (in Japan!), so if anyone wants to submit guest comics/art for fun or to promote their own comic, then be my… guest! I'll be posting your comics once a day during the week while I'm gone. If a lot of people submit, I'll just update it multiple times a day. Some rules though:
Something related to Cat Nine (duh)
No NSFW. The most you can go is Barbie-level nudity like in page 20.
Can be vertical or horizontal format, but all comics should have 1536 pixel width max.
Please submit your comic by July 7 through email, Facebook, Twitter, or Discord. Include a link to your website if you want to.
Thanks everyone!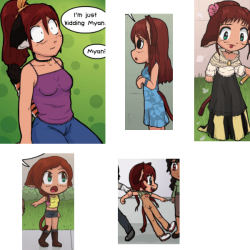 Itching to (re)draw Myan in one of her older outfits and hairstyle. I'll leave it up to you guys to choose!
You can vote up to four different options. I'll close this poll next week!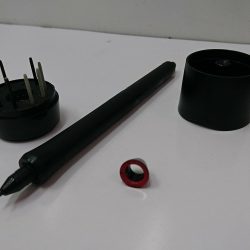 Just changed my @wacom pen nib after years of using it. Maybe the change will help my drawing. Aaand I forgot I had these… pic.twitter.com/Gi8LVJlJhz

— Lazylonewolf (@thelazylonewolf) May 7, 2017
Just in case you didn't know, the nib is that thing at the end of the pen which you use to draw or write.
Oh boy, I immediately noticed the difference! Everything's so smooooth… too smooth now actually since I've gotten used to the old nib (I'll get over it). And I don't know why, but drawing is now more fun, quicker, and accurate. Huge time saver definitely; looking back, I had to redraw a lot (draw a line, erase/undo, draw line again until I get it right, etc.) because the sharper point of the older Wacom pen nib makes my strokes a little wobbly. Now I don't have to do that often anymore!
I kinda feel stupid that it took all this time. I mean, obviously, if your pencil's starting to become too short to be useful it's time to replace it, but whatever! I'll certainly stock up on the nibs (some Amazon links below) and change them from now on whenever it becomes too dull, and you should too! I think a year or so is a good time to replace it.
Now, if I can only do something about Adobe Flash's long saving times then everything would be peachy. I save often cause it crashes often. Hmm, perhaps getting an SSD will help but those things are kind of expensive. Of course, there's a way to help out with that wiiiink.
Finally, here's a quick guide to purchasing nibs and some links to Amazon if you want to shop for them. Always remember to check first if they're compatible with your drawing tablet before buying! And I'm an Amazon associate, so if you buy any stuff through these links, I'll also earn money without any additional cost to you, so thank you!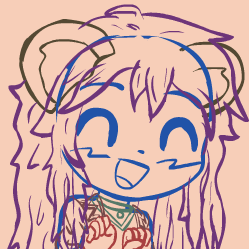 I managed to remember to put aside the unfinished drawings, so here's a quick tutorial about drawing using Adobe Flash. I use the Brush tool with pressure enabled, circular brush shape, and brush size turned up to the max. Enjoy!
↓ Read the rest of this entry…