Posts Tagged art
66 results.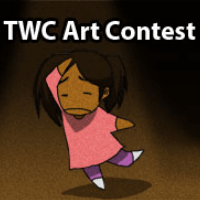 Hey there everyone, I'm participating in Topwebcomic.com's FFXIV art contest. Here's your chance to show your support by voting daily until it ends this July 24th! You can click on the pic above or here to see to vote and see the artwork. Thank you everybody!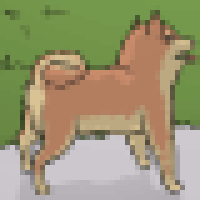 So you're done making a page for your webcomic, great! Now you just have to export and upload it. You have various image file formats to choose from when exporting your comic; but the question here is, which one is the best? Don't worry, we won't get technical! ↓ Read the rest of this entry…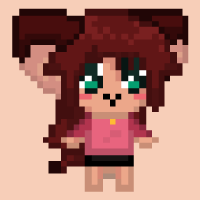 Thinking of updating the banner for this year's Halloween. Anyone got a costume in mind for the characters?
A lot of hobbies can be done for free, but does that include making webcomics? Excluding expenses like electricity and internet access, I'd say the bare minimum is a computer, but of course, even that can be free in a way. For most people, here's what you can expect to spend on if you're planning to start a webcomic. ↓ Read the rest of this entry…
Things to consider when starting a webcomic
So, you decided to start a webcomic huh? I can hazard a guess on why you started one:
Like, oh my god, you're a real fan of that show/series/movie, fan comic;
Want to start on the comic industry;
Cause you're bored;
Cause it's fun;
Whatever the reason you decided to start a webcomic, the important thing is, do you really have the time, energy and patience for it? Webcomics might seem easy, but it's a lot of work. ↓ Read the rest of this entry…