December 2017 Patrons and ko-fi Enablers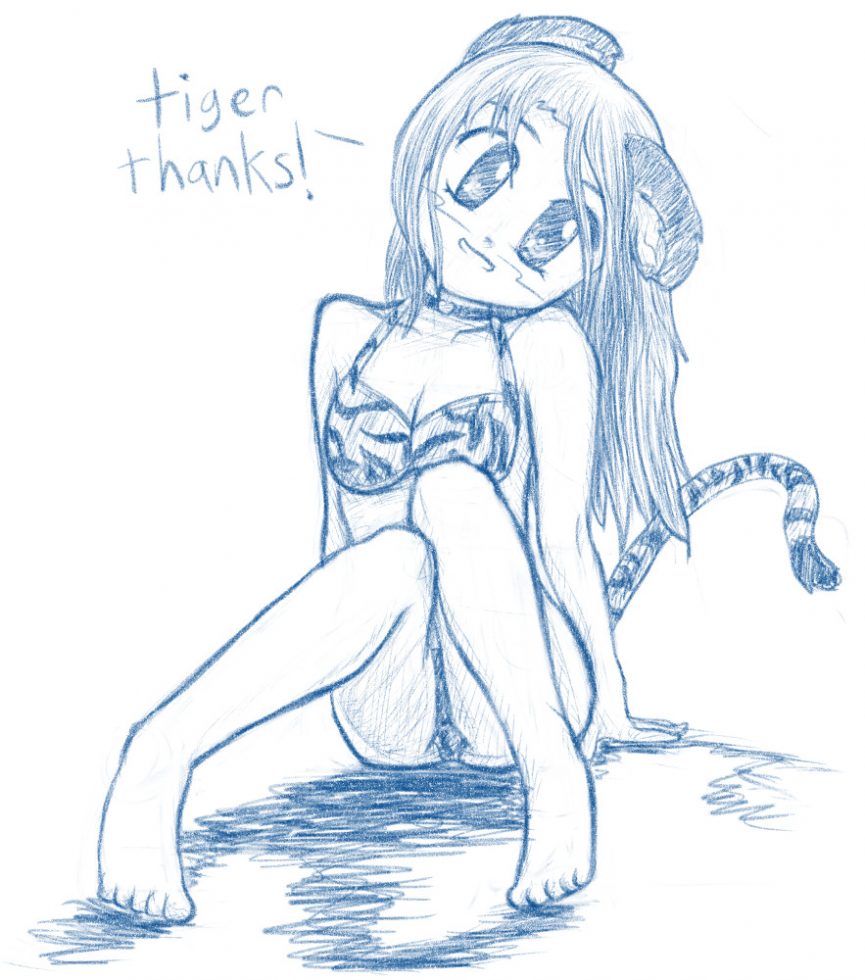 HD Version
Tiger thanks for December my dudes! My other idea for Myan's bikini was tiger stripes, as well as her transforming into a tigergirl, but eh, I've kinda done it already. Also hey, 8 years of improvement eh? Most of that time was spent being pathetic though haha…hah.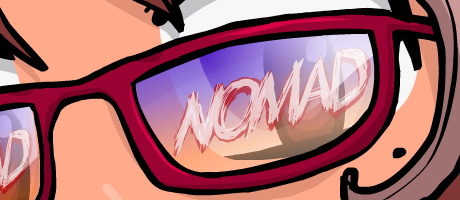 NomAd – Pledge at least $7
Kaisoni
Yugo Ryan
BlueDavrial
Fishmeistercod
Aliumas147
Rothiem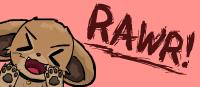 RAWR! – Pledge at least $5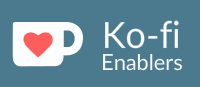 ko-fi Enablers – Donated through ko-fi
Alex Neumann – 2 cups of this excellent brown stuff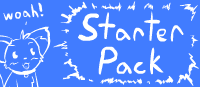 Starter Pack – Pledge at least $1
Alex Neumann
AMoldyDoughnut
tagno25
Figerl Jörg a.k.a. Zervikalsyndrom
Frank Garcia
Risky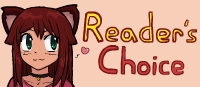 Reader's Choice – Pledge at least $3
I post these around the 6th every month (after Patreon sends me the funds). If you were declined, your name might not show up here, but I'll add it back after you've paid of course. If you've donated through ko-fi, only the ones who've donated for the previous month will show up. If I missed anyone or want to add a link to your website, please let me know!