She's just a little reluctant from what happened earlier (cough no hand blocking the way) while wanting to mess with the guys.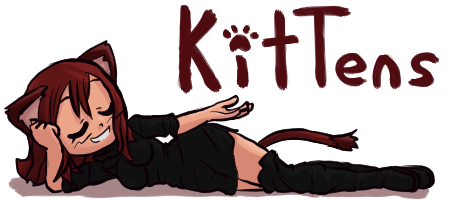 Writing and thumbs: 43m | Sketching: 7h 12m | Lineart: 1h 23m | Flats: 1h 4m | Final: 2h 9m | TOTAL: 12h 32m
↓ Transcript
Tammy: Don't even think about it!
Keith: Yeah yeah. We're looking away now.

Tammy: I'll totally get mad if any of you peek!!
Cruz: Our eyes are shut tight too.

Tammy: I know it's hard to resist, but seriously-
Keith: ugghhh...
Cruz: JUST DO IT ALREADY!!

Tammy: Aha! I knew it!! Manyak*! MANYAAAAA AAAAAAK!!