on
December 10, 2019
at
9:00 am
Pet love counts, fight me! Maybe Tammy wants to be a pet?
Sorry for the short "hiatus" since I wanted to put a dent on the bonus/fan art, I still have 13 to do including this December. No worries, I'm back to a (more or less) weekly schedule again, though I'll start posting the comics on Tuesdays instead of Saturdays instead.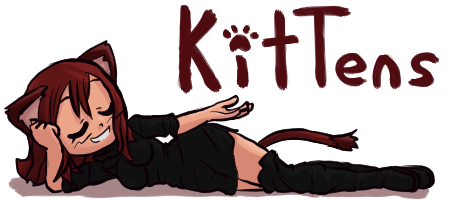 Hothead
TGIF
Steffen
Knut Breitschuh
Sunblaze
tagno25
Techokami
feralcat52
Cmoparw
Hilda Leyes
↓ Transcript
Keith: If anything, it might work with Tammy's curse.

Tammy: W-what are you saying Keith...?
Keith: Do I have to spell it out for you?