Archive for My Art
59 results.
Sweater…puppies?
#nsfw got a bit weird. Anyway, even this is available in glorious HD!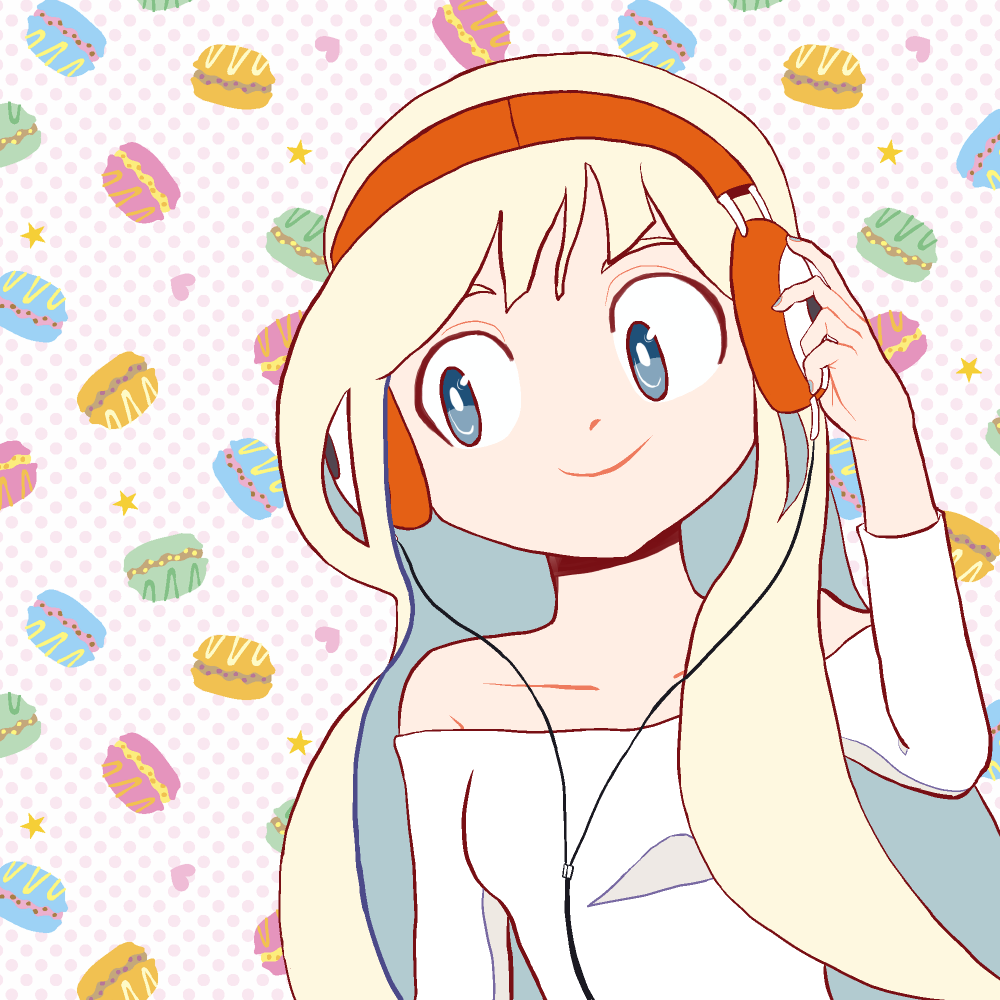 Don't mind me, just wanted to do some fan art of this awesome album I just bought. Click here for the HD version for patrons.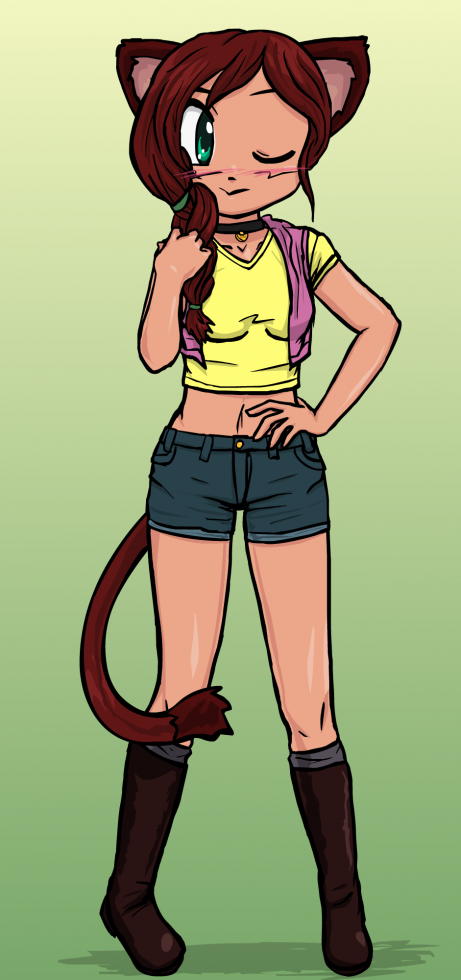 Just like you voted, sorry if it's overdue! And all patrons can also view the HD version.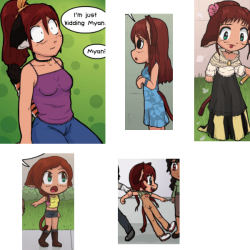 Itching to (re)draw Myan in one of her older outfits and hairstyle. I'll leave it up to you guys to choose!
You can vote up to four different options. I'll close this poll next week!

Feel free to use this hair template for Myan and post it here! I'm starting to design their hair and clothing for the next Episode which I'll post soon. $1 patrons can decide which hairstyle they'll go with!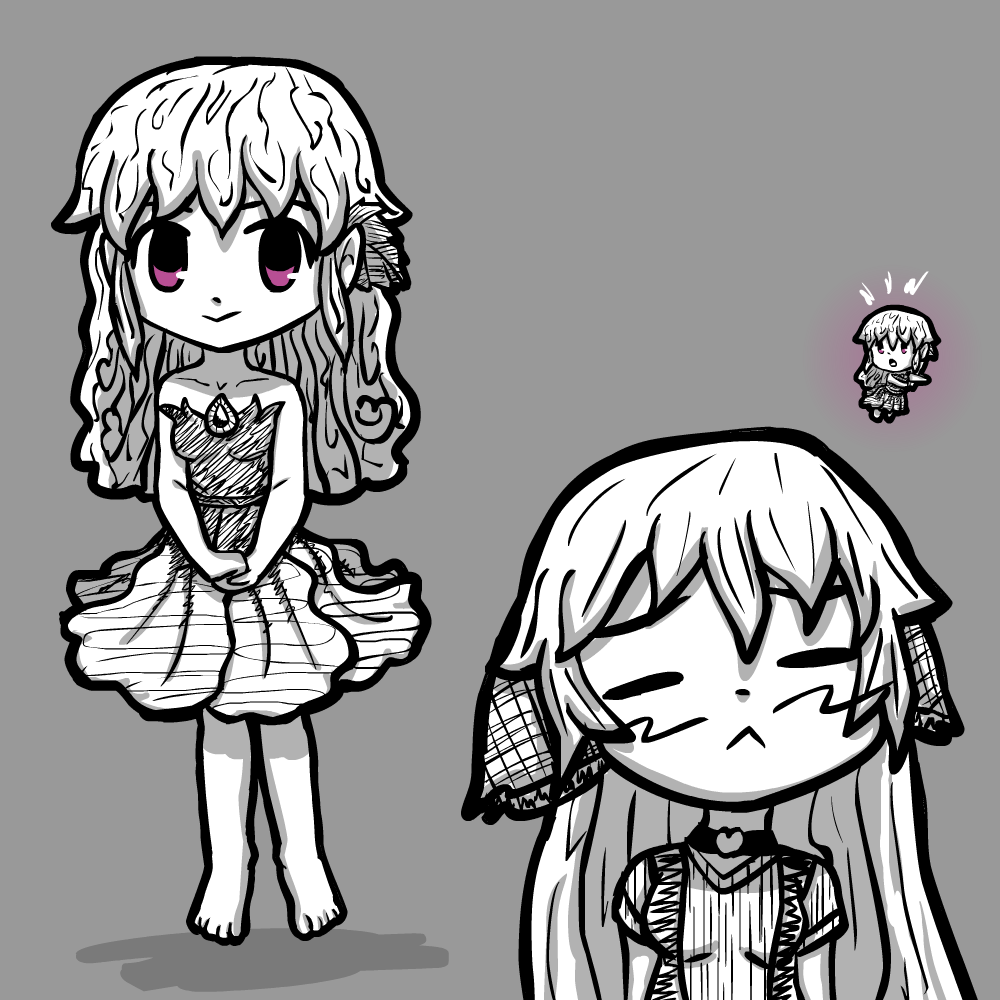 It's Hibi-hibi! I guess she's Myan's guide or sidekick, and will probably shout "Hey Listen!" a lot. Previous concept (Myan) here.
Dammit why did I draw this, I'm not ready to work on #MagicatGirl yetttt