Archive for Bonus art and comics
42 results.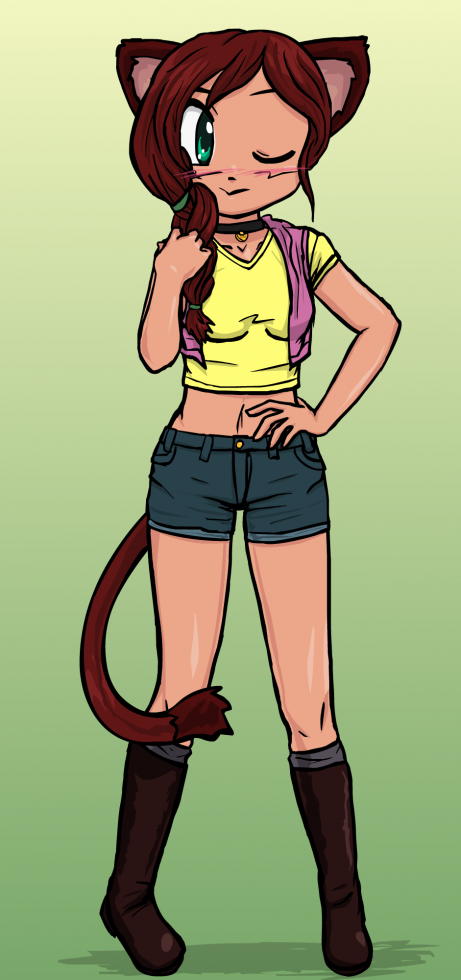 Just like you voted, sorry if it's overdue! And all patrons can also view the HD version.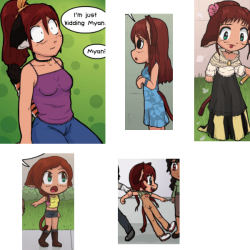 Itching to (re)draw Myan in one of her older outfits and hairstyle. I'll leave it up to you guys to choose!
You can vote up to four different options. I'll close this poll next week!