Yep, it is indeed time to bring out the fireworks from page 155. I don't know if "fireworks" would be the first thing you think of that's hot and loud, but I'd say the fireworks they've brought is still somewhat fresh in their minds since they planned on launching them tonight and it's only been what, an hour or two since they got Bakunawa'd.
And they might just only be video games, but it helped Cruz not panic when the Bakunawa showed up.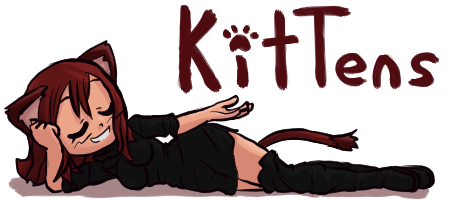 Fishmeistercod
Yugo Ryan
Red Marine
Rothiem
BlueDavrial
MCWildcat
Hothead
TGIF
Steffen
Knut Breitschuh
Sunblaze
Techokami
feralcat52
Cmoparw
Hilda Leyes
↓ Transcript
[Keith was filled in on the details, and the group take a seat...]
Keith: Hmm, the best result would be stopping the Bakunawa without a fight...
Tammy: Not that I'm an expert or anything, but how realistic is that?
Haliya: If it can't be avoided... then fighting without us killing each other would suffice.
Hibi-Hibi: And don't you worry Keith, we'll relay what Haliya says to you.

Cruz: Is there anything we can use against her? Some sort of weakness perhaps?
Haliya: Well... she was always sensitive to loud sounds and heat.
(flashback from page 155)Cruz: I think it's time to bring out the fireworks!


Yukata Myan
---
The patrons originally suggested kimonos, but yukatas are kimonos. I hope you guys like the shorter version since I found them cute, and the art turned out pretty nice I'd say! I also consider this a very late commemoration of my trip to Japan two years ago. At least I'm much better since then!
Japanese text is "Myan". I sure hope Google Translate was correct!
Papi
---
A 500% bustier Papi from Monster Musume/Everyday Life with Monster Girls! Most of the colors picked from one of the colored pages.
So this… took forever to draw guahhhhhh; if I had a top 10 list of things that are hard to draw, it would be wings, even though it's my fault I was trying to draw this without reference haha.
by Lazylonewolf
on
June 9, 2019
└ Tags:
art
,
color
,
colored
,
drawing
,
Everyday Life with Monster Girls
,
fan art
,
fanart
,
harpy
,
monmusu
,
monster
,
monster girl
,
monster musume
,
papi

Bunny Girls
HD + WIP ($3+ patrons)
Early accessed by $3 patrons on 5/22/2019
---
I need some honey for my bunnies~
Also an exercise at mimicking "The Quintessential Quintuplets" colors (well ok, I eyedropped them) from the covers. Haven't had much practice coloring "white" people yet… or at least using a color palette with really pale colors, so might as well practice. Even eyedropped, I still have trouble perceiving them, or perhaps it just looks weird to me since I'm used to their default Cat Nine colors. And I tried putting some "blushes" on her shoulders and knees like in certain art styles. I don't really like those whenever I see them, but yeah they do make white-ish characters more interesting to look at.

Blue Neko – Commission for RobbieRotten
Commissioned by RobbieRotten for their friend's birthday, how sweet (and thank you too for commissioning me)! Somehow, I'm thinking Nicole because of the blue hair + cat.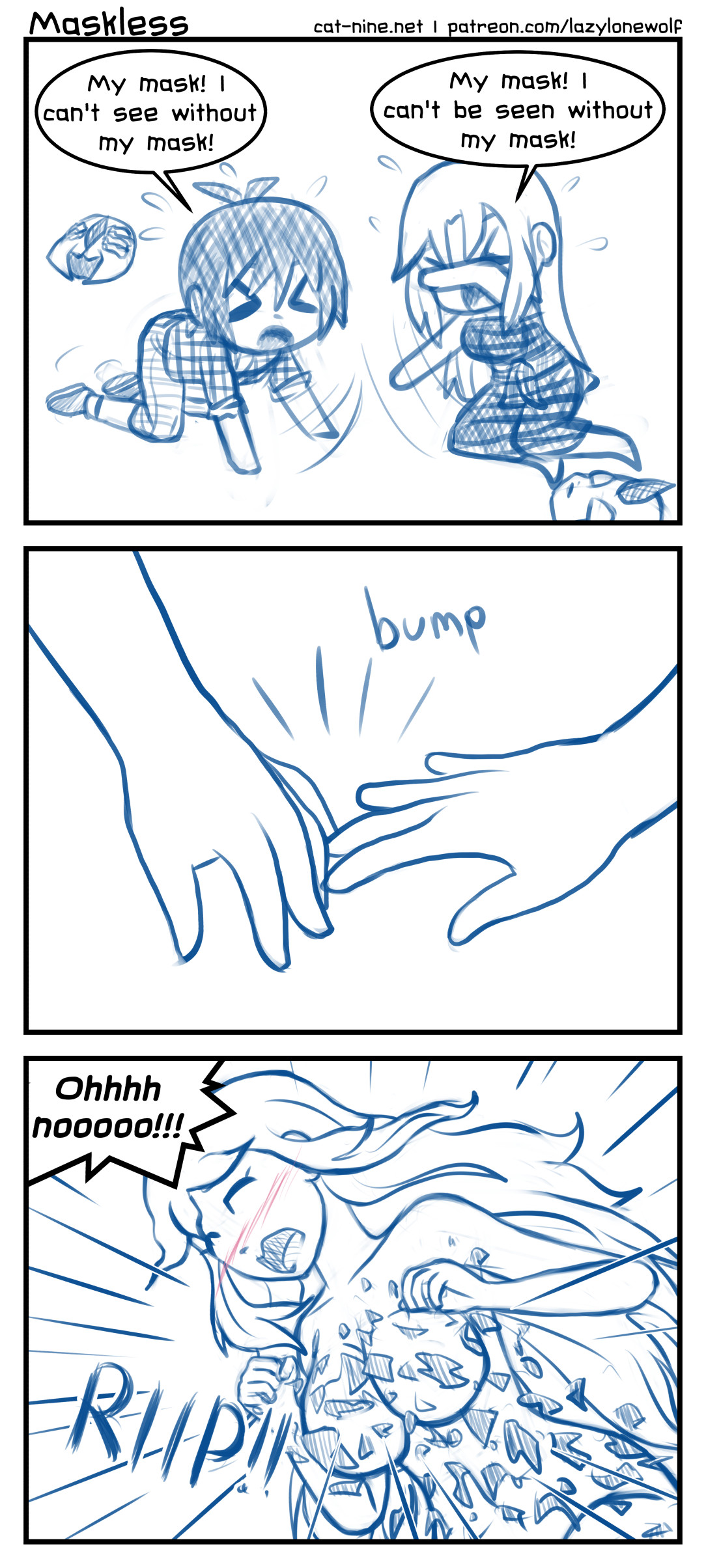 Maskless
HD & Textless ($3+ patrons)
Early accessed by $3 patrons on 4/4/2019
---
Blondie's clothes doesn't feel too good. Only 90's kids would get this.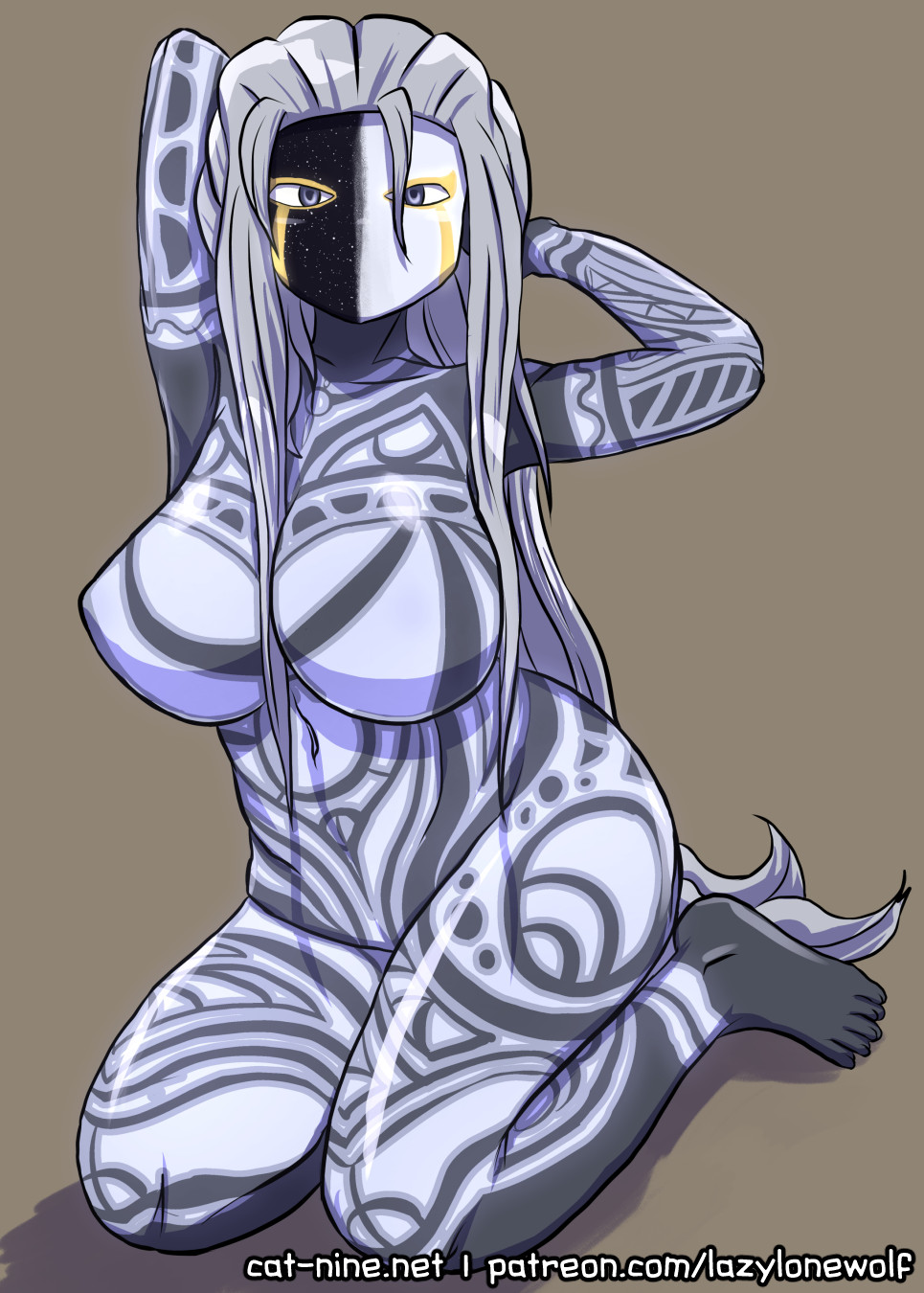 Curvy Haliya
HD & WIP ($3+ patrons) | Nude ($5+ patrons)
Early accessed by $3 patrons on 4/4/2019
---
The moon sure is bright tonight! As suggested by BlueDavrial, a curvy Haliya attempting to be a fertility goddess.
I actually upped her bust size as he suggested, which I've uploaded together with the WIP and nude versions (well, it has the nips drawn) in #nsfw-sketch, while the HD version is in #nsfw-art.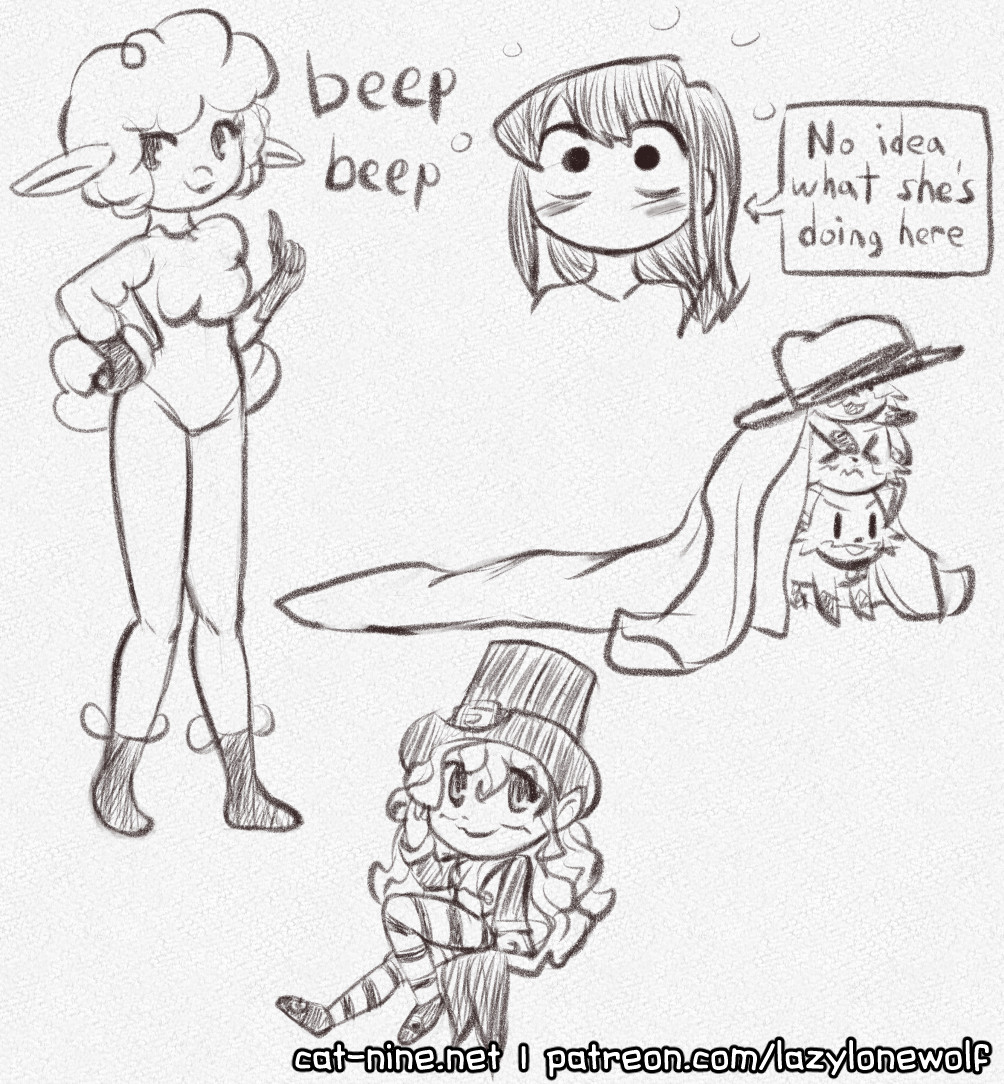 Art Stream 10
HD ($3+ patrons)
<- Previous
Early accessed by $3 patrons on 3/31/2019
---
by Lazylonewolf
on
April 23, 2019
└ Tags:
art
,
art stream
,
blush
,
coat
,
cute
,
drawing
,
droopy dog
,
fan art
,
fanart
,
furries
,
furry
,
hat
,
hibi
,
komi
,
komi-san
,
Komi-san wa Komyushou Desu
,
lamb
,
leggy lamb
,
leprechaun
,
Miss Komi is Bad at Communication
,
myan
,
picarto
,
pinup
,
sexy
,
sheep
,
sketch
,
stream
,
trenchcoat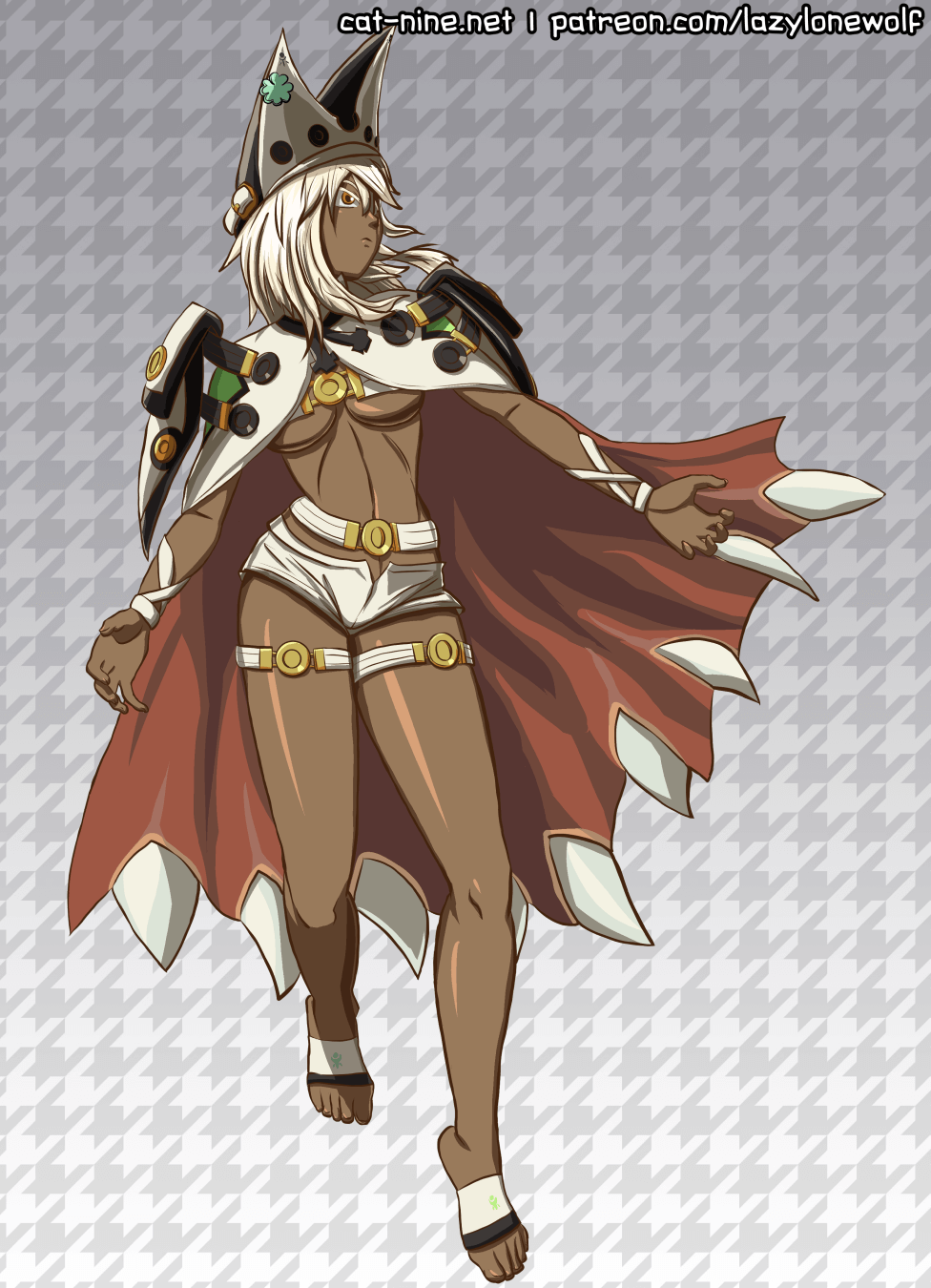 Ramlethal Valentine
HD + WIP ($3+ patrons)
Early-accessed by $3+ patrons on 4/2/2019
---
Fan art of Ramlethal Valentine from Guilty Gear Xrd -Revelator- as suggested by Yugo Ryan

.
Working on her hat and coat thing next… tomorrow! For now enjoy her… belt outfit? What is this, Kingdom Hearts?
Her coat, pauldrons, and cat-ear hat took forever to draw haha. I'm still not sure if I got the hat right, but it's good enough to me for now.
This is the most complicated thing I've drawn at the moment. That toothy coat+cape just complicates it a lot! But hey, I don't get many chances to draw capes.
Whoops almost forgot that clover/shamrock on her hat. I also don't know how to draw the thing!
Usually, I use two shadows when cel shading, but here I've tried using another shade of shadow too for almost everything else. Looks nicer of course, but also loads more work! Aside from the hair, I don't use it often in most of my artwork, especially for the comic.
by Lazylonewolf
on
April 16, 2019
└ Tags:
art
,
artwork
,
bare feet
,
cape
,
colored
,
dark skin
,
drawing
,
fan art
,
fanart
,
fit
,
game
,
guilty gear
,
pinup
,
ramlethal
,
ramlethal valentine
,
sexy
,
video game
,
white hair
Episode 1 mobile comic pages up!
All of Episode 1 now has mobile/vertical comic pages! Feel free to read them on mobile… or not! If you have time though, please do read them to check if I missed anything or made a mistake!
Sorry if they're sloppily made, cause they are! Looking at my older stuff fills me with disgust and I just want to hide under the covers! You're welcome!
sobs