Who knows, they might get along.
And to anybody who hates drawing hands, this page and the previous (140) should stress why they're important.
Thanks to @SeadogDriftwood and the people who voted in the poll for Rory's name!
This page's RAWR Patrons. RAWR indeed, Rory, RAWR indeed!
Fishmeistercod
Yugo Ryan
ZetashockCat
Daniel Bordelon
Kaisoni
Red Marine
Knut Breitschuh
Tom Wood
Linas Venskevicius
↓ Transcript
Keith: You're really alright?
Myan: Of course! Why shouldn't I be?

Keith: Well there's that... lion...
Myan: Oh yeah!

Myan: Dad, meet Rory!
Rory: RAWR!

Myan: (RORY MEET DAD)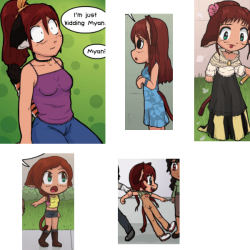 Itching to (re)draw Myan in one of her older outfits and hairstyle. I'll leave it up to you guys to choose!
You can vote up to four different options. I'll close this poll next week!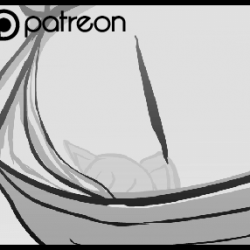 Magicat Girl 1! Myan fights a dumb ol' lizard. A skyscraper sized dumb ol' lizard.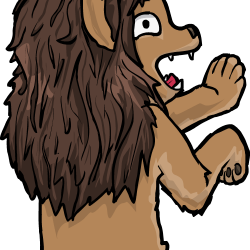 Anyone can vote to name this lion! Yeahhhhh, I was expecting that some of you'll name him Leo and other variations, but hey, it is a simple and awwsome name, so vote on whatever you want.
I'll close this next week.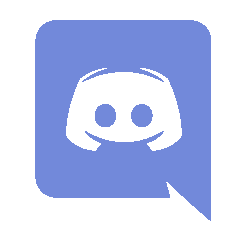 If Chatango isn't your thing, already using Discord, or just think Discord is the best, Cat Nine now has it's own server over there. Just click the button to the left to get invited!
I'll be making custom emojis for it, and adding more channels as more people come.
Patrons can get a role, giving them a different color and access to the patron-only channel.
Patrons can now vote for Myan's hairstyle for the next Episode. Everyone else, have fun with the community poll below!