Woah, it's been super long since Myan returned to her original form! And by later, she meant cleaning each other.
Yes, Myan ara ara'd her big sister can use the collar's powers as long as she's touching it. And I didn't think about it back then, but it also makes sense to me that her poofing isn't instantaneous. Perhaps a safety feature added by Hibi?
Oh, and heyyy, Happy Lunar New Year. Haliya and the Haliyans (this sounds like a band haha) celebrate those too of course. Anyway, this of course means I get to stuff my face with tikoy again.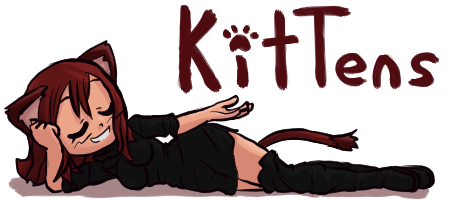 Hothead
TGIF
Steffen
Knut Breitschuh
Sunblaze
tagno25
Techokami
feralcat52
Hilda Leyes
Aliumas147
Writing and thumbs: 1h 11m | Sketching: 7h 30m | Lineart: 1h 34m | Flats: 57m | Final: 2h 1m | TOTAL: 13h 13m
↓ Transcript
Myan: It's fine ate. Let's continue this... later.
Tammy: Ahn~!

Myan: I'll only allow dad to remove it, so dad...?
Keith: Oh. Come up here then.

Keith: Hmm... you want to hand it to her yourself huh?

Myan: enk you!

Hibi-Hibi: I'll get started right away!


Christmas 2019
---
Belated Merry Christmas 2019 everyone! Myan is a reindeer girl here.
Hibi, Haliya, and Bakunawa Sprite Sheet
Yup, the sprites used in page 212. Good enough for some simple games eh?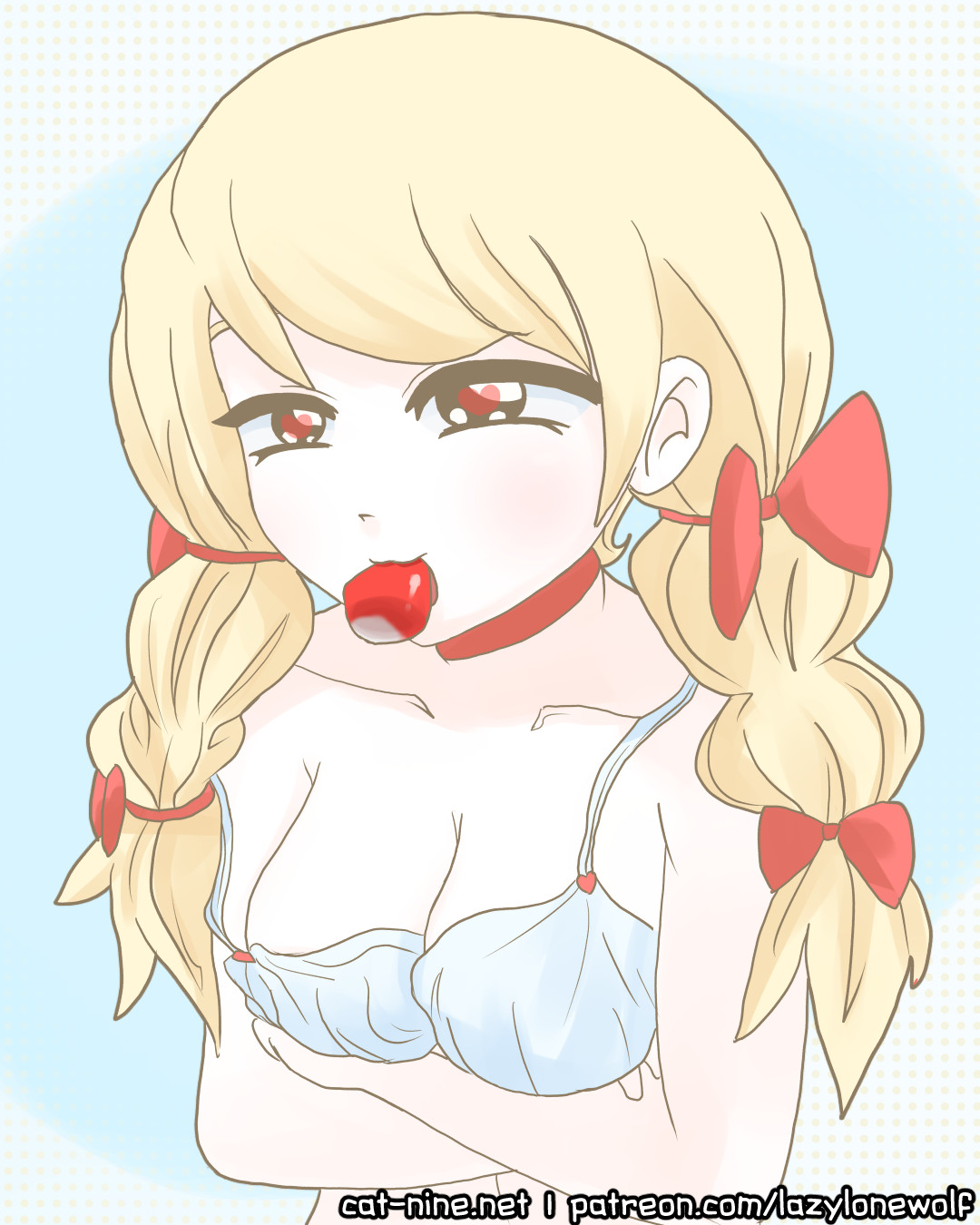 Butter Sugar Cream
HD & WIP ($3+ patrons)
Early accessed by $3+ patrons on 12/16/2019
---
I love the song, it's cute! She's one of the girls from Butter Sugar Cream's cover art. Also available on Spotify!
Super not feeling it when I drew this and I have no idea where the big ara ara energy came from, but I don't think anyone's gonna complain!

Nine Shades of Myan
HD & WIP ($3+ patrons) | Nude ($5+ patrons)
Early accessed by $3+ patrons on 12/12/2019
---
Originally, I was wondering what she'd look like with dark skin since a cat's skin is the same or similar to their fur in real life. Might as well try with paler skin too!
The teacher from page 45 to be specific.
And yep, nude version available, it's been awhile!
by Lazylonewolf
on
December 24, 2019
└ Tags:
art
,
artwork
,
bonus art
,
bonus artwork
,
chibi
,
concept
,
concept art
,
dark skin
,
fan service
,
fanservice
,
lingerie
,
myan
,
nude available
,
sexy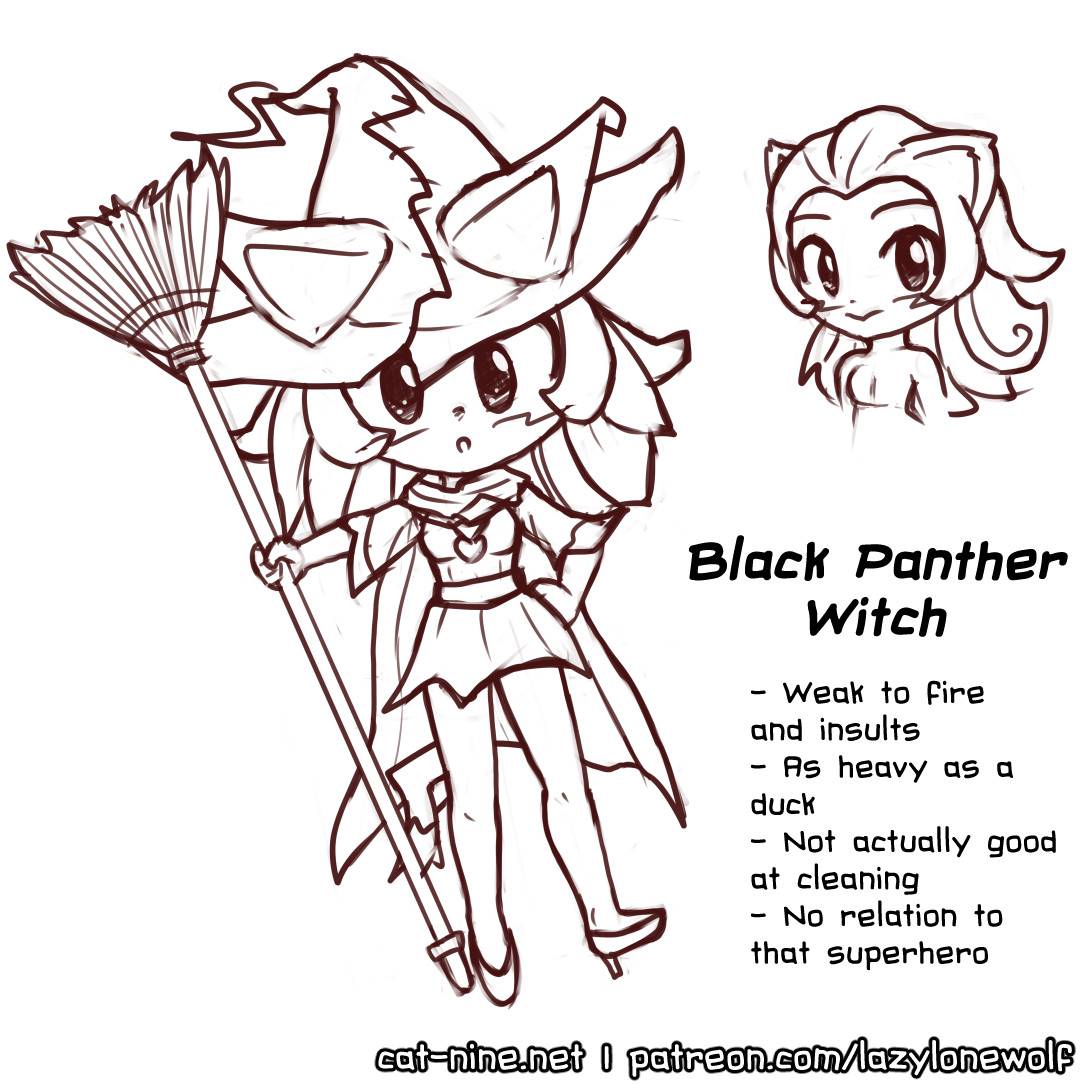 Magicat Girl – Panther Witch
HD ($3+ patrons)
Early accessed by $3+ patrons on 11/28/2019
---
So… if I ever start Magicat Girl again as a comic or game, Myan would have alternate forms such as this.
Power-up or alternate form? I think I'll go for alternate form like in Ben 10 or Shantae.
Gotta have black cats when it comes to witches, so I went with panthers since they're typically black for some reason. And each of her other forms would have other cats and colors associated with them.
A witch should definitely be her first alternate transformation since the first magical girls were  apparently inspired by Bewitched . Try watching it on Youtube too guys, it's actually pretty good!
by Lazylonewolf
on
December 23, 2019
└ Tags:
art
,
artwork
,
black panther
,
bonus art
,
bonus artwork
,
chibi
,
concept
,
concept art
,
drawing
,
magical girl
,
magicat girl
,
myan
,
panther
,
transform
,
witch

Spats Rallidae
HD & WIP ($3+ patrons)
Early accessed by $3+ patrons on 12/3/2019
---
Gotta be fit to chase the news! As suggested by Yugo Ryan

.
Like her, I'm exercising too by trying out some soft airbrushing again! Might as well since it's another thing to add to my skill set for commissions, ehem.
Just in case anyone asks, I just like the look cel-shading better in most cases, aside from saving tons of time that is. I haven't done much practice or research when it comes to airbrushing, but from doing this piece I can guess that:
You need more references and experience with lighting/shadows, especially with muscles and the like. I do need more practice with muscles in the first place though.
More references/experience for reflections too, if you're feeling fancy.
For more control with shading/highlights, you're gonna have to select/deselect/marquee more compared to cel-shading.
The third bullet point in particular adds quite a bit of time…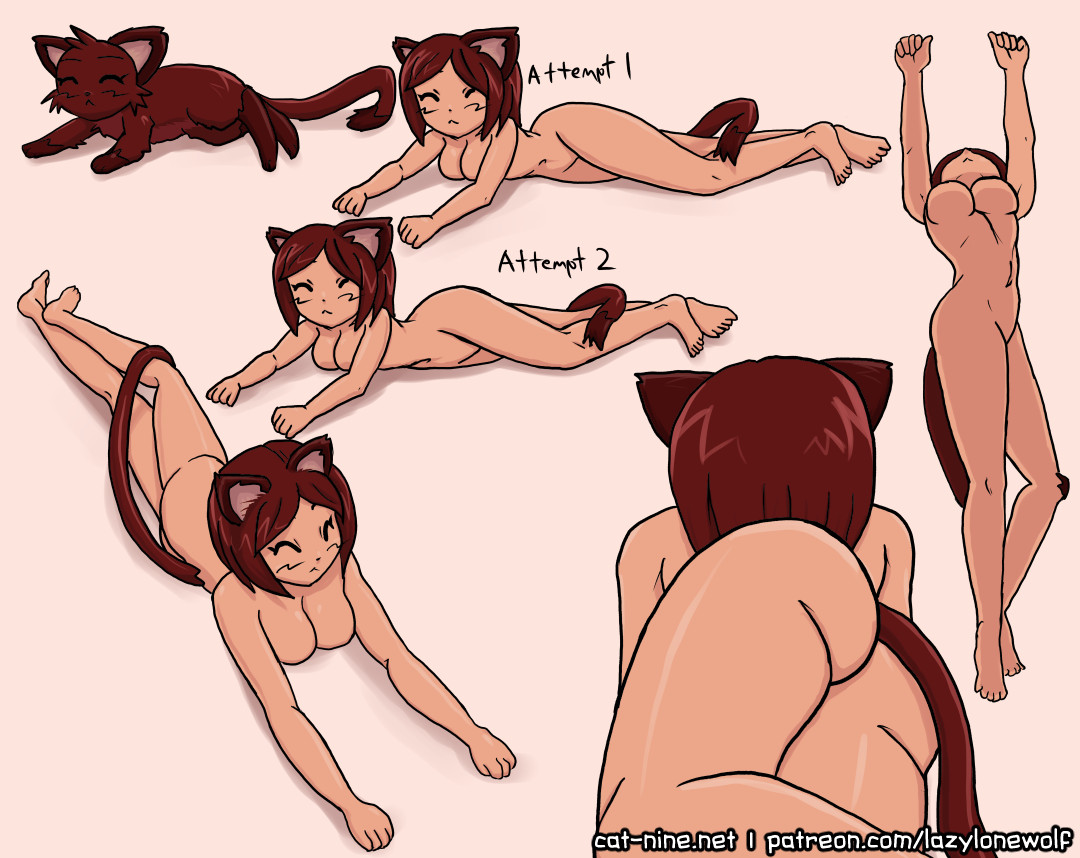 MULTI-ANGLE CHILLAXING (colored)
HD & WIP ($3+ patrons)
Early accessed by $3+ patrons on 11/19/2019
---
I keep forgetting to put up a color poll where patrons can vote on which bonus art I should color (The one with the tawlis lost). Sorry patrons!
Was thinking if I should just replace the sketch with this and just making a status update, but I'm gonna have to post this in other social media sites anyway.

Temp Tawli Concept
HD ($3+ patrons)
Early accessed by $3+ patrons on 11/21/2019
---
Was thinking if tawlis will change forms depending on the temperature.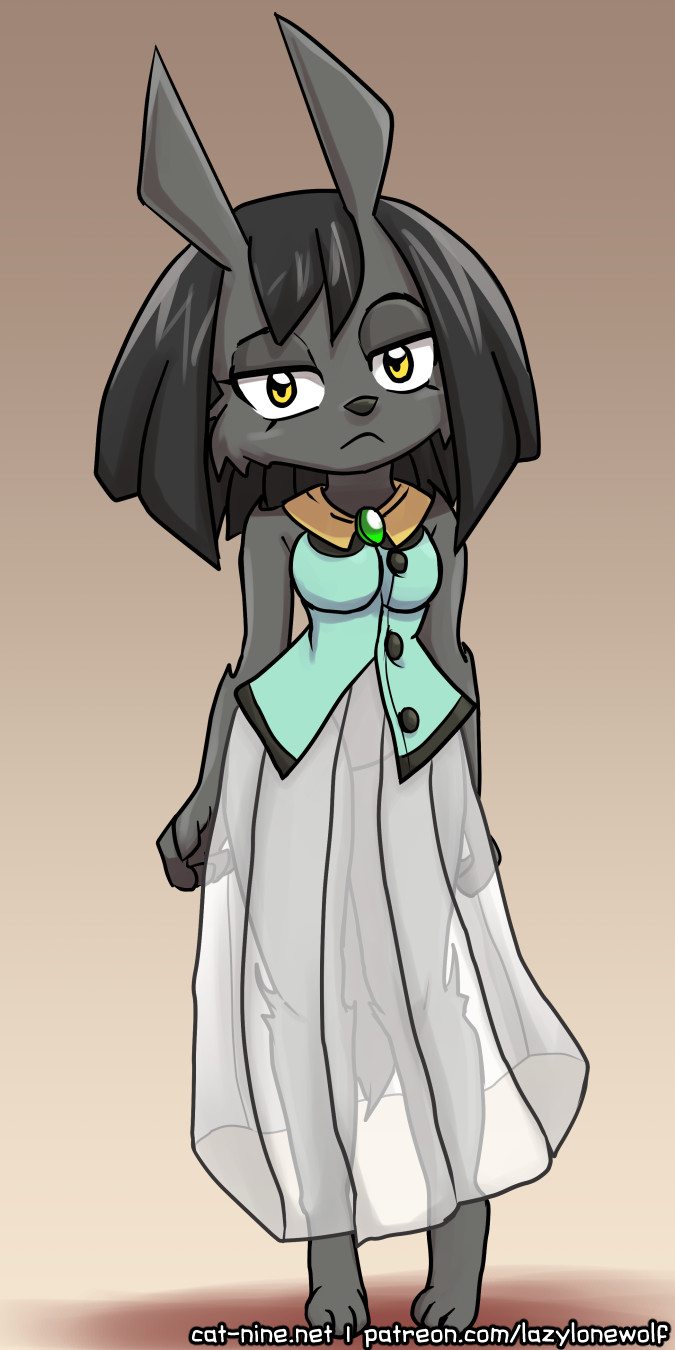 Astrid (Foxy Flavored Cookie)
HD & WIP ($3+ patrons)
Early accessed by $3+ patrons on 11/26/2019
---
My own take on Astrid from
Foxy Flavored Cookie
as thanks for linking me and the 100+ clicks they've sent me!
Check out his dA page here too!
Really tried hard not to make her look too much like Ankha. Both having the same expression and being Egyptian-inspired doesn't help at all haha.
Er, and I'm not sure if she's a jackal or a doberman, or if she's even actually Anubis-inspired… but I'm gonna go for jackal+Anubis because of the ears. Was looking up jackals and Anubis see, and apparently Anubis' sacred animal is supposed to be the African Golden Wolf. I'm just confused if that's supposed to be what his animal head is instead of a jackal, or just his favored animal. Okay, rambling over!
EDIT: Oh cool, seems he likes it enough to actually use this in a sketch!
@thelazylonewolf HEY, Lone Wolf! I really liked your design idea, many aspects I quickly sketched to try em out… of course it got out of hand and before I knew it… goth Astrid… I'm not even mad, thank you! pic.twitter.com/sodINAwtQW

— Foxy Flavored Cookie (@FFCcomic) December 4, 2019
2 wolves 1 fish
HD & WIP ($3+ patrons)
Early accessed by $3+ patrons on 11/12/2019
---
My train of thought:
 hmm, the guys haven't seen were!Tammy naked yet…
I can't call myself an assman when I haven't drawn butts that much
I like putting fishsticks in my mouth
This won the color poll! I really like the sketch I did here… which you should totally check out if you're a patron that is. Anyway, I didn't want to ruin it's sketchy look , so I just cleaned it up rather than draw the lineart. Also tried out airbrushing and those anime blushes on shoulders/elbows/knees. Not bad I say!