Third panel was originally gonna be her sitting on a pile of dead birds, but even I found it too morbid, you know, aside from two cats being hit by cars.
↓ Transcript
Myan: O-ok... How about the others?
Hibi: Oh! There was who was the best birder I've ever seen.

Hibi: Once she set her sights on something, there's no escaping from her.

Hibi: She was really enthusiastic about it too. Too enthusiastic even.

Myan: Wow that's-
Hibi: Too bad she did not see that car coming toward her...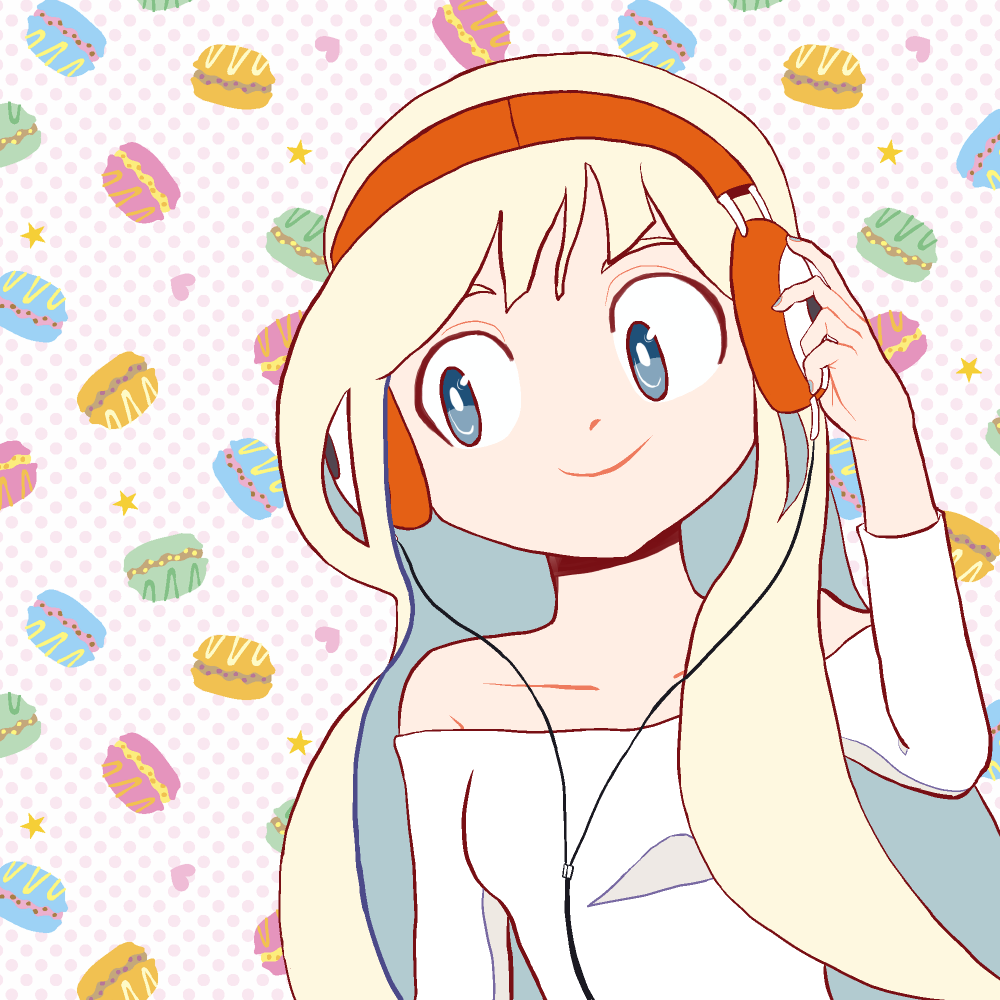 Don't mind me, just wanted to do some fan art of this awesome album I just bought. Click here for the HD version for patrons.
Click the image or here to read it on Patreon!
So, I tried it this time using the colors I usually use for the shadow/highlights instead of using a multiply blend. A bit more work to color it, but I'm happy to say that I found a way to mostly, if not perfectly, replicate how I shade/highlight in Flash… and then some!
Oh, and check out the backgrounds that can be downloaded for Clip Studio, niiiice.
August 2017 Patrons and ko-fi Enablers
Hey y'all, thanks for your patronage! I'll start posting this from now on at the 6th every month (after Patreon sends me the funds). If you were declined, your name might not show up here, but I'll add it back after you've paid of course. If you've donated through ko-fi, only the ones who've donated for the previous month will show up.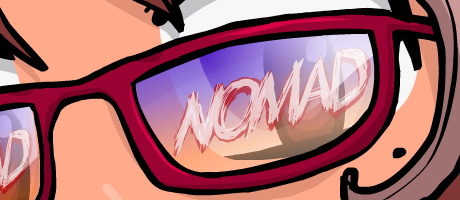 NomAd – Pledge at least $7
Kaisoni
Yugo Ryan
Knut Breitschuh
Scarekitty
BlueDavrial
Fishmeistercod
Linas Venskevicius
Sir Wuffles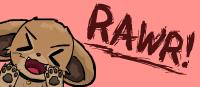 RAWR! – Pledge at least $5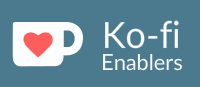 ko-fi Enablers – Donated through ko-fi
Anonymous – 2 coffees, yum!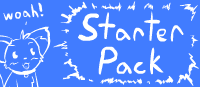 Starter Pack – Pledge at least $1
Alex Neumann
AMoldyDoughnut
Philip Dorr
Figerl Jörg a.k.a. Zervikalsyndrom
Frank Garcia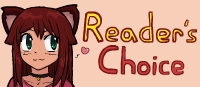 Reader's Choice – Pledge at least $3
Click the image or here to read it on Patreon!
I'm getting the hang of using Clip Studio now! And sorry if you like the old/Flash style for the previous page, the screen tones just really look great on black and white!
Had bee playing around with the tool settings, and even changed some of the shortcuts to my liking, so yeah, I hope I can work better and faster next time!
Halloween 2017 Poll Winners
Aside from Cruz, looks like Pokemon is this year's Halloween theme! Thanks for voting!
Myan: Eevee
Keith: A Pokemon character. I'll go with Ash.
Tammy: Sylveon
Cruz: Link in Gerudo outfit
Hibi: A Pokemon character. I dunno, I think I'll use one of the female protagonists.
I've always wondered how many fans you actually need to make a decent living. Well, according to Kevin Kelly (founding executive editor of Wired magazine), it's around a 1,000 True Fans. Anyone using Patreon or making a living through commissions should give his post a thorough read!
If you're too lazy to read (lazier than me?!) here's the gist of it:
↓ Read the rest of this entry…
Only one week to vote for the Halloween 2017 Poll!
Current likely winners below. Maybe YOU can change the results?
Myan: As Eevee
Keith: A Pokemon character (probably Ash)
Tammy: Sylveon
Cruz: Link's Gerudo outfit (Zelda Breath of the Wild)
Hibi-hibi: Rose Quartz or A Pokemon character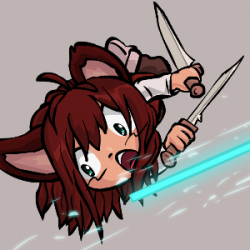 Now you can vote below for 2017's Halloween Header! This time, each character has a poll of their own. You can switch back and forth between them, and can vote for multiple choices for each one. I'll close this when August ends.
Suggestions for Halloween 2017 closing on August 15!
I'll stop accepting any suggestions for the Halloween 2017 header this August 15! Afterwards, I'll put up a poll allowing you to vote for their costumes! You'll be able to vote until August 31.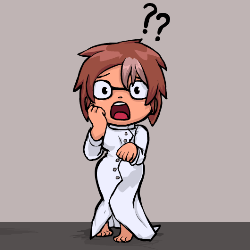 Like previously, I am now accepting suggestions for this year's Halloween Header until the end of August. As usual, this header will randomly show up on the top of the website and I'll make a wallpaper for it (and turn that into a header too!). I promise not to disappear again like last time though! Just leave your suggestions in the comment section below, Discord, Facebook, or Twitter! (preferably in the comments below)
Suggestions
Lazylonewolf – Everyone as Steven Universe characters. Hibi as Rose Quartz.
BlueDavrial – Everyone as sentai/power rangers.
Fishmeistercod – Pro wrestling. Myan Cenaaaaa.
ColdFusion – Myan proper lady
Hakira – Pokemon theme. Tammy is Sylveon.
Hothead – Someone as Crash Bandicoot (?), Cruz as Link wearing Gerudo outfit (from Breath of the Wild), Cowboy Bebop, Myan as Liru
dogfurno999 – Persona 5 theme. Cruz as Ryuji Sakamoto. Myan as Eevee.

ZeroKelvinKeyboard – Nepeta

Sir Wuffles – Keith as McCree
Jugemu – Someone as Seras Victoria